Angel Investment Network has always been and will be a major backbone for startups and businesses in their early stage. According to the research conducted by The Small business administration (SBA), it shows that about 90% of startups fail yearly and one of the courses can be narrowed down to lack of funds or finance. Read also here
Startups secure funds through various means such as personal investment, friends and family, government, grants, and of importance is Angel investors.
Angel Investment Network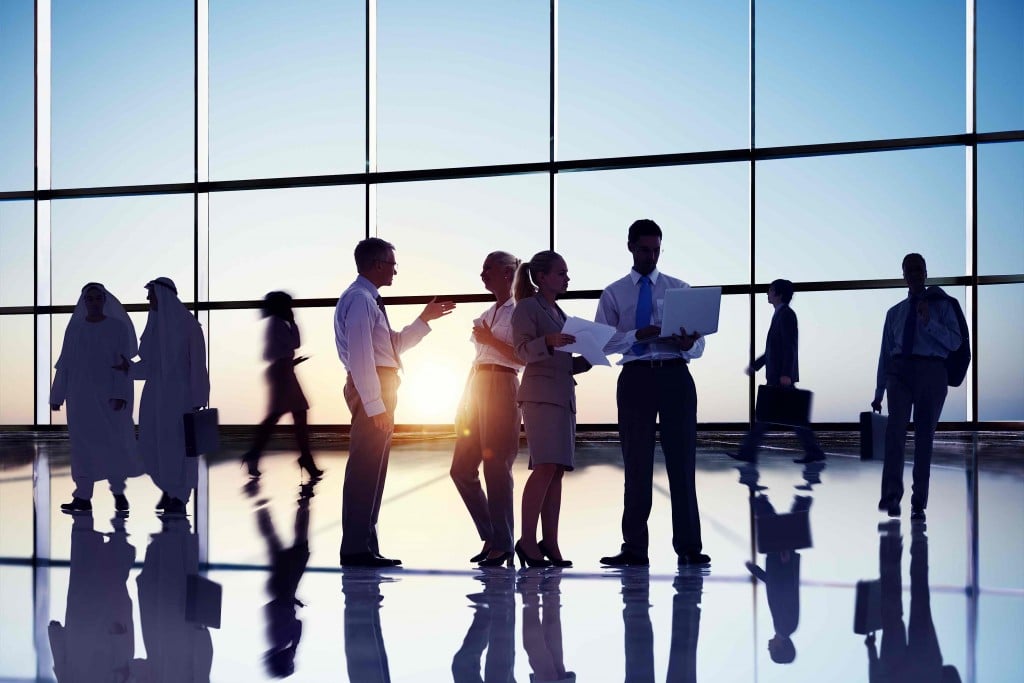 Who are Angel Investors and How do they work?
An Angel investor is an individual or group of individuals who provides capital for investment and new businesses. So Angel investment network is a team of investors with collective interests and similar goals for the purpose of providing funds and support for small business or business startups.
Angel investors invest in start-up businesses and Gain equal or partial ownership interest of such businesses. They often consider the success rate of such business, Commitments and integrity of the business owners as well as the business plan before investing.
Angel Investment Network for Startups
There are basically lots of Angel investment networks around the world whose sole aim is helping startups with fundings. Here is a list of some:-
Angel Investment Network
It is based in the United States and was founded in 2004. It has 270,384 angel investors all over the world.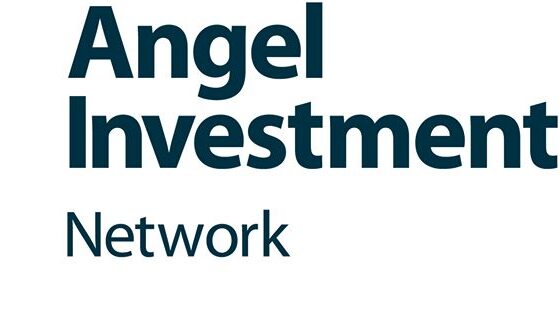 Angel investment network provides a platform where various business owners can register, Add a pitch to their business by using their tried-and-tested templates, Get it published after being approved, Have it sent or emailed to prospective investors, Connect with investors through their contact details for discussions, and Accept funds from investors.
African Business Angel Network
ABAN is a non-profit angel investment network. It is an All-African association founded in 2015 to provide support for start-ups and help it grow.
ABAN comprises of local investors network across African countries and has the support of European business angel network (EBAN) and many others.
African business Angel Network creates awareness about angel investment training of individual angel investors are developing new instruments and help make investing easier as well as launching new networks.
Lagos Angel Network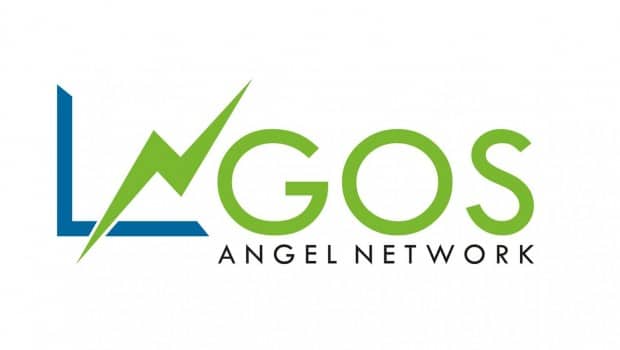 Lagos Angel Network is a non-profit organisation of Angel investors. LAN invests in Lagos, Abeokuta or Ibadan based businesses that are in there early stage of 2-5 years and provides them with mentorship scheme as well as funds.
They have strong partnerships with key players such as Educational, Financial, Developmental institutions, OEMs as well as international organizations.
Lagos Angel Network has most of the Top Investors in Nigeria in the organization and is a remarkable angel investment network in Nigeria which has also funded thousands of startups in the Western Part of Nigeria
Venture Platform
Venture platform was founded in June 2016 and has its headquarters in Lagos Nigeria.
The venture platform is also known as (VP) is an angel investment network that is focused on supporting startups in their early stage. They select and interview companies and startups and in turn, provides them with funds after settling for 10% equity.

Ventures platform has invested in over 28 companies in different Fields including Healthcare, Big data, Education, and lots more. They have funded notable startups such as TroveFinance, Paystack, Piggyvest, Kudi, among others.
LeadPath Nigeria
This investment network was founded in 2014 by Olumide Soyombo. It allows technology startups to apply for funding by enrolling in a three-month accelerator program.
Lead path Nigeria focuses on enabling technology entrepreneurs by providing them with support, mentorship and funds. Their average investment ranges between $25,000 to $100,000 for seed investments.
Microtraction
Microtraction is an investment network made up of Angel investors who identifies startups with the best potentials and tendencies to strive. They raise funds for them and also render advisory services.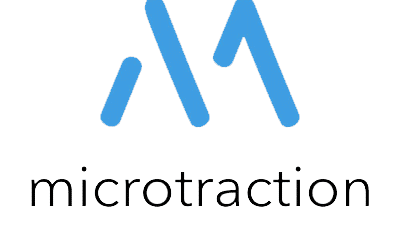 Microtraction is located in Lagos, Nigeria and founded by Yele Bademosi. They work closely with startups and help in raising institutional funding round from VC.
GreenHouse Capital
GreenHouse capital was founded in 2014 as a arm of Venture Garden Group and has expanded beyond Lagos and Nigeria.
In recent years, GreenHouse Capital has made about five investments with Popote payment as the most recent. GreenHouse Capital invests in startups or entrepreneurs who are determined and can as well take advice from the investors. Their funding cheque is between $150k and $250k. They invest both in fintech and non-fintech companies with most of their expertise focusing on fintech.
SLA Accelerator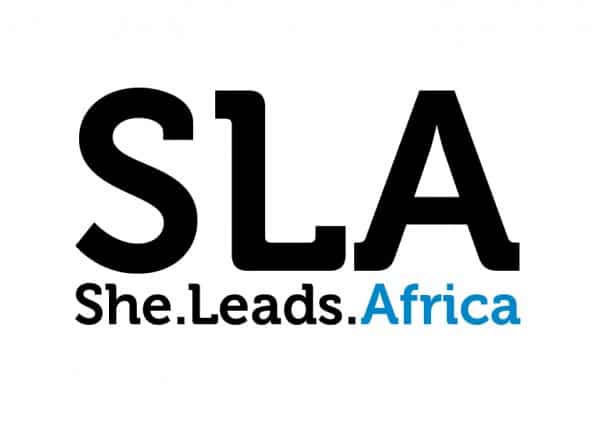 SLA is an acronym for She.Leads.Africa. It is an investment network that is majorly for women who want to rise to the peak of their career or businesses and provides the support needed to grow such business. It was co-founded by Afua Osei and Yasmin Belo-Osagie.
SLA runs an investment program called High Growth Coaching Program (HGCP) which gives women the opportunity of drafting out their business plan and in turn offers them 3-months intensive training support and access to the private community.
EchoVC partner
EchoVc focuses on technology startups and founders with no representation. They are an angel investment network that finances entrepreneurs and invests unbiasedly in women. Their portfolio comprises various sectors such as SmartPlanet, The Next Frontier, Commerce, Access to Energy, and many more.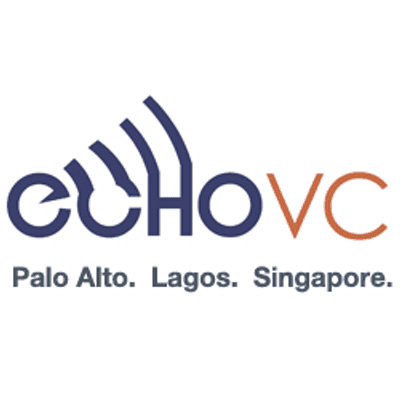 EchoVC has invested in about 36 companies and operates in 12 countries which include Kenya, Nigeria, Pakistan, the United kingdom, and lots more. one of its most recent investments is GRO intelligence series B funding in which $85million was raised in January 2021.
Growth Capital Fund
Growth Capital Fund is an investment network that provides advice, investment and funds for accelerating startups growth.
They have invested in six companies across healthcare, commerce, education, and other sectors. Some such startups include Edves(a tech-based solution that controls and centralizes the school management sector), Riby(co-operative banking that allows digital savings), Drug stock(a logistics platform health professionals in Nigeria), LifeBank, and Delivery science.