We would be looking at the highest paying companies in Canada you can work for. Truth is, for many reasons a Company might be one of the best but might not be paying the most. We Curved this list to only tech Companies in Toronto Canada.
Tech Startups worldwide have become an integral driving force of the economy of any country, innovating a new world through persistent research and development of advanced technology, creating high-paying lucrative jobs in the process. The pandemic has forced many companies to move online, increasing the idea of the remote workforce, the focus has now shifted to VPNs, log management, as well as cloud-based security tools.
Do you want to know the Top Tech Companies to Work for in Canada?
So if you're planning to move down to Canada to pursue a career, or you're doing research about tech companies in Canada or you're just looking for resources online. You should check out the highest-paying Tech Companies in Canada.
Top highest paying companies in Canada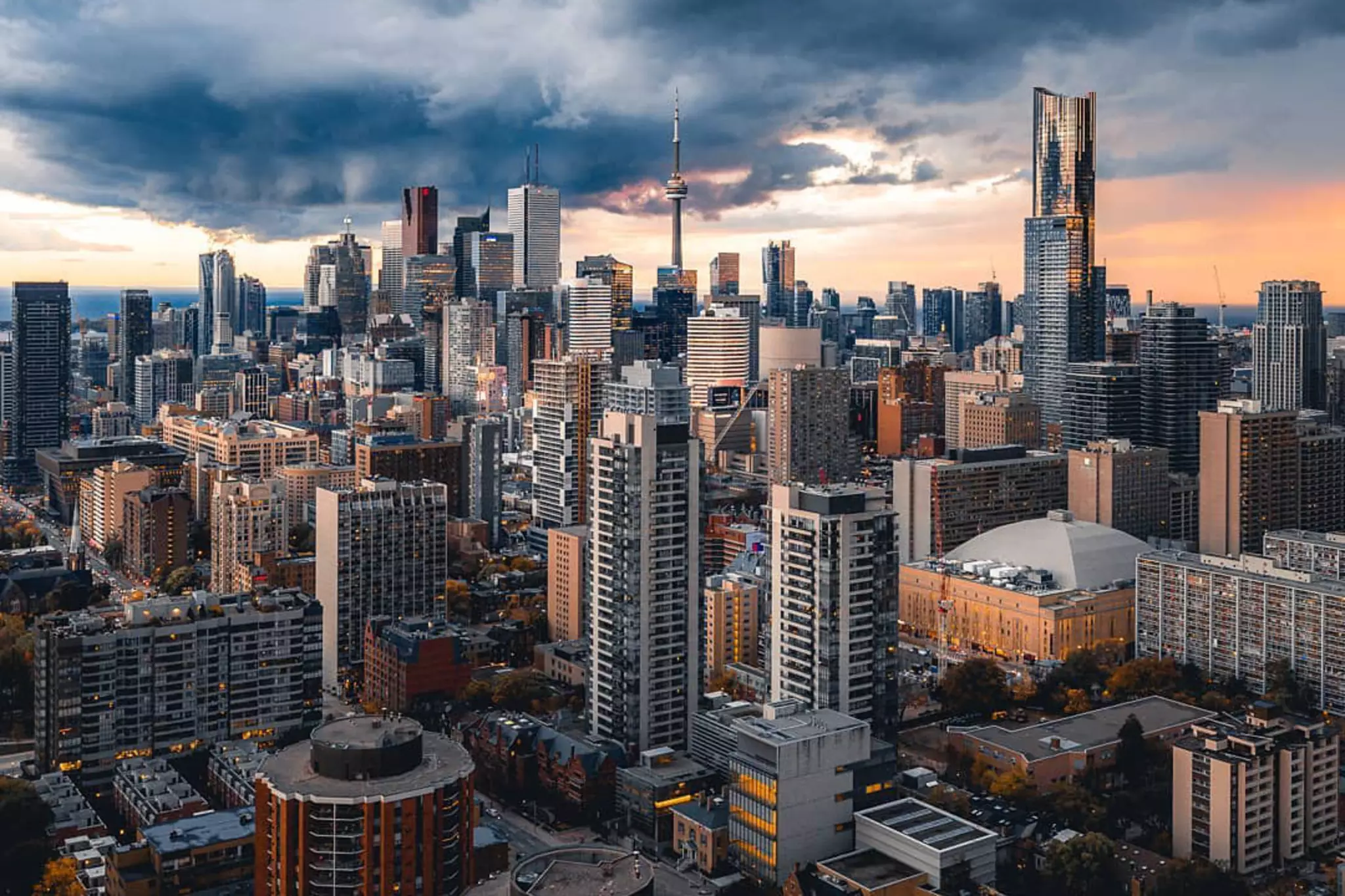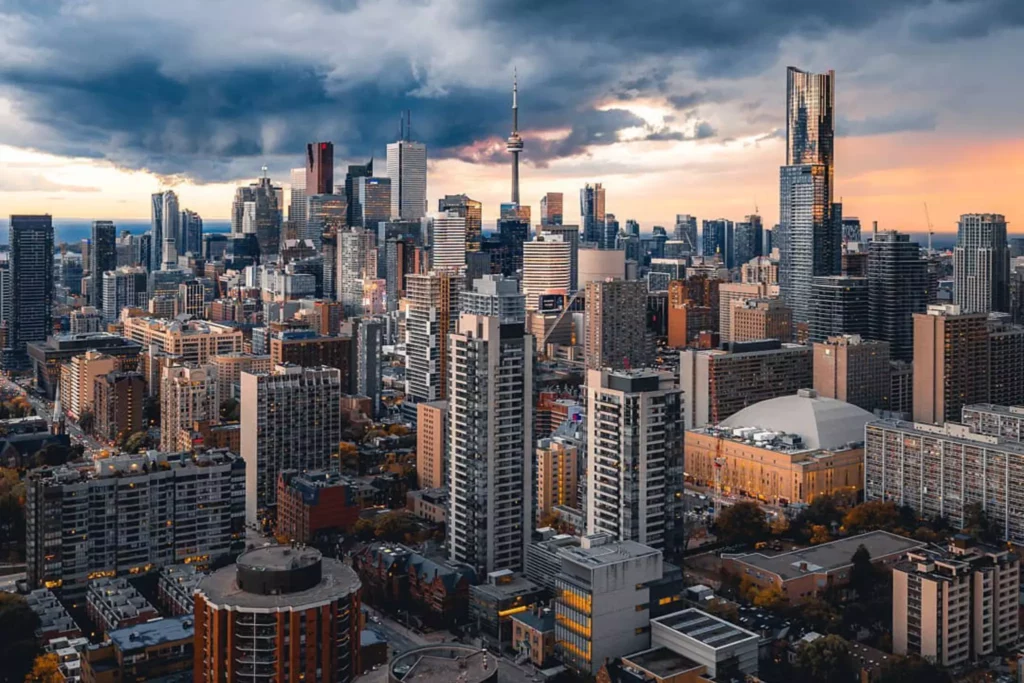 RBC- $102,000 – $127,000 Toronto
SAP- $105,000 – $127,000 Vancouver Quebec
Amazon- $110,000 – $197,000 Vancouver
Shopify- $116,000 Montreal Alberta
Microsoft- $124,000 – $192,000 Vancouver
Amazon- $126,000 – $174,000 Toronto
Arista $127,000 Vancouver
Google- $127,000 – $145,000 Waterloo
Square- $145,000 Waterloo British Columbia
Quora- $197,000 Vancouver
The Royal Bank of Canada is one of the Caribbean's leading diversified financial technology Companies, RBC provides personal and commercial banking, wealth management, corporate and investment banking, insurance and trust and asset management services to a range of clients, including individuals, small businesses, and general commercial entities.
RBC is one of the best tech startups in Canada to work for and it is one of the highest-paying tech companies in Canada at the moment.
2. SAP
SAP is a market leader in enterprise application software, it's a tech company that helps companies of all sizes and in all industries run at their best: 77% of the world's transaction revenue touches an SAP system.
SAP uses machine learning, the Internet of Things (IoT), and advanced analytics technologies to help turn customers' businesses into intelligent enterprises. SAP has been serving Canadian customers since 1989, SAP Canada has a considerable amount of presence in research and development via its labs that are spread across different cities like Toronto, Vancouver, Waterloo, and Montreal…
In Canada alone, SAP serves more than 13,000 customers spread across 25 industries
SAP has about 102,400 employees from 140+ countries. The software company generated 27.34 Billion € in total revenue in 2020
3. Qualcomm
Qualcomm is a multinational corporation with inventions in breakthrough technologies that transform how the world connects, computes, and communicates. Qualcomm was founded in 1985 by Irvin M. Jacobs and headquartered in San Diego, California, It creates semiconductors, software, and services related to wireless technology.
Qualcomm owns patents critical to the 5G,4G, CDMA2000, TD-SCDMA, and WCDMA mobile communications standards.
It has a presence in about 29 countries including its Canadian office. Qualcomm generated 23.53 billion USD in 2020
Shopify Inc. is a Canadian multinational e-commerce platform that hosts online stores. It helps organize the layout of the online store's appearance through themes (which can be modified or changed anyway).
It also offers payment processing, which allows you to accept and receive payment for the products you sell. Shopify Inc. is headquartered in Ottawa, Ontario. It is also the name of its proprietary e-commerce platform for online stores and retail point-of-sale systems.
Founded in 2006 by CEO and founder Tobias Lütke. Shopify is one of the biggest tech startups in Canada.
5. Amazon Canada
Amazon ca. is at the moment Canada's largest online retailer. Founded by Jeff Bezos in 1994, It is a subsidiary of the parent company Amazon Inc.
Amazon is a multinational technology company that focuses on e-commerce, cloud computing, digital streaming, and artificial intelligence. It is one of the Big Five companies in the U.S. information technology industry, along with Google, Apple, Microsoft, and Facebook. Amazon is one of the biggest tech companies in the world and it's one of the highest-paying tech companies in the world.
Established in 1985, Microsoft Canada Inc. is the Canadian subsidiary of Microsoft Corp, the worldwide leader in software, services, and solutions that help people and businesses realize their full potential.
It is recognized as one of Canada's Great Places to Work, Microsoft Canada Inc. provides nationwide sales, marketing, consulting, and local support services. Headquartered in Mississauga, Microsoft Canada has nine regional offices across the country dedicated to empowering people through great software. Microsoft Canada is also one of the highest-paying tech companies in Canada in 2022
Arista Networks is an industry leader in building scalable high-performance and ultra-low-latency networks for today's data center and cloud computing environments. Arista Networks was founded to pioneer and deliver software-driven cloud networking solutions for large data center storage and computing environments
The cloud-based company has about 2,300 employees. And it's one of the highest-paying tech companies
Google LLC is a multinational technology company that specializes in Internet-related services and products, which include online advertising technologies, search engines, cloud computing, software, and hardware.
Google was founded by Larry Page and Sergey Brin in 1998, present CEO of the giant tech company is Sundar Pichai Google has an office in Canada In the heart of Waterloo Region's tech sector in downtown Kitchener, it is Google's biggest R&D office in Canada. It houses software engineers, product managers, user experience researchers, and designers who collaborate to build systems used by hundreds of millions around the globe.
Google is upping its Canadian presence with a plan to open three new offices, giving it enough space to accommodate 5,000 employees by 2022. It is also one of the highest-paying tech companies in Canada.
Subsidiaries: YouTube, Firebase, Google China, Fitbit, Google AdMob, Google Nest, Kaggle, and more.
9. Square
Square is a Fintech company that helps millions of sellers run their business – from secure credit card processing to point-of-sale solutions to setting up a free online store.
Founded by Jack Dorsey in 2009, the firm has more than 3,000 employees. Square has been available in the United States since 2010 and the company launched in Canada at the end of 2012. Square is also one of the highest-paying jobs in Canada.
Quora is a social question-and-answer website based in Mountain View, California, United States, and founded on June 25, 2009, by two former Facebook employees Adam D'Angelo and Charlie Cheever
It's a platform to ask questions and connect with people who contribute unique insights and quality answers. In December 2019, Quora announced that it would open its first international engineering office in Vancouver, which would deal with machine learning and other engineering functions. Quora is also one of the highest-paying tech companies in Canada.
Top Cyber security consulting firms making waves in the world
Top 10 tech jobs in Canada
Software Developer
IT Project Manager
IT Business Analyst
Database Analyst
Data Science Specialist
Digital Media Specialist
Quality Assurance Analyst
Security Analysts and Architects
Business Systems Analyst
Network Engineer.
What you should know about ICT Jobs in Canada

If you have IT skills in areas such as e-commerce, data security, software, and communication, you have a better chance of securing a tech job in Canada in 2022.
A recent study found that Toronto, Montreal, and Vancouver are Canada's biggest tech hubs, representing more than 50% of Canada's tech opportunities – 29% in Toronto, 15% in Montreal, and 7% in Vancouver. Because of its well-educated and vibrant workforce and cheaper real estate, it is also a choice destination for employers and investors for tech startups.
If you liked this article, then please subscribe to our YouTube Channel for WordPress video tutorials. You can also find us on Twitter and Facebook