There are a good Number of Global/International Organization investors looking for Entrepreneurs to invest in, it's no big news that a lot of Global Startups today rely on these Investors looking for Entrepreneurs to raise funds and support their Startups. Aside from gaining Financial support, most of these impact investing companies give mentorship and global recognition.
Lots of impact investing companies, global investors, and international organizations have made name for themselves by being part of some entrepreneur's success story.
"The grass is greener on the other side" is a popular misconception often used by people. The grass is only greener when it is watered. Most startups and entrepreneurs often give various excuses for the closure or breakdown of their business with lots of them attributing it to the inability to raise funds or get investors to invest and provide support for their business.
On the contrary, there are lots of individual investors as well as angel investors network that are willing and ready to provide necessary and needed support for a business provided it is well pitched.
There exist quite a large number of global investors and organisations who are passionate and interested in exploring the full potentials of entrepreneurs and startups. The inability of entrepreneurs and startups to access the wide range of opportunities made available around them due to ignorance and lack of awareness deprive them of a lifetime opportunity they might have been waiting for.
There are numerous organisation and investment firm that are available for entrepreneurs to tap into both internationally and locally.
Here is a list of 10 Global Organizations, investors looking For Entrepreneurs
African Women Development Fund
International finance corporation
Innovation prize for Africa
Seedstars world
Business network international
The Chan Zuckerberg initiative
Startup nation
Tony Elumelu entrepreneurship programme
Omidyar Network
African Women Development Fund
African women development fund is an organisation passionate about raising independent and autonomous women through funding and support in the African continent.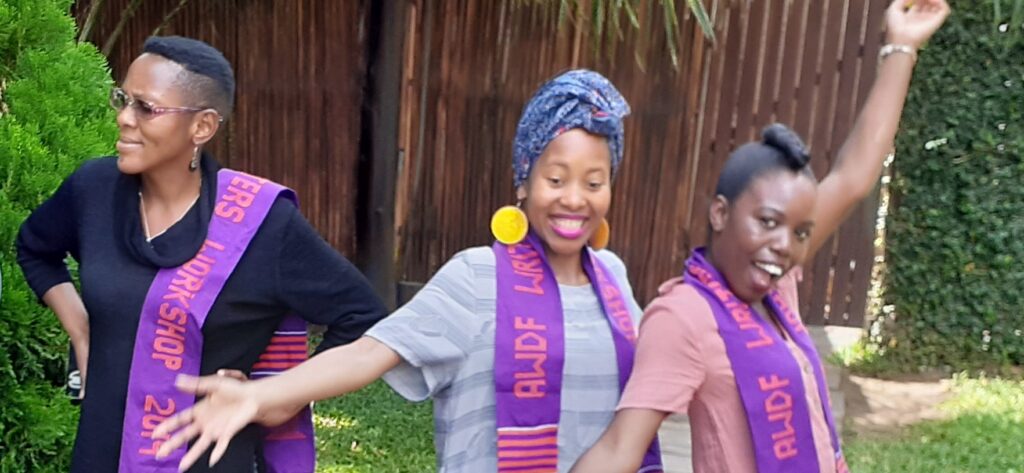 AWDF also makes grants for local international and regional women. They work towards the protection of African women's rights and also empower them by mobilizing financial human and material resources so as to support the movement. This organization has granted $8, 902, 908 to 126 women's groups in 32 countries and has provided $59 million since its operation in 2001 and its inception in 2000.
AWDF would be said to be one of the impact investing companies that have achieved a lot in terms of their contributions across the coast of Africa ever since it was founded by 3 African women Bisi Adeleye Fayemi, Hilda Tadria, and late Joana Foster.
In 2019, they supported the Genji Hip Hop Collective. A group of 84 Senegalese women Rappers, Singers, DJs, graffiti artists. AWDF organized Artists, Journalists, cultural programs, and Activist panels to hold workshops on Photography, Dance, Digital communication, and Writing for women.
International finance corporation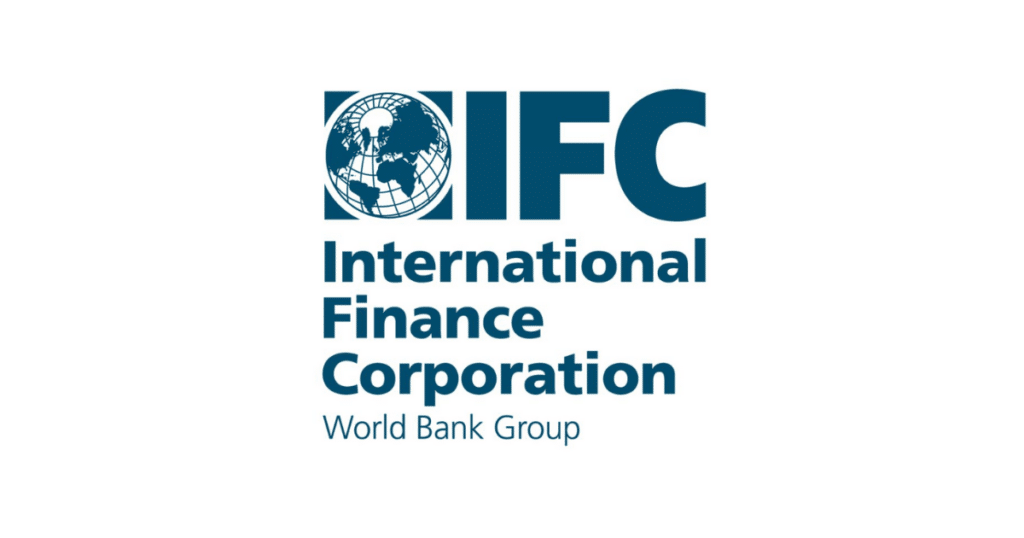 IFC is a global organization investors looking for Entrepreneurs affiliated with the World Bank it was created to serve as a response to pandemic and to help in financing companies and businesses. They unlock private investments by creating markets and the numerous opportunities.
Since its creation in 1956 international finance corporation has provided 2.6 billion dollars in capital for financing businesses in developing countries.
IFC focuses on agribusiness and forestry (to help boost production and increase liquidity), Financial Institution (to provide access to finance for individuals, micro, small and medium-sized businesses), Funds(providing and mobilizing money for projects), Tourism, Retail and property, Venture capital, Manufacturing, Infrastructure, Health and Education.
Innovation Prize For Africa (IPA)
IPA is an African organization of Africa innovators or inventors globally. they encourage innovations and inventions in African countries by awarding $185 000 to selected innovators every year. IPA is a network of over 9400 African innovators across 55 countries with over 400 innovation and nebulas and has also generated above around 30 million dollar investment.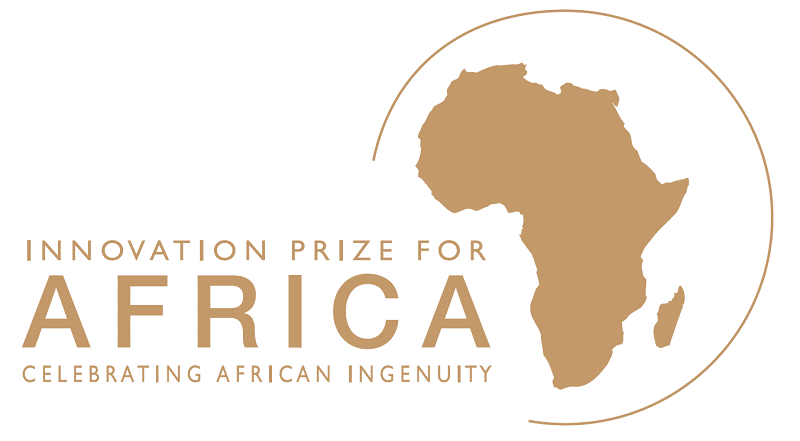 The prize focuses on Agriculture/agribusiness, Environment, Energy and water, Health and well-being, Information and communication Technology, Manufacturing and service Industry.
Seed Stars World
Seed Stars World was founded by Alisee de Tonac and quite a number of Co-founders. it is a private global group of companies based in Swiss.
It was founded in 2013 and currently has 225 employees this global Organisation has organised 82 events in 74 ecosystems and has a portfolio which consists of 25 seed-stage venture. Seedstars has over 2000 investors and has raised more than 40000 enterpreneurs.
They create Seedstars World competition, Startup accelerator programs, Seedstars documentary and Seedspace.
Business Network International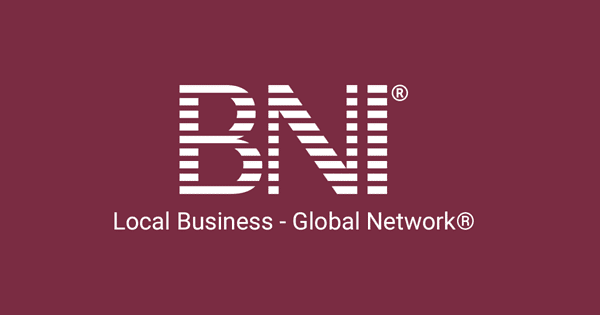 BNI is a business network for entrepreneurs to meet and generate valuable sales referrals to help boost the business and generate more funds and explore new opportunities.
BNI has over 275000 members all over the world and has chapters in over 70 countries. They help to achieve increased sales in a unique way.
The Chan Zuckerberg Initiative
Chan Zuckerberg Initiative is a global investment organization founded by Mark Zuckerberg the owner of Facebook and his wife Chan Priscilla. It has its regional headquarters in San Francisco Bay Area and was founded in 2015 so as to ensure that every student gets education, Fight for change in terms of Criminal justice reform, housing affordability, and immigration reform. They also support science and technology and aim at leveraging community-driven solutions.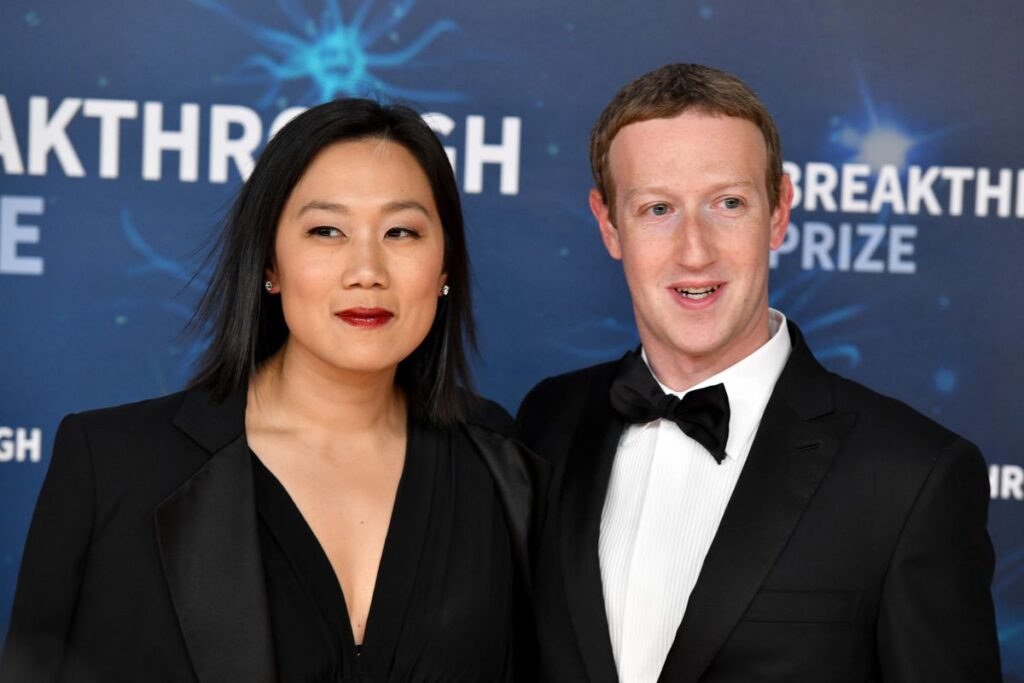 The Chan Zuckerberg Initiative makes grants available to various organizations with a common goal in sectors like Science, Education, and Justice & Opportunity. It has awarded approximately $2 billion since its inception in 2015. It's also invested $24 million in Andela an African startup focused on training software developers in Africa and also led its Series B funding. The initiative has also funded numerous small-scale businesses and initiatives. Chan Zuckerberg can be said to be one the international biggest investors looking for entrepreneurs and innovators to invest in and gain global recognition as well.
Startup Nation
Startup nation is a global investor organisation that connects companies and countries to the people it is located in Israel. It is a non-profit organisation founded in 2013 and it is also known as IL Venture. In January 20-21 start-up nation recorded $1.44 billion and 6 startups raised over $100 million each.
Tony Elumelu Entrepreneurship Program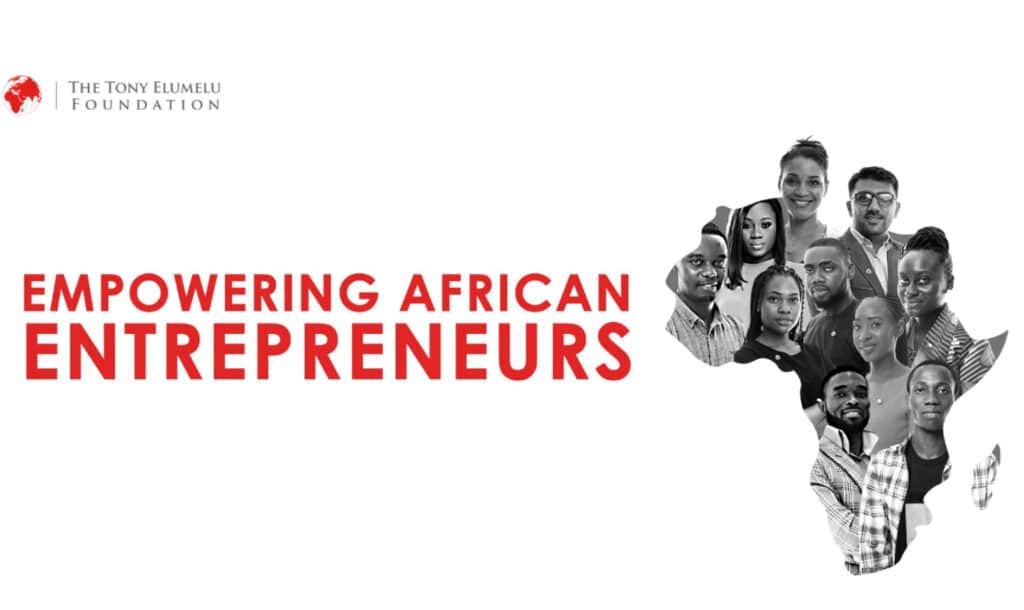 One of the biggest Investors in Africa Is Tony Elumelu foundation was founded in 2010 by Tony O. Elumelu. They are one of the impact investing companies focused on empowering men and women and raising entrepreneurs across the continents. The foundation in conjunction with the United Nations development program international committee of the red Cross and United Bank for Africa PLC aims at giving young entrepreneurs a platform to be trained, mentored, and funded.
The foundation has funded over 9000 African entrepreneurs in 54 African countries. Some of their beneficiaries include BLISS YOGA( founded by Nana Amoako-Anin in Accra), 4Figure Enterprise( founded by Chimezie Nicholas Chukwunta), Wheatstone Gates( founded by Shadrach Akpan) and a host of others. They are Africa's Biggest Investors looking for Entrepreneurs to empower and invest in their growth.
Omidyar Network
Omidyar Network is owned and founded by Pierre Omidyar and his wife Pam. It is a global investor/Investment firm established in 2004. In 2009 it donated $2 million over two years to wikimedia foundation and in 2020 funded 67 projects under the rapid response funding initiative during the Covid 19 crisis. Omidyar network has committed $1.64 billion since its inception and has invested $751 million for profits. It has also invested $895 million for non-profit grants.
Omidyar media network make grants and program-related investments via their 501 (C) (3) entity. It focuses on Reimaging Capitalism, Responsible Technology and Pluralism.
Entrepreneurship Organisations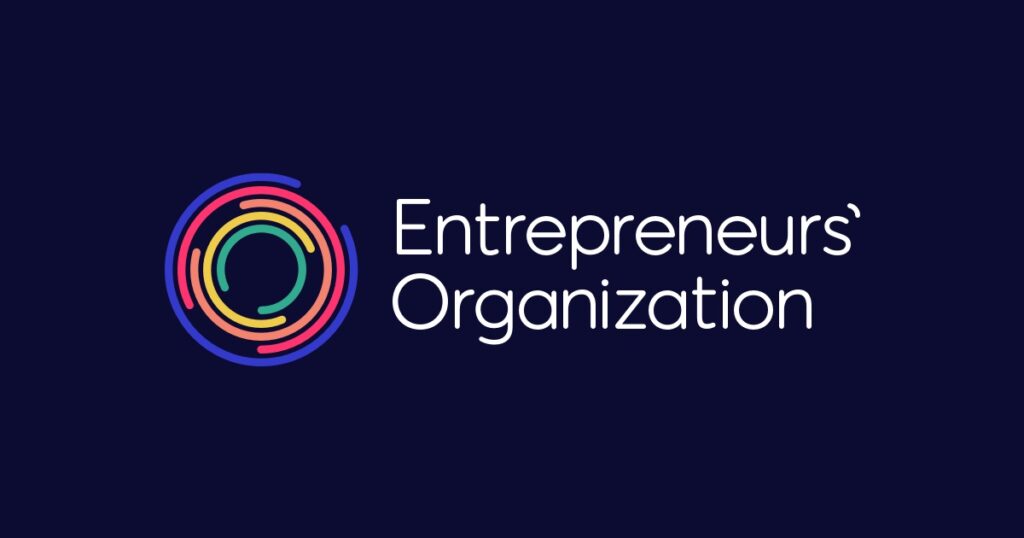 Entrepreneurship organization was formerly called Young Entrepreneurs Organisations (YEO) and was founded in 1987 by 22 Founders. It is a non-profit organization whose mission revolves around engaging and growing entrepreneurs. It has over 14000 members and has served at least 1 million dollars in revenue and are investors looking for entrepreneurs to empower.