There are a good number of Startup investors in Nigeria ready to support and invest in startups and tech products/solutions making sure it scales more into the market.
Most startups in Nigeria are often faced with the problem of getting investors to help them push forward. This is mostly applicable to small businesses or organizations.
Finance has always been the major issue for startups. Most businesses and startups depend on family friends loans or Angel investors for funding to support their young ideas.
However, there are certain startup investors in Nigeria who are passionate about investing in startups and small businesses in Nigeria and some parts of the African Countries. These Startup investors definitely are interested in a particular product or an idea and then fund the business.

Here is a brief highlight of early-stage startup investors in Nigeria.

1) Yele Bademosi
Yele Bademosi is the founding partner of microtraction, an investment hub. The hub allows startup founders to apply for investments anytime around the year. Yele Bademosi is a serial investor and tech entrepreneur who studied medicine before dropping out of medical school.
He founded Microtraction in 2017 and later became the director of Binance Labs in 2019. Microtraction has invested in over 10 startups both in and outside Nigeria.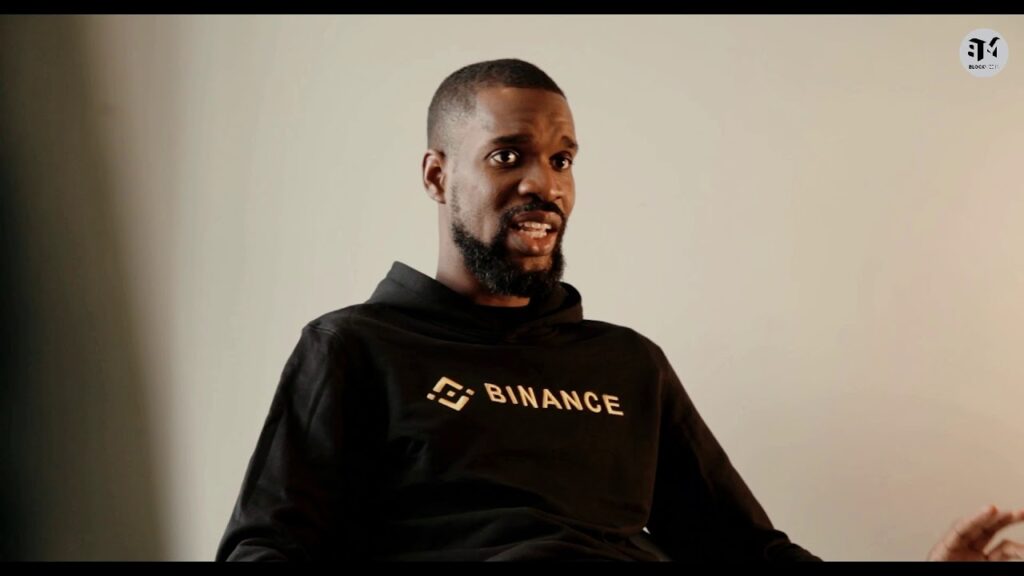 2) Victor Asemota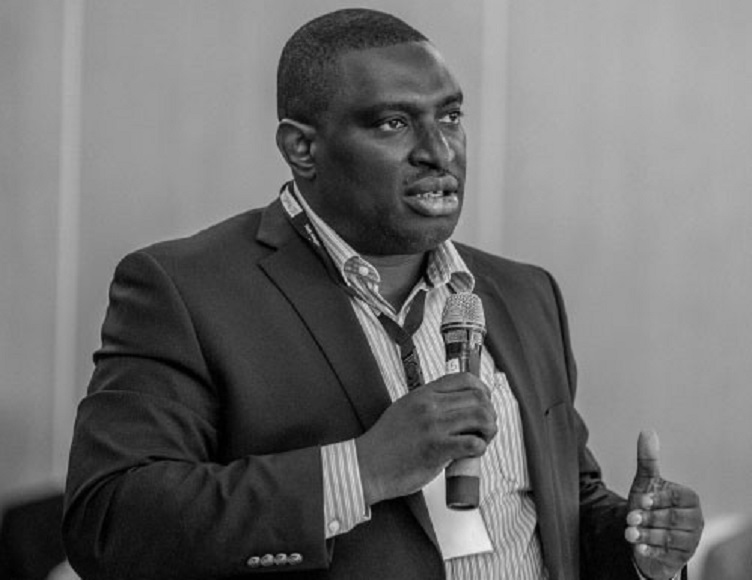 Victor Asemota is one of the tech startup investors and entrepreneurs who founded SwiftaCorp as well as an Africa partner for Alta global ventures. He mentors teams of young people in a bid to change the future of Africa.
He built a global financial services accelerator platform called "MFISA" which allows small business owners as well as startups to become financial service agent.

3) Jason Chukwuma Njoku
Jason is a British Nigerian businessman. He founded a company called Spark Capital in 2013 and he is also the co-founder of iROKO TV alongside Bastian Gotter and Mary Remmy Njoku.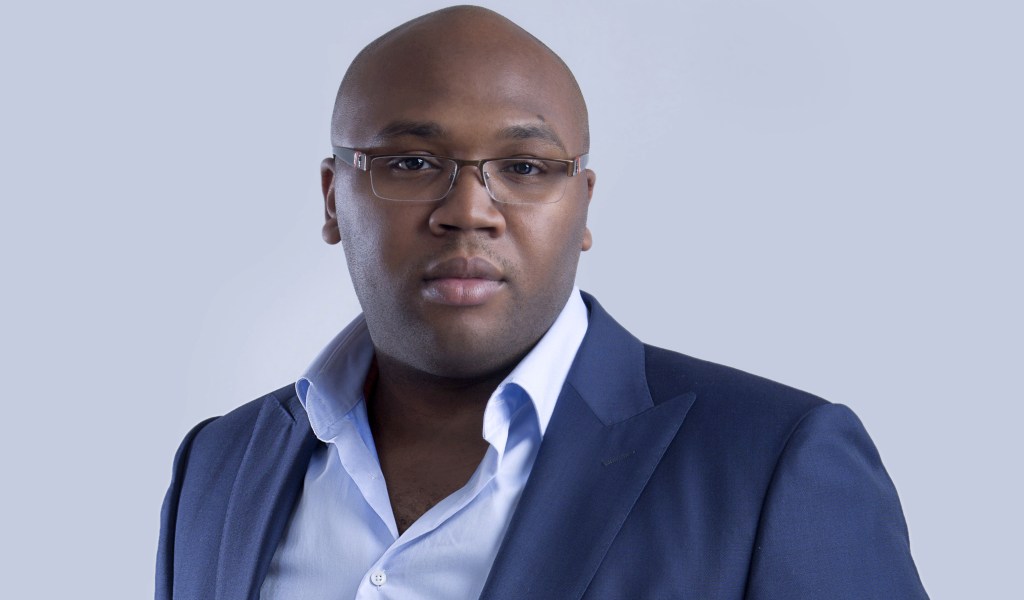 He has other startups which he invest on, they include paystack, medsef, oga Venue Hotel.NG and Drinks.NG. Jason was named as the CNBC All Africa Business Awards young leaders of the year for West Africa on 29 August, 2013.

4) Dr Ola Brown
Olamide Brown is a British Nigeria medical doctor. She is the founder of Flying Doctors healthcare investment group. She has specialized training in aviation medicine and also a member of the American college of emergency physicians.
She operated an early-stage venture capital firm, Green tree investments alongside Olabode Agusto and Abasiama Idaresit. The investment company supports entrepreneurs to grow. She is one tech startup investors in Nigeria investing in startups such as Big cabal Media, Paystack, Precurio, and lots more.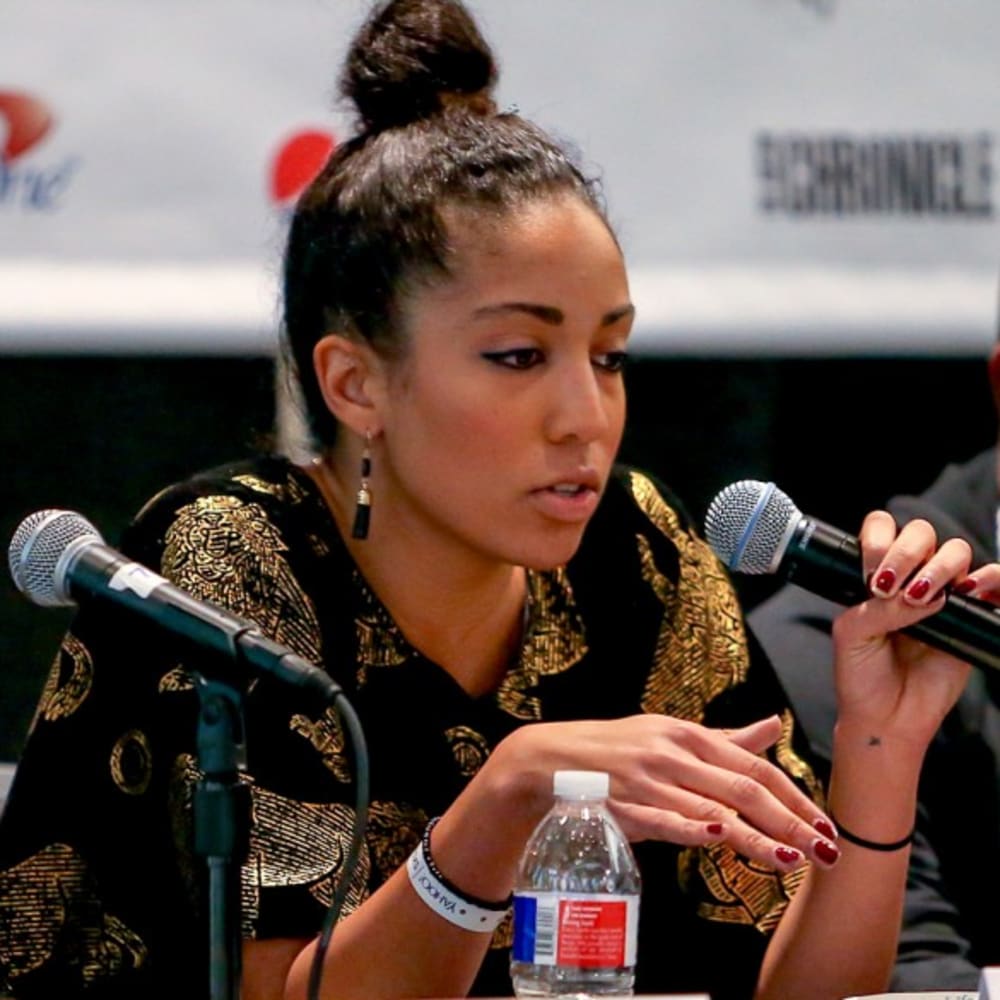 5) Maya Horgan Famodu
She is the founder and partner of ingressive. Ingressive provides technology research, market entry as well as marketing operations services for startups and businesses.
Ingressive campus ambassador is also an initiative of Ingressive tertiary institution in African countries such as Nigeria Ghana Kenya Rwanda and South Africa.
Maya is also the founder of Tech muts Entertainment and a co-founder of the High growth Africa summit. She is a Nigerian-American entrepreneur.

6) Kola Aina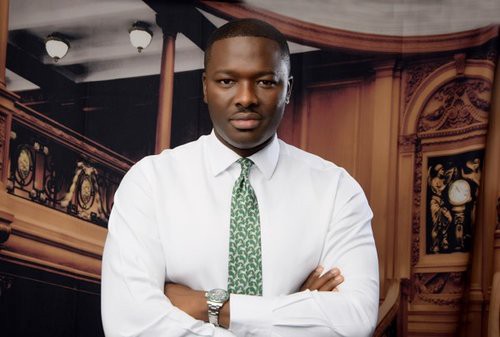 Kola Aina is an angel investor technology operator and entrepreneur. He is the founder of emerging platform limited. A software and technology firm that specializes in national security and enterprises and developing innovative technology solutions in education.
He led the early-stage African VC firm ventures platform where they provide support and capital to startups and early-stage companies.

7) Nichole Yembra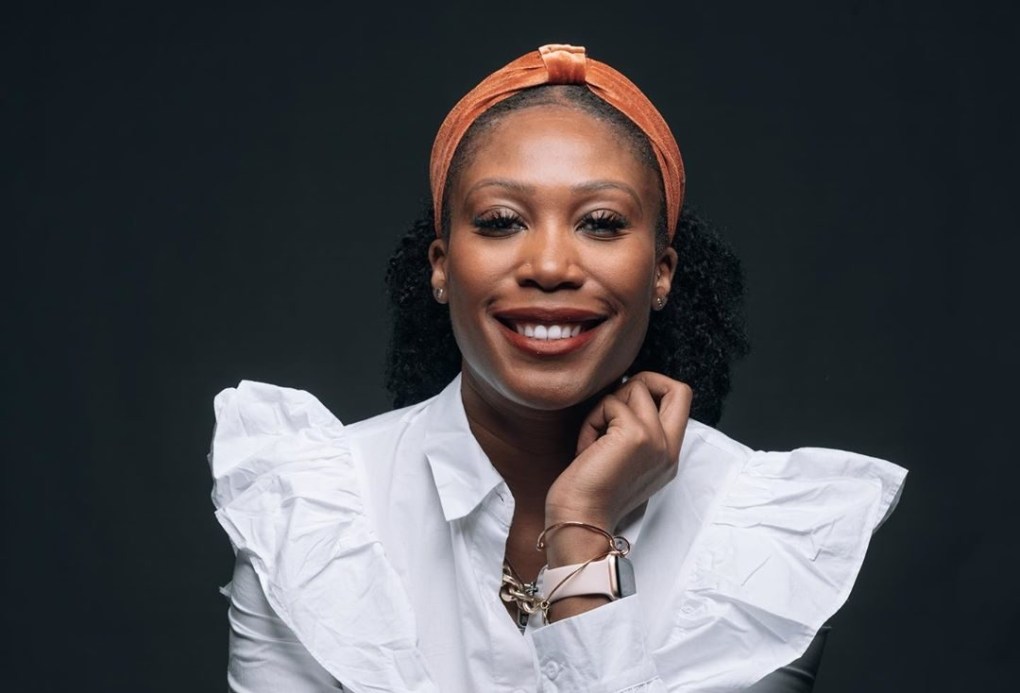 She is the founder and managing director of Chrysalis company. Chrysalis capital is based in Ikoyi, Nigeria. She focuses on tech startups in Africa by investing in them.
Nichole is a member of the inaugural Obama foundation leaders and also founded Garden Women's Network. She was named by Forbes Africa as one of the most promising under 30 entrepreneurs in 2017.
Cover Image: benjamindada.com