Growing a Facebook group is not as easy as you might have assumed. However, with the right strategy, you can create a community that takes part in every event created. Most people are not aware that some best Facebook games for groups can help enhance the productivity of their Facebook group.
There are many reasons you, as the group admin should allow some Facebook games for groups. One of which will most likely increase the popularity of the group and help you achieve the aims of the group.
If you are looking for fun Facebook games for groups, search no more. Because in this overview, we will provide a comprehensive list of fun-filled games for groups and why you should allow Facebook games for groups.
Related: Best Paypal Games That Pay Real Money
Table of Contents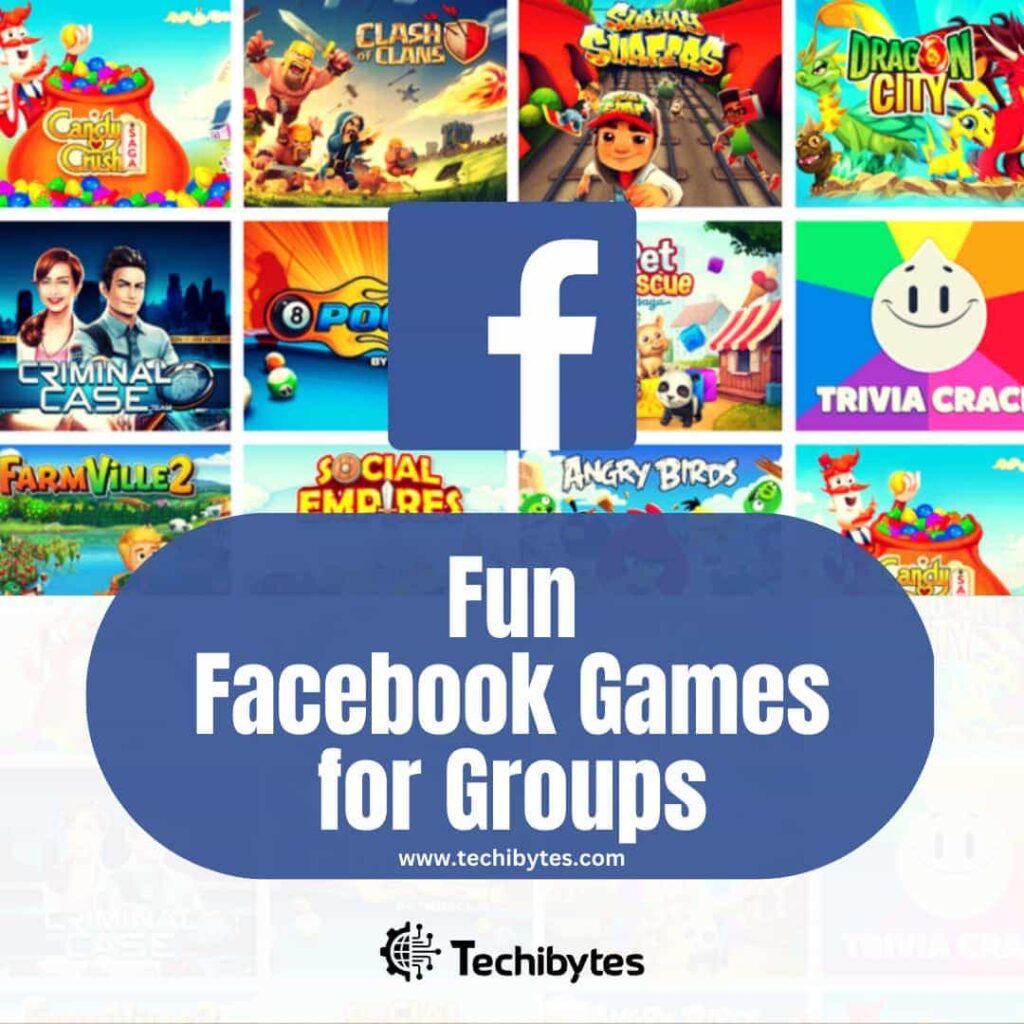 Fun Facebook games for groups
Here is a list of fun Facebook games for groups:
1. Anagrams: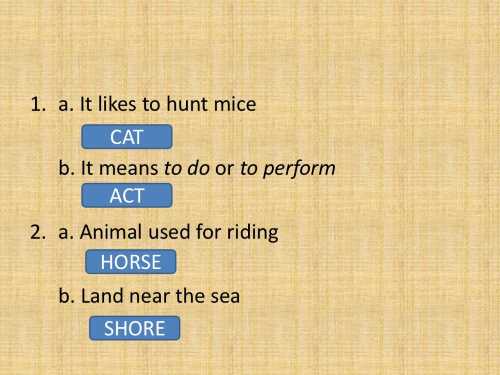 Anagrams is yet another fun Facebook games for groups. This game centers on using tiles to generate words from disorderly letters. You can create words from the tiles.
On your Facebook group, you can post pictures of the tiles, and your group members can take part.
The fun aspect of playing anagram in a group is that it keeps everyone engaged for a long time, and some of the unused tiles can be used again.
Related: Best Apps To Download Movies
2. Bingo: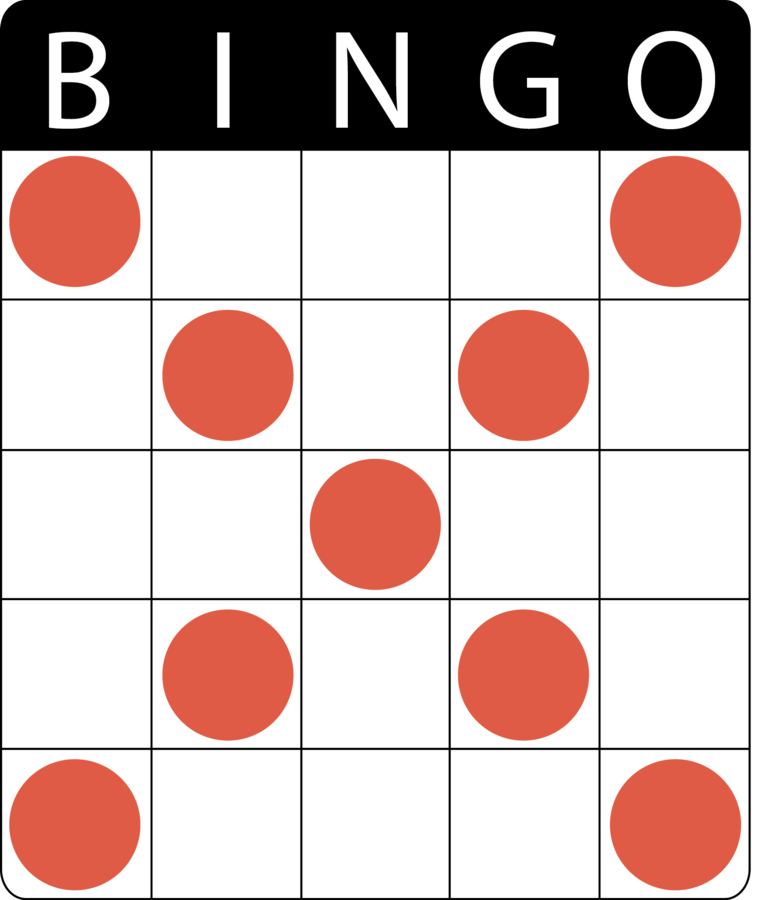 For members to take part in the bingo game, you will have to send them their bingo cards. Any member that gets five numbers right will be the winner. You need to make preparations ahead of the game, and you also have to create a graphic for the game.
With the bingo game, you can expect the members of your group to take part without being reluctant. Bingo is easy to play. It is a probability game that uses 25 squares on a square card of 5×5.
3. Boggle: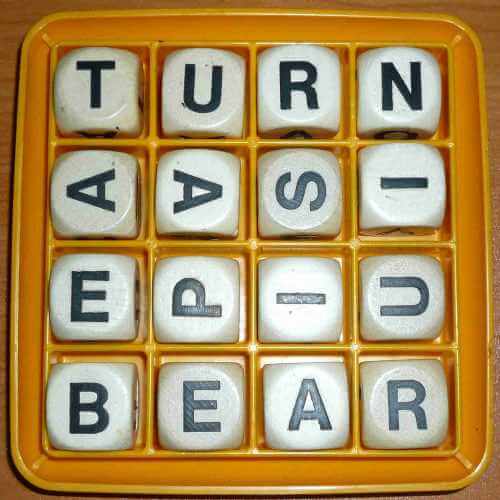 Boggle is one of the most played Facebook games for groups. This game is easy to play, as the admin, you will create random words with a 3×3 square all within a short period. Once completed, you can post a picture of the 3×3 square, and your members will have to work on it within a set time. You can select the winner by looking for someone that provides the most accurate answers.
4. Caption and Comment Contest:
Contests are some of the primary ways to get the attention of your members in Facebook groups. With caption contests, you can upload an amusing picture and request that the best caption wins. What you decide on giving the winner is up to you.
Similarly, to a caption contest, with a comment contest, you can request your members to drop comments on a picture without getting interrupted, and the comment without being interrupted wins.
These contests are some of the most played Facebook games for groups and pages. They make members feel connected with fun memories.
Recommended: 21 Top Communities For Women In Tech
5. Duck, Duck, Goose: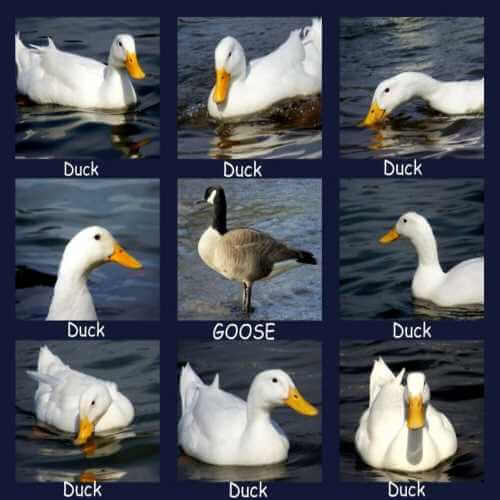 Duck, duck, goose is a classic game, and it is suitable as Facebook games for groups. This game does not require much activity. To play, your members in the group will comment DUCK till another member comment GOOSE, the winner will be the member that typed DUCK before the person who said GOOSE.
6. Family Feud:
Family feud is one of the most played Facebook games for groups. It is a game that is generated from a famous American television show. This game centers on two families who compete against one another. It is, however, a game of survey, where the family with more responses from the survey is the winner.
7. Fill-in-the-Blank:
One of the best Facebook games for groups is the fill-in-the-blank posts. This game will not only help with group engagements but will also help promote the group. To play this game, you will write a sentence with a part missing. Your members will fill in this missing part.
8. Guess How Many:
Guess how many can be a tricky game if you want it to be. The classic guess is how many games have saved so many Facebook groups. You control this game, you can make it easy or complex. Curious group members will most likely find it competitive, and this healthy competition can help promote your group.
To play this game, you need to upload a picture with details and ask your members to guess the accurate figures. You can set a time and announce the results after the deadline.
9. Jumble
Jumble is one of the top Facebook games for groups. Setting up this game requires time, but it is a unique game. To set up this game, you need to create some word puzzles and provide hints that will enable your group members to solve them.
Read also: Best Front-End Frameworks For Web Development 
10. Live Quiz:
Hosting a live quiz is one of the best Facebook games for groups. The best part about hosting a live quiz is that they are educational and can be used as a marketing strategy for your products.
The live quiz will help keep your group members engaged and also active. All you need is to find a topic people are familiar with and ask questions. You can prepare ahead of the time selected for the quiz by creating quiz questions, posting quiz questions in the group, and also deciding on the duration for each quiz question. It is another fun Facebook game for groups to help promote your group.
11. Mad Lib:
Mad lib is a unique word game, and it works as one of the best Facebook games for groups. This game is easy to play, and it will enable your members to stay engaged. To play, you will upload an uncompleted word, and members will fill in the blank spaces. You can make this more fun by uploading funny words, movie titles, or other exciting words.
12. Mix Chop:
Mix chop is another quiz game that is commonly played on Facebook games for groups. This game centers on the admin and members. The admin can post the name of a movie, food, game, or popular song, then ask members questions on the subject. Note that this game can focus on any topic as long as it interests the members.
13. Scavenger Hunt:
The scavenger hunt is one of the best Facebook games for groups. This game keeps members of the group active. Playing is exciting because your group members will be on a hunt for objects, shapes, or figures.
You can upload two similar pictures with few differences and ask your group members to spot the differences. The winner can receive prizes or coupons.
14. Scrabble:
Scrabble is another unique word game that is mostly played Facebook games for groups. You can create a graphic with letters and upload it to the group. Any group member who discovers more words wins the game. This game will help your group in ways more than one.
Read: Best Ai Art Generator To Use
15. This or That:
One of the most effective ways in keeping a group activity is playing some fun Facebook games for groups, and the "this or that" game is an ideal option for that. The admin or the member of a group can play this game. To play, you need to post a picture of two different yet similar items and ask "this or that". It creates a long conversation about why they prefer one over the other.
16. Alphabet Games:
The alphabet games is a suitable Facebook games for groups. With this game, you will keep your members engaged while everyone has fun participating. To play the alphabet game, you will ask members to provide you with a word that starts with an alphabet.
For example, you can request words that start with the letter B, D, and F. the fun aspect of this game is that you can set specific rules that will make playing it more fun. The alphabet games require logical thinking, and most people find it fun to play.
Why you should allow Facebook games for groups
Facebook games for groups should not be undermined because they will not only help you promote your group but also help you create awareness for your brand. Here are a few reasons you should allow Facebook games for groups:
To help increase group engagement:

People usually have a purpose for creating Facebook groups. If you do not manage them properly, the group can remain inactive and unproductive. However, Facebook games will help you increase your group engagements. Games are special tools that bring people together regardless of their various beliefs. 

To help promote your brand:

As said earlier, people have various purposes for creating groups. You can promote your brand by creating games that can help people know more about the brand. This will work as a form of a free advertisement for your products with members paying attention to your brand.

Games will help you gather relevant information:

If you need details on a particular topic/subject, Facebook games will most likely help you discover that easily. 

When a topic is thrown to the group members, everyone will have something to say. Especially when you host games like live quizzes, this will help you learn more.

It helps members to feel connected:

Facebook groups are more like a community where people feel connected. However, this connection can only exist when there are fun Facebook games. Games help members feel connected as they compete with one another. It should, however, be a healthy competition.
Why do Facebook Games Work for enhancing participation in groups?
Ever wonder why your group is not progressing? This could be because you have not added the primary tool needed to help boost participation. Games are unique tools that can help you enhance participation in your group.
Playing games in a group will help your members stay connected and also build a community. It will also help members create lasting friendships with one another.
Facebook games are ideal options for individuals with new businesses because they can promote their new business in the group. And also give room for members who wish to advertise their products.
Frequently asked questions
Can I upload games on a group that does not belong to me?
Yes. However, it depends on the rules of the group. If the admin gives members access to upload content in the group, you can easily upload games that can help the group stay active.
Can Facebook games help me get more members?
Yes. Most people enjoy Facebook games, and it provides access to getting more members.
Are Facebook games worth it?
Yes! Facebook games are worth it because they help promote your brand and group. They also help create a unique community for your members.
How can I have control over my Facebook group?
The best way to have control over your Facebook group is to set rules and have it closed. When new members want to join, they can do so by sending a request, and you can access them.
Conclusion
There are lots of fun Facebook games for groups. As the group admin, it is in your best interest to keep the group active at all times, and the best way to do so is by hosting or creating Facebook games. Doing this will help your group stay active for a long time. We hope this overview is helpful to your search.
If you liked this article, then please subscribe to our YouTube Channel for videos. You can also find us on Twitter and Facebook.
Recommendations
Best Front-End Frameworks For Web Development
Shutterstock Contributor Success Guide
Important Benefits Of a Business Coach
Best Paypal Games That Pay Real Money
Importance Of Listening In Your Career
20 Most Useful Websites For Students
How To Become a Virtual Assistant With No Experience
Best Website Traffic Tracking Tools
Crazy Cool Technology Gadgets Under 50
References
Convosight.com
Publer.oi
Inkforall.com
Cinchshare.com
Socialmediatoday.com