Digital skills or ICT Skills is one of the most on-demand ability becoming more relevant in our world today, many people around the world are already embracing remote work right now and are doing their best in employing safe social distancing and staying at home whenever possible.
However just because you are staying at home doesn't mean you can't practice new skills that can help you build your portfolio.
So here are basic digital skills you should and could quickly learn starting from today.
Before you start learning These digital skills I will strongly advise you to at the least have the fundamental understanding of how to handle a computer—ideally, either a Windows or Mac.
1. Microsoft office suite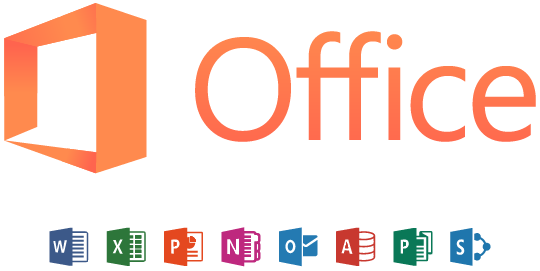 Yes, you read it right, Microsoft Office package. You may wonder, is it not that software used for typing document. Yes, you were referring to Microsoft Office Word, a slice of pizza from the pizza box.
Microsoft Office suite otherwise called MS is a collection of office-related applications. Each application serves a unique purpose and offers a specific service to its users.
The MS Suite of programs includes:
Microsoft Word: a word processing tool, mostly for creating text documents.
Microsoft Excel: a spreadsheet program for creating simple to complex data/numerical spreadsheets.

Microsoft PowerPoint: an application for creating professional multimedia presentations.

Microsoft Outlook: used for email and calendar management;

Microsoft Access: a database management program.

Microsoft OneNote: a note-taking application.
Microsoft Suites are used by so many businesses, the skills you acquire on the software are immediately transferable to new jobs and companies and even your personal works.
2. Graphic designing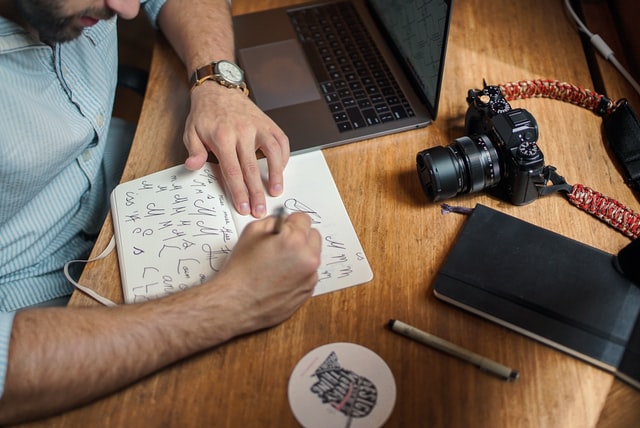 A graphic designer is a visual communicator, someone who creates visual concepts by hand or by using computer software. They communicate ideas to inspire, inform, or captivate consumers.
Graphic Design is the organization and presentation of information developed through a creative process for a particular function

Garath David Studio
These ICT skills are very important in an organization that deals with product marketing.
It can also be used to advertise a personal business that requires online advertisements on stocks like clothes, food items, mobile devices, and gadgets, etc.
Adding this digital skills to your portfolio is really of good advantage because most companies are more interested in employing people of this skill set instead of outsourcing (graphic designing).
As a graphic designer, you work with software like Adobe Photoshop, Adobe Illustrator, Corel Drew, Adobe InDesign, and LightRoom.
Read more about Kwarabuild Virtual Learning For Secondary School
Possessing this skill can either allow you to work from home, work as a tutor in an IT school, own a YouTube page or work for an organization. And just so you know, an average graphic designer in Nigeria earn up to ₦200,000 monthly.
3. Digital marketing
A digital marketer is a professional who markets products and services using new media or digital technology to achieve marketing goals.
Digital marketing is the component of marketing that utilizes the internet and online-based digital technologies such as desktop computers, mobile phones, and other digital media and platforms to promote products and services.

Wikipedia
As the competition continues to grow in the business world, many firms are moving their marketing campaigns online to reach more audience.
Report shows that there are 4.39 billion internet users in 2019, there are also 4.2 billion active social media users worldwide. Of these, 4.15 billion are active users on mobile devices, pointing to the fact that the internet can be used as a great tool to advertise businesses far and wild.
Learning Digital marketing involves targeting certain sections of the internet to boost sales, as well as improve people's awareness of the brand you are representing.
Many companies are greatly in need of this skill, so having this in your portfolio goes a long way in improving your portfolio.
4. Content Management System(CMS)
A Content Management System (CMS) is a software platform that allows its users to create, edit, archive, collaborate, report, publish, distribute and inform.
Its Graphic User Interface (GUI) makes interacting with a website's database user friendly.
A CMS allows users without any coding knowledge to amend, modify and edit content to websites using a WYSIWYG interface, an acronym for "what you see is what you get."
Without writing any code, users can rely on CMS software to develop any of these types of sites:
Blogs
News sites
Ecommerce sites and many more, both for your self and others
Wordpress is the most used CMS. There are other cool CMS sites like Joomla!, Drupal, Dotclear, Serendipity, etc.
5. Social Media Management
As of today, there are more than 4.2 billion active social media users worldwide. Of these, 4.15 billion are active users on mobile devices. These figures show a 13.2% increase in the number of global social users in just a year with no sign of slowing down.
Virtually all companies, startups, businesses and organizations have their online presence on social media platforms. The inept ability or skills to understand, utilize and manage social media effectively is a core and highly valued skill that every youth should possess.
Social media management goes beyond posting a tweet or Facebook update; it is about understanding the dynamic relationship between brands, influencers, and their consumers or target audience.
A person employed to manage or handle social media platforms on behalf of a company, business or individual is called a social media manager. A social media manager will see to using his understanding of social media to pull traffic to the website, products, or page of his employer.
6. Data Analytics
Data analytics basically is about making use of educated and data-driven decisions to provide better business insights. Analytics is also the systematic computational analysis of data or statistics towards effective decision making.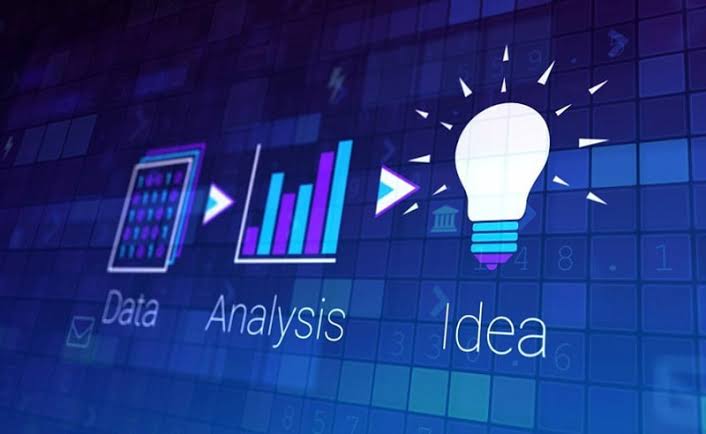 It is mostly used for the discovery, interpretation, and communication of meaningful patterns in data. No Company would want to waste valuable marketing resources based on trends or gut instincts.
It's about maximizing previous campaigns' effectiveness and optimizing the return on investment on the next.
Analytics most time go hand-in-hand with SEM so these digital skills work together to help businesses understand what their consumers want, and how to attract and retain their lead.
Data analysts typically analyze raw data for insights and trends. They use various tools and techniques to help organizations make decisions and succeed.
7. Affiliate marketing
Affiliate marketing is a type of performance-based marketing in which a brand rewards an individual (affiliates) for each visitor or customer brought by the affiliate's own marketing efforts.
Affiliate marketing is an advertising model in which a company pays others (e.g., bloggers) to advertise their products and services and generate sales.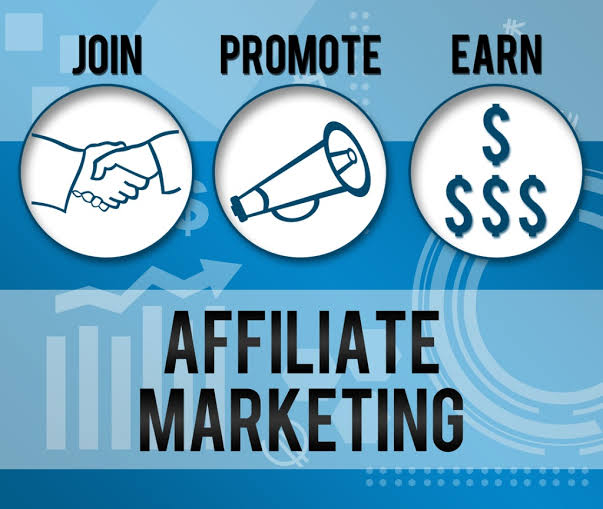 Affiliates place ads or market the products or services on their website, app, or blog. Commissions are paid on leads that convert to sales.
To connect with and influence customers, sales professionals need to be where their prospects are: online. In simple terms, affiliates promote the product of another seller, brand or business and you earn a certain percentage on each converted sales.
There are many affiliate platforms out there and youth are incredibly making use of the opportunity to make massive sales either as a side hustle or a full time job. If you're currently unemployed, you might want to think of affiliate marketing.
8. Blogging and Content Writing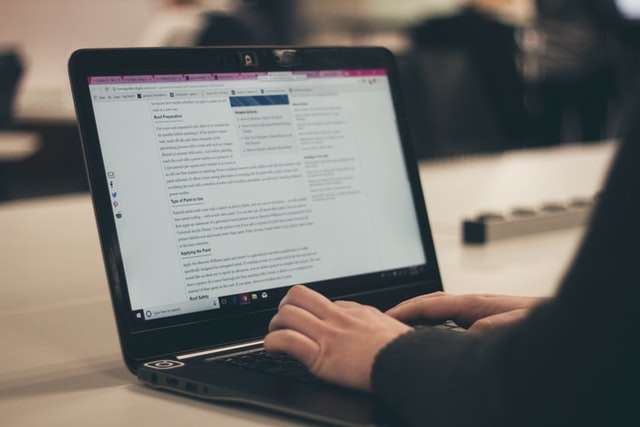 A blog is a discussion or informational website published on the World Wide Web.
You can start your own blog website and you can earn money by placing ads on your website.
You can provide content writing services for other business websites. You can write content for social media marketing. You can get online jobs by learning content marketing
How to start a blog?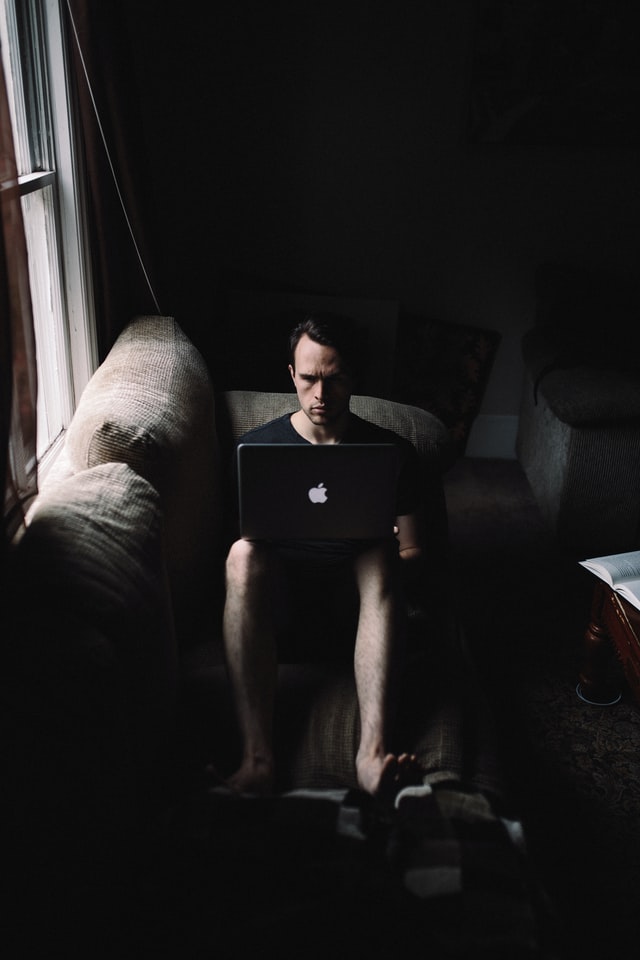 There are many free resources available online. You should be able to search on YouTube for pretty much anything you want to learn.
If you want a more formal training experience, there are many free college-level courses online on platforms like Coursera, EdX, and Class-Central
You have to keep practicing, if you're really gonna be good

Debbie Reynolds
Remember the more you practice, the better you get. So, Apply the knowledge and get hands-on practice
If you liked this article, then please subscribe to our YouTube Channel for videos relating to this article. You can also find us on Twitter and Facebook.