Facebook Dating is one of the most recent Facebook features. You can use Facebook dating to meet new people and, in some situations, create romantic relationships by utilizing your Dating Profile.
To use the new Facebook feature, you only need to be connected to one email account, but you will create a new profile for the dating site.
Depending on your interests, geography, and preferences, users will be suggested to you or can find you after creating your Facebook dating profile, which is separate from your primary page.
However, if you are interested in someone, you do not have to wait for them to contact you; instead, you can contact them immediately.
Even though the new function has been running smoothly from its inception, there are a few rare circumstances when unique issues may develop, which we will solve today.
This article will focus on why you may experience Facebook dating not showing up and how to fix it.
Table of Contents
WHY IS FACEBOOK DATING NOT SHOWING UP?
Facebook dating is not showing up due to:
AGE: The main reason the Facebook dating app is inaccessible is that you must be over 18, or they may turn the location service off. Check that you are in a region where the Facebook dating app is permitted.

LOCATION: Facebook Dating is presently available in 19 countries, including Argentina, Bolivia, Brazil, Canada, Chile, Colombia, Ecuador, Guyana, Laos, Malaysia, Mexico, Paraguay, Peru, the Philippines, Singapore, Suriname, Thailand, Uruguay, and Vietnam, in addition to the United States.

You're running an out-of-date version of the program.

You have not been granted access to your location. Facebook Dating only works if you grant the app location permission.

You might be attempting to access Facebook Dating from a computer. This function is only available on Android and iPhone devices.

Because you are not from an eligible country, Facebook Dating does not appear. Later in this essay, I'll show you which countries currently use Facebook Dating.

Some Cache files are corrupted.

Your internet connection could be better.

Facebook is currently unavailable.
HOW TO FIX FACEBOOK DATING NOT SHOWING UP
You can fix Facebook dating not showing up by following the steps below:
1. UPDATE YOUR FACEBOOK APP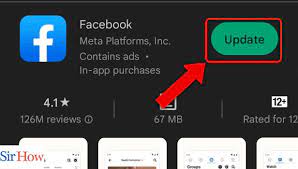 If there is an issue of Facebook Dating not showing up, you should upgrade the Facebook mobile app to the latest version. To keep your apps up to date, you may enable automatic updates on both iOS and Android devices.
2. CHECK YOUR INTERNET CONNECTION TO SEE IF THE NRTWORK IS THE PROBLEM
You can also check your internet connection for Facebook Dating not showing up.
If you're connected to a Wi-Fi network and experiencing issues with other apps, your wireless connection may need to be troubleshooted. When your mobile data isn't working, you can do a few things.
You can also try going on Airplane Mode for five seconds using a phone. The option will be accessible via the phone's control panel. Swipe down from the top (Android) or top-right (iOS) to get to it. Tap and hold the Airplane icon for five seconds. Tap the Airplane icon again to ensure that you are correctly connected.
If none work, we consider using your mobile data and turning off your Wi-Fi. If your Wi-Fi's Internet Service Provider (ISP) needs to offer a faster connection, this may help.
3. RESTART YOUR PHONE
Like other software difficulties, a restart could resolve the issue of Facebook Dating not showing up. This is because doing so clears the phone's settings, RAM, and use. It will restart the device, eliminate problems, and renew connections.
Simply pressing the power button on an Android device will restart or reboot it. Hold it down for a few seconds until you see a selection. Then, press the Restart button and wait for the device to reset.
If you are running iOS, you can hold down the home and power buttons at the same time. This should force the iPhone to restart. You can also hold down the power button. Then, using the onscreen slider, switch off the device. Once the phone has been turned off, press and hold the power button until it turns back on.
4. CHECK IF FACEBOOK IS DOWN
If there is still Facebook Dating not showing up despite the reset, then the issue may not be on your end. The problem may be on Facebook's end. If so, we recommend investigating whether Facebook's platform is experiencing issues.
You may find out by searching Twitter for the hashtag #facebookdown and seeing if it is trending. If individuals post about it, Facebook's servers are likely down. You can also check Facebook's status by visiting Meta's website.
If Facebook is genuinely down, you won't be able to connect to Facebook Dating. You'll have to wait till Meta fixes the problem. Keep yourself updated via the Twitter hashtag or the status website we've shared to find out if the wait is finally over.
6. CLEAR YOUR FACEBOOK APP CACHE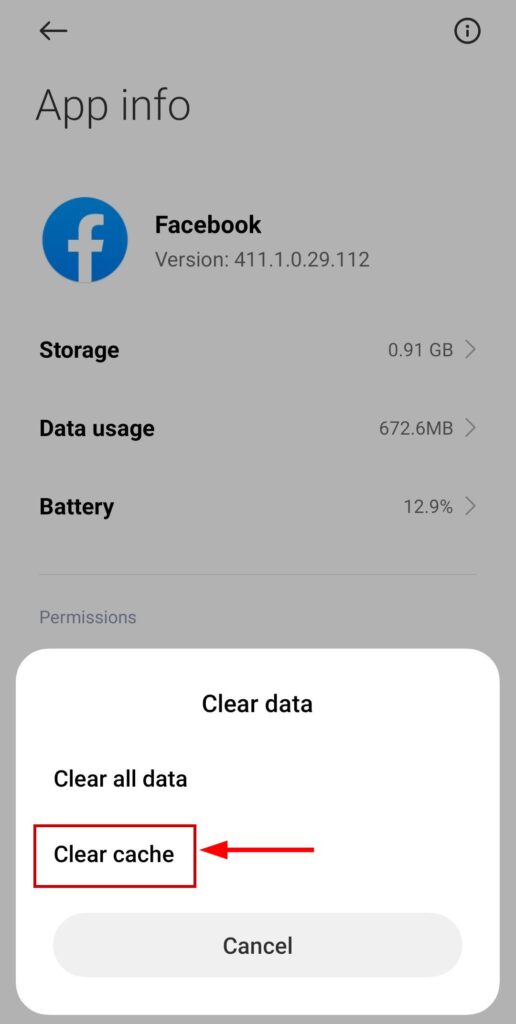 Android users can resolve Facebook Dating not showing up by emptying the app's cache. Too much cache can corrupt apps, resulting in errors and poor performance. Clearing them is safe and may improve the functionality of your app. You'll need the following walkthrough:
Navigate to your device's Settings menu.
From the interface options, select Apps.
Go back and look for Facebook.
Select Storage, then Clear Cache.
7. CLEAR YOUR PHONE'S CACHE
Data from apps is saved on your phone. However, there are times when the data stored becomes damaged, leading the program to stop working correctly. Clearing the cache on your mobile phone can help. Check to see if your device's dating feature is already present and operational to resolve the Facebook Dating not showing up.
8. CHANGE YOUR AGE
One can encounter Facebook Dating not showing up if you have set your birthday lower than it is now when you first created your Facebook account. This can concern Facebook dating because it needs a minimum age of 18.
You can change your age by doing the following:
Launch Facebook.
Navigate to your Profile.
Select Edit Profile.
Scroll down and select Edit Your About Information.
Scroll down to Basic Information.
Select Edit.
Click-on-edit-to-change-birthday
Select an option from the dropdown menu.
Edit your birthday edit-birthday
Select Save.
9. ENABLE FACEBOOK LOCATION SERVICES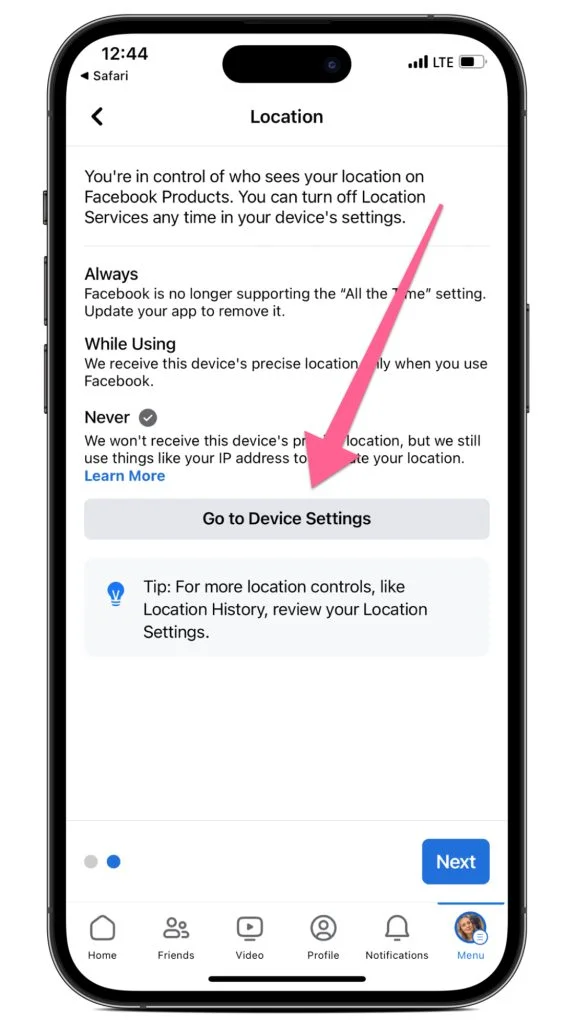 Disabled Facebook location services are one reason for Facebook Dating not showing up. Because Facebook dating requires location permission, ensure your phone's location is turned on. If you have your location switched off, you can proceed as follows:
On the Android platform:
Navigate to your phone's Settings.
Select Apps & Permissions.
Select the Facebook option.
Select Permission and then Location.
update-facebook-in-android
Only allow while using the app.
On the iPhone:
Go to Settings and look for Facebook.
Select the Location option.
Change it to While in use.
allow-location-permission-to-facebook
Use a VPN
Because Facebook dating is unavailable in most nations, yours could be one of them. You can get around this restriction by using a VPN. Download a VPN app and connect to a server in a foreign country.
10. VISIT FACEBOOK HELP CENTRE
Suppose you still encounter the issue of Facebook dating not showing up after attempting the above-listed options. In that case, you can submit a direct message to Facebook's Technical support team via their webpage. You may do this on your Android, iOS, or computer. Go to the Facebook Help Centre on the website.
It would be best if you took the following actions to accomplish this:
On your device, launch the Facebook app.
Tap the three-line icon in the upper right corner.
Scroll down to Help & Support.
Tap Report a Problem and select Continue Reporting a Problem.
Tap Include in Report and choose the issue you're dealing with.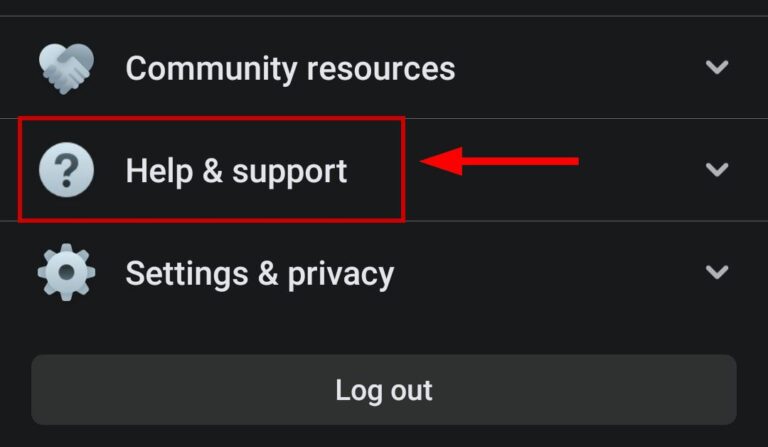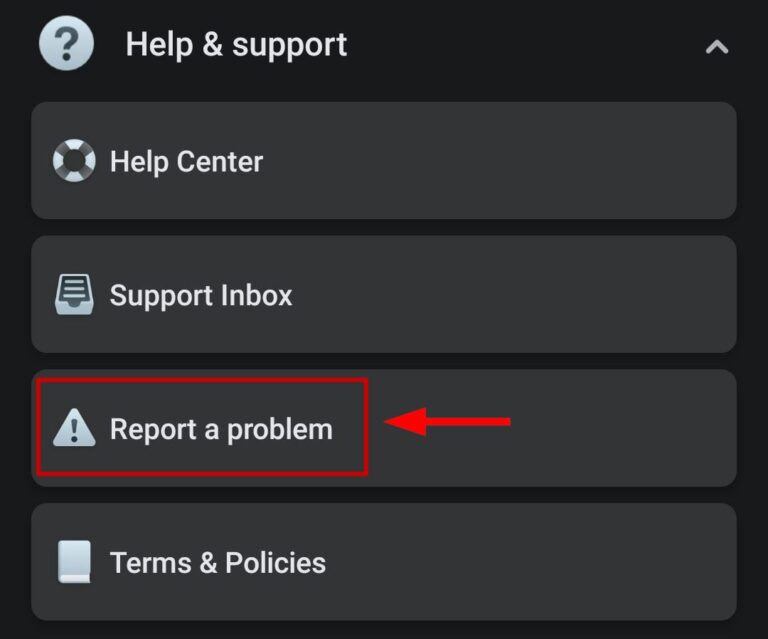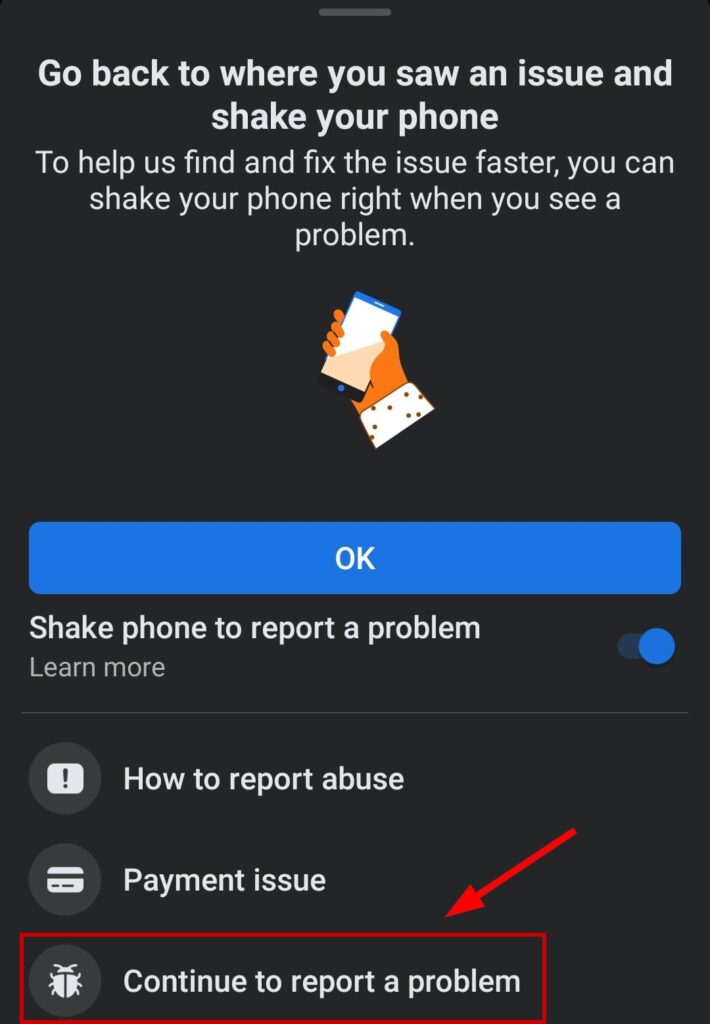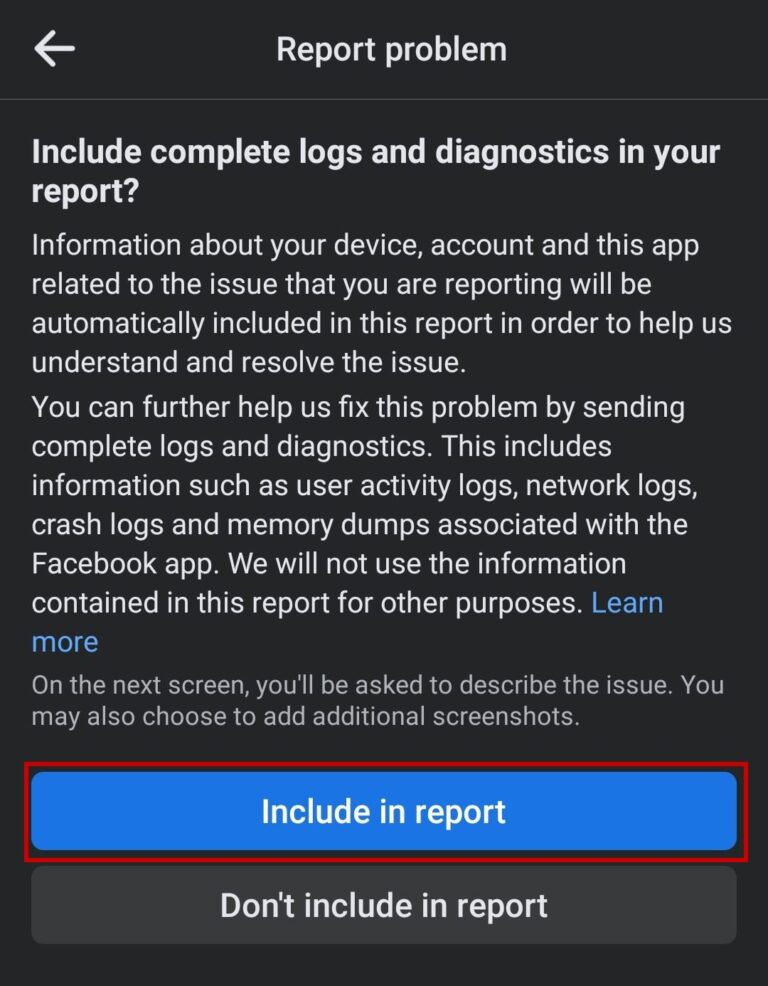 FREQUENTLY ASKED QUESTIONS
Why is Facebook Dating not showing up for me?

If you cannot access or no longer have access to Dating, it is possible that you are not 18 or older. You have an inactive or new account. You violated Facebook Terms of Service, Community Standards, or other policies.
How can I enable Facebook Dating?

You can enable Facebook Dating by putting "Facebook Dating" into your app's search bar and tapping the Facebook Dating shortcut. Please keep in mind that Dating is only available on the Facebook applications for Android and iPhone. Dating will not be available on your computer.
Can you restart your Facebook Dating account?

Even if you deactivate your Profile, your matches will still be able to see your discussions with them. You cannot create a new Dating profile because you deleted your account within the past seven days. You may retry later.
How can I uninstall Facebook Dating?

To delete your Facebook Dating profile, navigate to Settings > General > Delete Profile. Select a reason for deleting your Facebook Dating profile or press the Skip button. To complete the deletion of your Facebook Dating profile, tap Next.
How do I know if someone is using Facebook Dating?

A Facebook Dating profile is only available to others who already have one. Even if you create a Facebook Dating profile, there's no assurance you'll meet someone specific because the program connects users based on their interests.
Which version of Facebook has Dating?

Facebook Dating is accessible via the Facebook app for Android and iOS. You can open the Facebook app on your mobile device and navigate to Access Your Information in your Facebook Settings to access your Dating information.
CONCLUSION
In addition to being a source of entertainment, Facebook has also been a great way to interact with friends and family. Facebook has developed its dating service, a convenient choice for many.
However, there is a problem with the Facebook app that many people are experiencing. And this is why Facebook dating does not appear in the options. We've explained how to fix Facebook dating not showing up, and I hope this guide was helpful!
If you liked this article, then please subscribe to our YouTube Channel for videos relating to this article. You can also find us on Twitter and Facebook.
REFERENCES
Cellularnews.com
RECOMMENDATIONS
How To Change Netflix Region Without VPN (Best Guide)
How To Open A Facebook Page For Business | 5 Easy Steps
HOW TO REPORT A FAKE ACCOUNT ON FACEBOOK
Uniques Steps On How To Recover Hacked Facebook Account