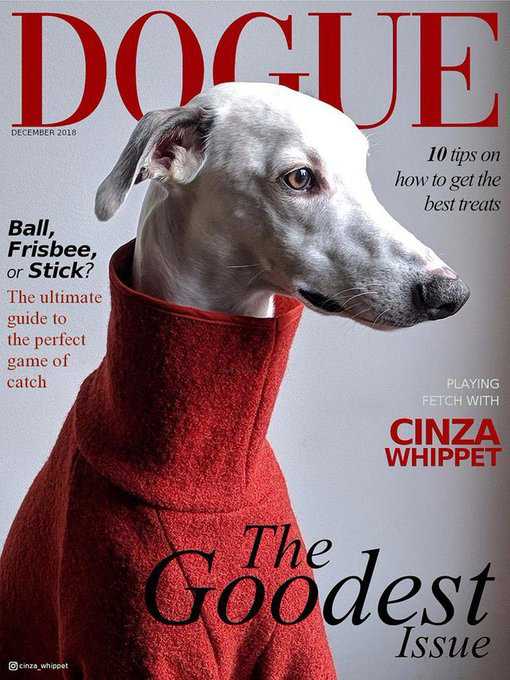 Dogecoin emerged in 2013 as a project that was nothing but an absolute joke. It was created by two software engineers Jackson Palmer and Billy Markus to ridicule the new growth of altcoins by making the doge internet meme into a cryptocurrency.
The fast-rising crypto is now being used as a tipping system on certain social media platforms like Twitter and Reddit in order to reward the creation or sharing of quality content.
One beautiful selling point about Dogecoin is that it has 1-minute block intervals making it faster than other blockchains.
The creator both wanted to create a payment system that is instant, fun, and free from traditional banking charges. To do this, the coin featured the face of the Shiba Inu dog from the popular "Doge" meme as its logo.
Fast forward to 2021…
Dogecoin is defying all odds, even with the bullish trend prevailing in the crypto-world amidst strong buying pressure by a legion of millennia retail investors. This massive influx of new investors trooping in to buy, trade and invest made the crypto achieve some unprecedented feat.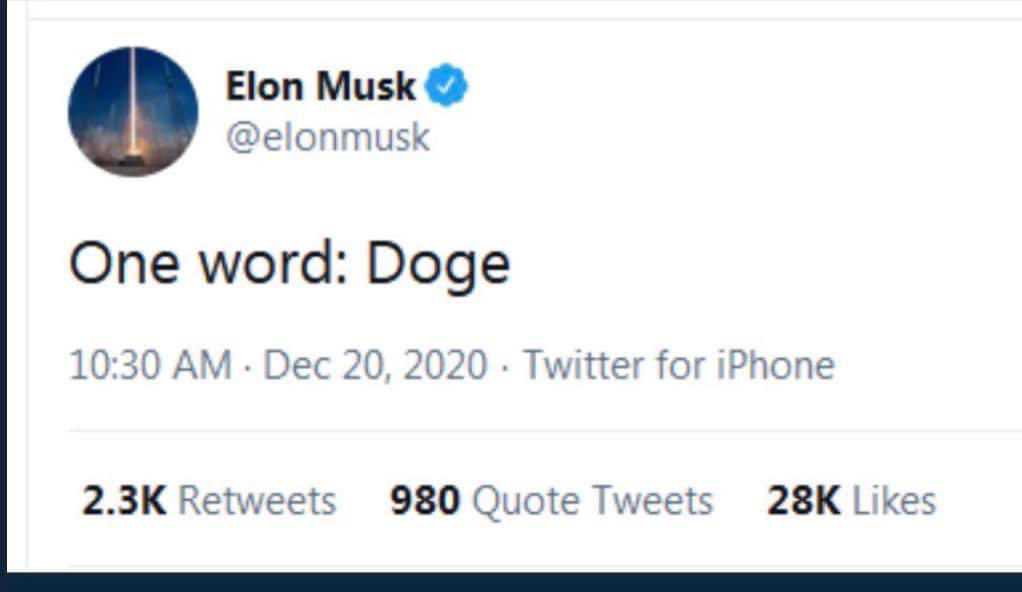 Tesla CEO, Elon Musk, had many times on social media stated that Dogecoin is his favorite crypto traders and global investors are rushing to invest in this fast-growing crypto, on the premise that it has the unique endorsement of the world's richest individual.
Robinhood vs Redditors
Robinhood, one of the world's most famously used trading apps in the present time, a few hours ago suspended trading of Dogecoin which exploded by up to 1,000% thanks to a tweet from Elon Musk. The brawl between one of the biggest crypto platforms in the world Robinhood and users of social media platform Reddit- known as Redditors were largely excluded from the ability to trade meme stocks after Robinhood made a decision to shut down their ability to buy.
The move to cut off Redditors didn't go well with many, including lawmakers of both major political parties, who felt there was a double standard being put in place by not allowing the Redditors and retail traders to bet the market while hedge funds can, also citing Robinhood to waging too much power over user's right.
Robinhood CEO Vlad Tenev has made a statement that the company made "the correct decision" because of a liquidity problem, but said, "limited buys" of the eight securities it restricted would soon resume.
"Due to extraordinary market conditions, we've temporarily turned off Instant buying power for crypto," a Robinhood spokesperson said in a statement emailed to CNBC.
"Customers can still use settled funds to buy crypto. We'll keep monitoring market conditions and communicating with our customers.
Facts to know about Dogecoin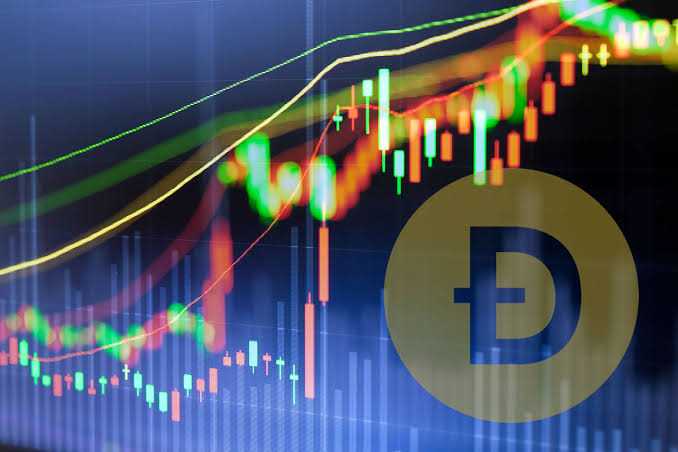 Dogecoin is now one of the ten most valuable crypto in the world with a market value of about $7.3 billion. It presently has a circulating supply of 128,136,378,598 DOGE coins, and the maximum supply is not available.
Dogecoin (DOGE) is based on the popular "Doge" Internet meme and features a Shiba Inu on its logo.
Crypto exchanges presently having Dogecoin listed include YoBit, BitAsset, Binance, Huobi Global, Robinhood which has restricted trading Dogecoin after gaining 1,000%.
Dogecoin gains 50% in less than 24 hours, the highest single-day gain since 2017.
The future of Dogecoin
The future of Dogecoin looks pretty much in good shape with the present push, unlike other crypto holders of the coin seems to have more Investment mindset rather than a rush to sell to make money.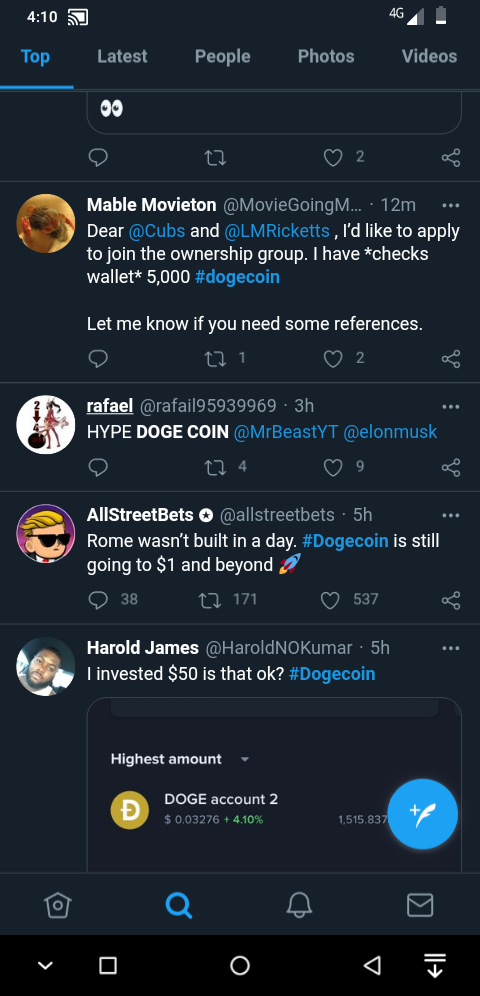 As at the time of writing this article, the global price of Dogecoin has fall and many holders on social media are encouraging others to buy the dip and hold the coin. There is a strong belief and optimism that the value of doge will soon reach $1. Only time could tell, but from our end, we believe Dogecoin is also here to stay. Buy and hodl responsibly.