As our world dives deeper into the digital era, ensuring data integrity and network security becomes pivotal. Firms dedicated to this cause are growing rapidly, with several outstanding ones leading the charge.
Here's a glance at the top eight American penetration testing firms making significant strides in upholding digital security and shaping the future of this field.
Top Eight US-Based Penetration Testing Companies:
An Unbiased Review
1. Microminder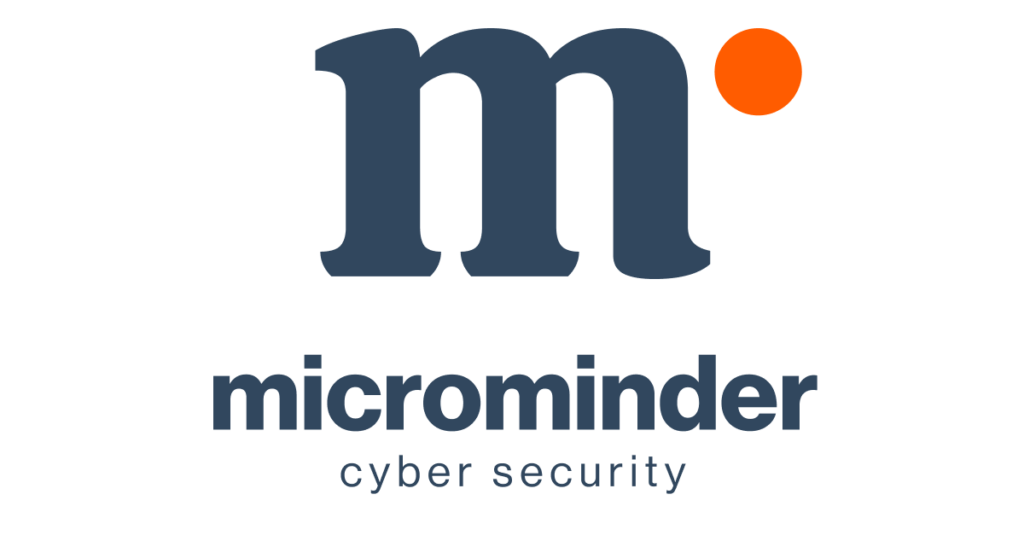 Standing as a beacon in the realm of data safety, Microminder adopts an adaptive, client-centric approach in every endeavour. Their unique testing framework caters specifically to the needs of each business, assuring meticulous attention to all potential weaknesses.
This tailor-made strategy, coupled with in-depth post-test analyses, propels their clients toward heightened digital fortresses. They pioneer new pathways in the sector by continually refining their protocols, all while maintaining the sanctity of clients' data.
With Microminder, you're not only hiring a company but an ethos of thoroughness and attention to detail, making them a dependable force in the penetration testing universe.
Read: Best laptops for Cyber security
2. Redbot Security
Navigating the intricate world of digital security, Redbot Security distinguishes itself through its comprehensive penetration tests, designed to offer clarity and actionability.
Their hallmark lies in a transparent approach to service, fostering a strong trust bond with clients. By subscribing to a policy of ongoing testing, they ensure the creation of durable digital defences that can evolve with the threat landscape.
Redbot's ability to predict and counter emerging cyber challenges arms businesses with a formidable shield against digital disruption, fortifying their stand in the digital era.
3. Coalfire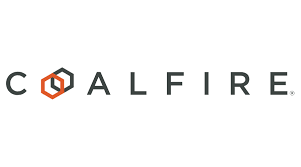 Coalfire embodies versatility, moulding its services to the shifting dynamics of cyber protection. Consistent precision defines their penetration tests, achieved through the deployment of a constantly updated repertoire of tools and techniques.
Prioritising adaptability, they readily tackle diverse security scenarios, offering bespoke solutions in response to unique client challenges. Their forward-thinking ethos embraces both industry standards and emerging practices, striking a balance that delivers robust security enhancements for businesses.
Coalfire's commitment to helping organisations fortify their cyber boundaries is evident in their meticulous attention to detail and dedication to achieving results.
4. NetSPI
NetSPI exemplifies initiative in cybersecurity, adopting an anticipatory stance towards digital threats. With a blend of sophisticated automation and professional acumen, they provide a thorough scrutiny of any network's vulnerabilities.
Their comprehensive assessments delve deep into the intricacies of digital frameworks, providing insights that fuel security enhancements and risk mitigation.
NetSPI's forward-thinking vision and relentless dedication to safeguarding clients' digital ecosystems elevate them as a strategic ally in the ever-evolving field of cybersecurity.
Read: How to prevent cyber attacks
5. Veracode
Harnessing the power of in-depth software knowledge, Veracode refines the process of penetration testing. They view security as an integral part of software development, weaving protective measures throughout the lifecycle of software products.
This proactive approach to security mitigates the possibility of vulnerabilities emerging, reducing the chances of security breaches. Veracode's unique perspective on the correlation between software design and security underlines their innovative approach, offering a fresh take on penetration testing methodologies.
6. Raxis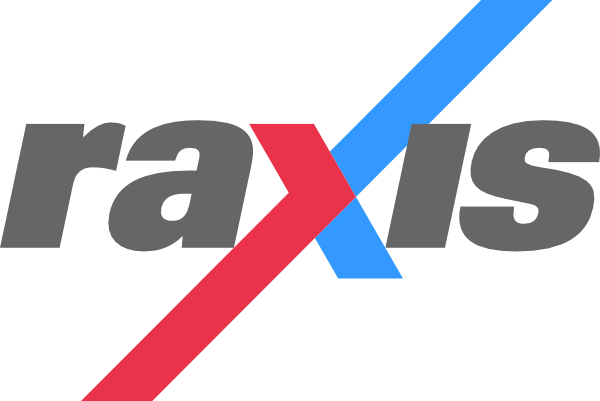 Putting quality at the forefront of their operations, Raxis sets a high bar for penetration testing. They deploy a diverse array of tests designed to mirror real-world threat scenarios, empowering clients with a realistic understanding of their security posture.
By harmonising traditional practices with groundbreaking methodologies, Raxis equips organisations with tools to neutralise cyber risks effectively. Their ongoing surveillance of cybercrime trends ensures clients can proactively adapt their security strategies, maintaining a sturdy line of defence against potential intrusions.
7. FRSecure
FRSecure stands out as a comprehensive security partner, delivering meticulous penetration tests in compliance with international standards. They approach each project collaboratively, closely liaising with clients to construct secure digital landscapes.
A relentless pursuit of innovation and improvement characterises their operations, underscoring their goal of delivering beyond client expectations.
If you seek a partner that values iterative progress and adaptability in cyber protection, FRSecure may be the right fit for your organisation.
8. CyberDuo
CyberDuo demonstrates a commendable mastery in the art of penetration testing, skilfully combining manual and automated techniques to provide the most thorough data safeguarding.
Their adherence to stringent testing protocols, coupled with a strong focus on actionable remediation strategies, carves a distinctive niche for them in the cybersecurity sector.
Furthermore, CyberDuo's exceptional blend of advanced technological tools and deep-seated expertise fosters a comprehensive security envelope around your digital assets.
This harmonious synergy of innovative approaches and tried-and-true wisdom underpins their promise to clients—unwavering dedication to protecting your digital realm from the continually evolving landscape of cyber threats.
Conclusion
In the realm of digital security, choosing the right penetration testing firm is paramount. These industry-leading companies provide a wide array of services, helping businesses navigate the ever-evolving cyber threat landscape.
Their expertise helps identify, mitigate, and manage vulnerabilities, empowering organisations to operate confidently in the digital domain.
Regardless of the industry or size of your business, investing in a professional cybersecurity partnership is a strategic decision for the present and the future. After all, in today's digital era, the path to trust and resilience lies in comprehensive, robust cybersecurity.
If you liked this article, then please subscribe to our YouTube Channel for videos relating to this article. You can also find us on Twitter and Facebook.