An exit strategy is a contingency plan that is executed by an investor, trader, venture capitalist, or business owner to liquidate a position in a financial asset or dispose of tangible business assets once predetermined criteria for either has been met or exceeded.

Investopedia
In the world of business startups and entrepreneurs are faced with different situations ranging from profit and loss to recession and lots more.
When faced with the huge risk of loss or retirement they are forced to leave the business or look for a preferable solution.
However, It is important for startups and entrepreneurs to know and understand how best to exit a business by having a good exit strategy.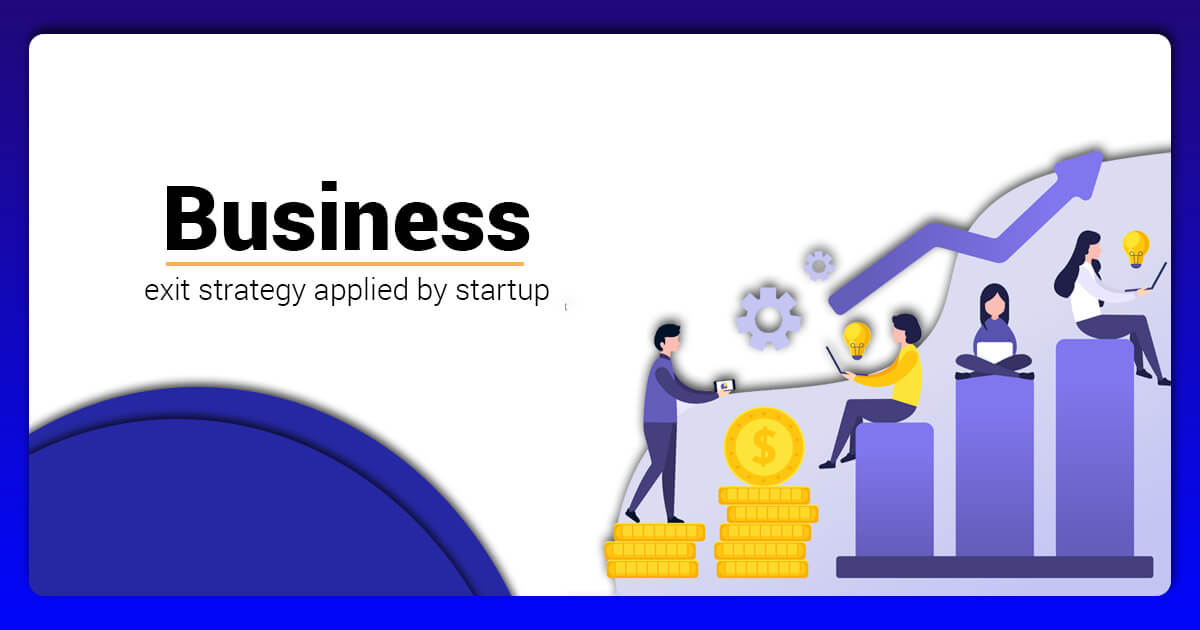 An exit strategy is that one good way of leaving one's current situation when a particular goal is not achieved. It could be a plan executed by a business owner or investor to pass on particular financial assets or dispose of them once or objective has been or has not been met.
Startups and entrepreneurs possess exit strategy mainly to exit a business that is not doing well or performing up to expectation so as to reduce losses.
It can be wanting to limit the loss on the part of the investor, closing the business entirely due to catastrophic events, the inability of the business to meet profit objectives, and lots more. These are some of the reasons why business personnel possess exit strategies.
Exit Strategy Plans you Should Know
In view of this, it is imperative to highlight some of the workable exit strategy in business and they include the following;
1) Employee stock ownership plan:
This is more like a retirement plan in form of a profit-sharing plan. ESOP often demanded by statutes to invest mainly in stock shares of the sponsor. It enables owners to gain liquidity and transition or transfer ownership.
One of its benefits is that it has tax benefits as well as a means of rewarding employees that are dedicated. Its only disadvantage is the fact that it is lower in transaction valuation.
2)Transfer of ownership to the family:
This involves selling the business or company to an acquaintance or family member. This approach helps to lessen business disruption or slow down.
However, this strategy has to be carefully planned and scrutinized to be sure if it is going to work in that particular situation or for that type of business.
3) Management Buyout:
MBO involves a group of business personal or team putting together the capital in order to acquire or possess a part of the business portion.
This is usually done by putting up a particular company's assets so as to secure financing for the purchase. This helps to reduce the workload on the business owners and improve its management method.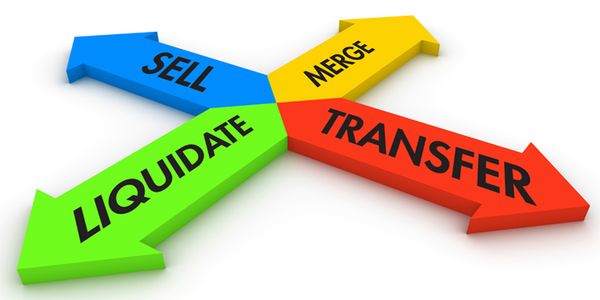 4)Initial Public Offering (IPO):
IPO is almost going into Extinction in our society today as fewer people use it. Irrespective of that, it has proven to be profitable it can be used to acquire financial profits that can't be acquired through a company's sale. It can only be used if the business owner isn't in haste as one can only be able to monetize shares after the space of six months.
5) Outside sale:
This has to do with selling a business to people outside the company who are not part of the company. This can only be done when the business owner is no longer interested in running the business.
It can provide instant funds for the business owner as the business owner is at liberty to choose who and on what conditions he wants to sell the business.
In this case, such a business owner has little or no say over such a business issue after the sale. It however requires time and energy to put the business in good shape and also make it look attractive to potential buyers.
The above points are some of the exit strategy that can be employed by business owners and should be known by startups and entrepreneurs.
Startups can either choose to sell, liquidate, transfer, or merge business depending on which one works better for their business.
If you liked this article, then please subscribe to our YouTube Channel for videos relating to this article. You can also find us on Twitter and Facebook.