In a few recent years, a lot of great individuals have made great ways of how Finance Companies in Nigeria are perceived. Most people refer to these firms as Fintech
It's with no doubt that these companies are doing well for themselves, the Nigeria Fintech Industry and Africa at large.
The most surprising thing about most of these companies is how they started so little but now making a headway more than many companies that have existed over the years.
Fintech in Africa especially in Nigeria within the few recent years has been so amazingly well, becoming more of what people speak about considering how it helps in making savings and financial transactions an easy one.
This with no doubts has taken a new shape as well as more Fintech Startups/Companies tends to make more fantastic features to their existing applications.
It is no doubt that there are hundreds of Fintech Startups and Companies in Nigeria, but in the Techibytes list, we will be having Fintech startups Making headway in the Industry according to our own survey.
Note: These Startups/Companies are not placed in any hierarchy order
Finance Companies in Nigeria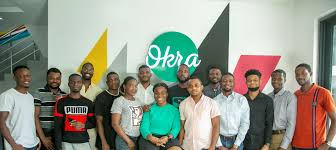 A Fintech Startup With the first API in Africa to retrieve real-time financial data from a bank account to any web or mobile app. Founded on June 1, 2019, by David Peterside and Fara Ashiru Jituboh. This Startup which houses about 11-50 employees, has raised $1 million in pre-seed. Okra, a promising Fintech Company moving with the motive of building the infrastructure for Africa's next wave of fintech innovation.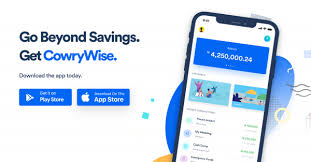 Cowrywise is focused on saving and investing money online on Mutual Funds, Treasury Bills. With their strong secured platform for savings and investment have helped a number of Nigerians to grow their wealth. Founded in 2017 by Edward Popoola and Razaq Ahmed, cowrywise have increasingly made their way into people's hearts with their amazing application features and a smooth, easy way to invest and save as well providing tips and tricks occasionally for better saving. Cowrywise ensures that users remain 100% committed to their savings.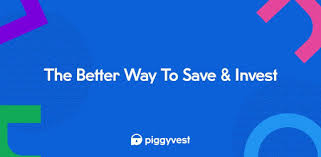 Focused on Savings and investment like Cowrywise, with NO deposit fees. NO withdrawal fees, NO monthly fees. high Bank-level Security. Founded by Ayo Akinola, Joshua Chibueze, Nonso Eagle, Odunayo Eweniyi, Somto Ifezue in February 2016 with the aim of helping Nigerian debit cardholders save little amounts of money frequently with less pain. Piggy included a lot of features on its app to help its users invest and save with minimal costs and withdraw free.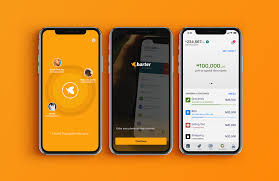 Barter is a payment platform that provides virtual dollar cards, and Nigeria virtual visa card for you to buy and pay subscriptions on most websites. With numerous features like buying airtime for yourself or another person, requesting money from people you know with the click of a button (they have to be barter users), paying for amenities bills. Founded by Iyinoluwa Aboyeji and Olugbenga Agboola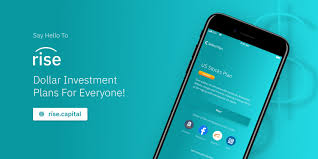 A dollar investment platform to help you save money from inflation as a Nigerian. A lot of individuals are scared of saving elsewhere other than their banks, leaving their money stuck there with little or no interest. The RiseVest came in to help people against inflation. Founded by Eleanya Eke (former co-founder of crypto exchange, Buycoins) and Bosun Olanrewaju with the aim to aid the complicated way of saving in dollars.
Do you know amazing Fintech Startup making headway in 2022, you can drop them on the comment section and we hope to update this list as great Fintech Startups evolve in the near future.