Are you interested in knowing some of the venture capitalist firms in India? Then, this is the perfect article for you. Here, most of the active venture firms in India will be listed and described for your awareness.
In India, there are many venture firms that operate and support startups and small businesses. Some of these firms are local while others are foreign. Nevertheless, they all play an important role in the development of the country's economy.
Venture capitalists are firms that invest in early-stage, high-growth companies. In India, venture capital firms are typically focused on technology and healthcare companies.
Table of Contents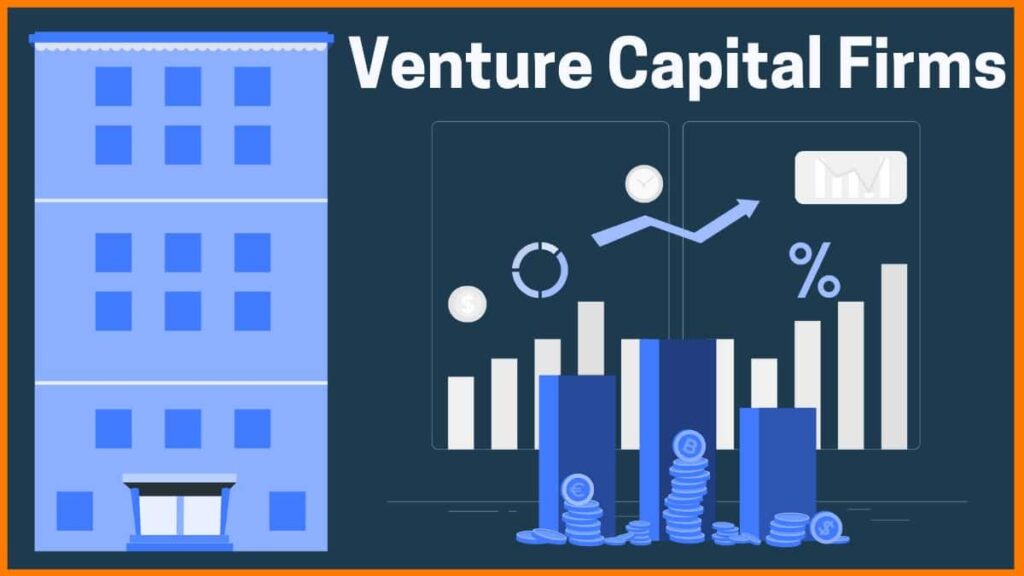 What is Venture Capital?
Venture capital is a type of private equity financing that is provided by venture capitalists to startup companies and small businesses that are considered to have high growth potential. It is typically used to finance the early-stage development of a company, including research and development, product development, and commercialization.
What is a Venture Capitalist Firm?
A venture capitalist firm is a type of investment firm that provides funding to startup companies and small businesses with high-growth potential. Venture capitalists typically invest in companies that are in the early stages of development, such as seed capital or Series A financing.
If you have a startup you should be considering some crowdfunding platforms to raise funds for your startup
Venture capitalists typically provide funding in exchange for equity in the company, meaning they will own a portion of the business. In some cases, venture capitalists may also provide additional funding in exchange for a seat on the company's board of directors. This is how investors make money from startups after investing.
10 Top Venture Capitalist Firms in India
India is a country with a large population, high GDP, and growing market size. The government has announced plans to invest in sectors like agriculture, healthcare, and space technology. The Indian economy has shown strong growth in recent years; this makes it a great place for venture capitalists to invest their money.
Venture capitalist firms in India are expected to invest more than $100 billion in Indian startups in the next five years.
Here is a list of top venture capitalist firms in India:
Who is The Best Venture Capitalist in India?
There is no definitive answer to this question as there are many venture capitalists in India with a successful track record. The best venture capitalist firms in India have a great deal of experience, and they are willing to invest in the most promising businesses.
The best venture capitalists in India can help you with your business plan because they know what needs to be done to make sure that your business is successful. They also have the expertise needed to help you with all aspects of running your business.
If you're just starting out, it would be wise to start with a small amount of money and build up as you get better at running your company. Your venture capitalist will also be able to advise on where exactly you should be investing this money so that it has the most impact on your overall growth trajectory.
The best venture capitalist firms in India will also be able to advise you on how much money should be spent on advertising campaigns or other marketing strategies. This is especially important if your product or service has a limited market appeal or is difficult for customers to understand easily.
Since you are still here, understanding everything about Web3 would be great
Conclusion
Overall, the Indian startup ecosystem is fairly conducive to the growth of active venture capitalist firms in India. However, a number of firms have recently been wound up or have stopped making new investments, indicating that the market may be reaching a saturation point. Nevertheless, there are still a number of firms that are actively looking for new investment opportunities, and so the future of the active venture capital firm in India looks promising.
If you liked this article, then please subscribe to our YouTube Channel for WordPress video tutorials. You can also find us on Twitter and Facebook