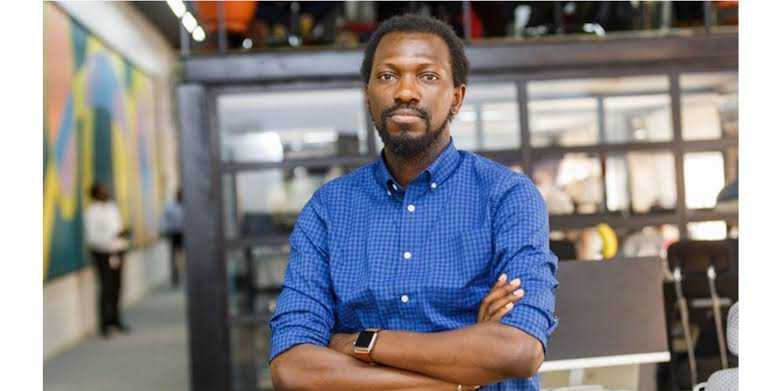 African Fintech Company, Flutterwave funding has successfully raised a $170 million Series C.
The latest round has now pivoted the payment company's valuation worth over a billion dollars, becoming the second Fintech Unicorn in Africa in less than 2 years.
The Series C round was led by New York-based private investment firm Avenir Growth Capital and US hedge fund and investment firm Tiger Global.
New and existing investors who also participated in the round include DST Global, Early Capital Berrywood, Green Visor Capital, Greycroft Capital, Insight Ventures, PayPal, Salesforce Ventures, Tiger Management, Worldpay FIS 9yards Capital.
What you should know about Flutterwave Nigeria
Flutterwave was launched in 2016 as a Nigerian and U.S.-based payment company with offices in Lagos and San Francisco.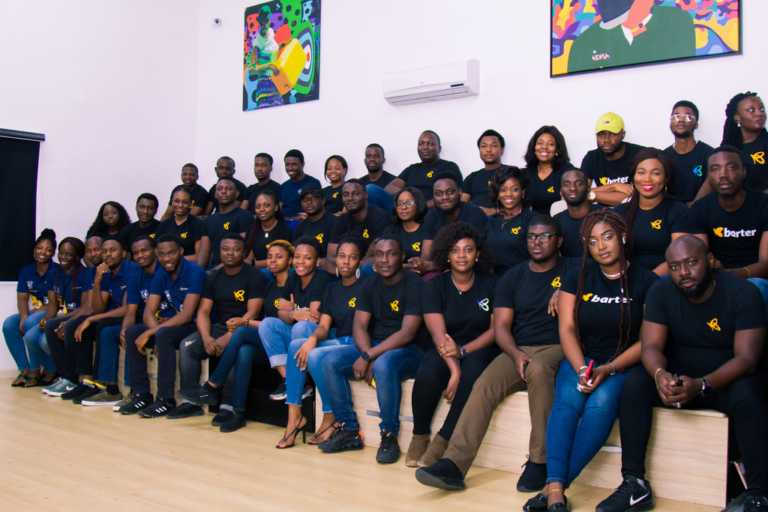 Flutterwave main focus is to help businesses, global merchants, and payment service providers build custom payments applications through its APIs.
The company has reiterated it is on a mission to build payments infrastructure to connect Africa to the global economy.
According to the Flutterwave website, which reported that more than 290,000 businesses use its platform to carry out payments. Mostly doing so in 150 currencies and multiple payment modes including local and international cards, mobile wallets, bank transfer, and Barter by Flutterwave.
You should also know that the Fintech Company has an active presence in about 20 African countries with an infrastructure reach in over 33 countries on the continent.
According to the CEO of Flutterwave Olugbenga Agboola who says his Company experienced growth of more than 100% in revenue within the past year particularly due to the pandemic without giving specifics on numbers. It also contributed to its compound annual growth rate (CAGR) of 226% from 2018.
Last year was a major turn-around for the company, as Its second investment came just in time before the COVID-19 pandemic hit Africa, negatively impacting most businesses but luckily payment companies like Flutterwave were able to scale through.
In 2018 the company raised $20m series A, In 2020 the company announced another $35m Series B, and In 2021, According to the company's latest announcement, the latest round brings Flutterwave's total disclosed funding to be rounded at $225m.
In 2020, after raising its Series B, we reported that Flutterwave had processed 107 million transactions valued at $5.4 billion. Right now, the number has now increased to over 140 million transactions valued at more than $9 billion. With the latest round pushing its valuation over a billion-dollar, Flutterwave joins the ranks of Africa's other heavyweights, Jumia and Interswitch as unicorns valued at over a billion dollars.
This follows other noteworthy developments in the African tech space, which is expected and has been predicted to experience a tremendous inflow of foreign investment. For instance, In October 2020, US payments company, Stripe acquired Nigerian fintech startup, Paystack for $200m.
In 2019, Visa also bought a 20% in fintech giant, Interswitch, bringing its value to $1 billion.
On exit plans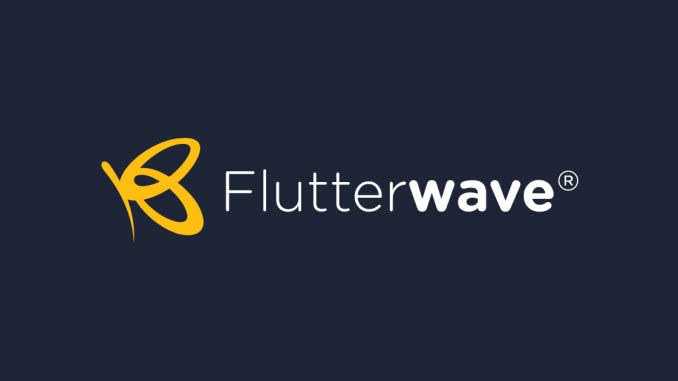 Flutterwave CEO Olugbenga Agboola said, "Like every other startup, we're thinking about ways to create exit tools for our investors. So, a listing is very much in our plans, but for now, we're focused on giving the best value to our customers,"
He said that the company will be looking to either list on the New York Stock Exchange, or perform a dual listing in the US and in Nigeria.