Risevest investment, a fintech company has partnered with ARM Trustees Limited for insurance purposes.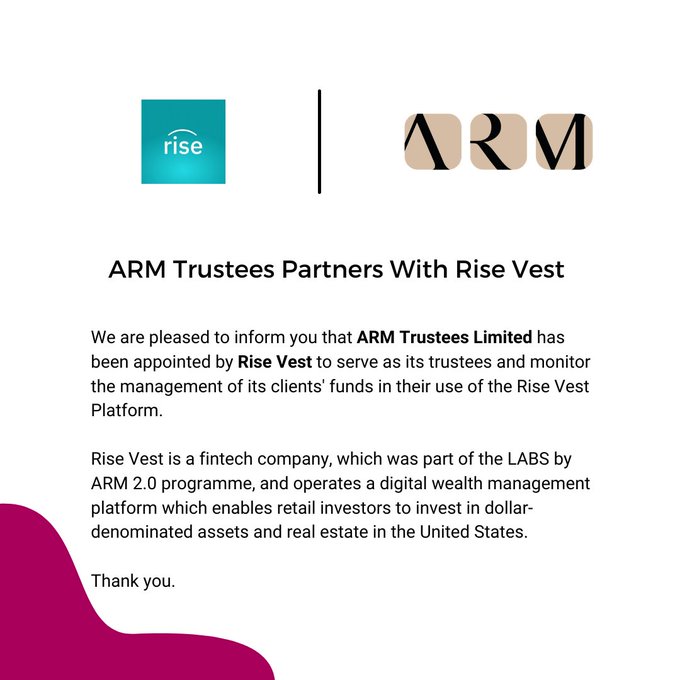 Several startups have reared their heads in the fintech sector around the world of prominence among these fintech startups is RiseVest investment.
Risevest is a fintech startup that deals with providing people most especially Nigerians with dollar-dominated investments in the United States as well as other markets. This is majorly to help them make reasonable profits by investing. RiseVest came into the limelight in 2019, co-founded by Bosun Olanrewaju and Tony Odiba a product of a blog that Eleanya Eke Urum started in 2014. The startup has a physical office at yaba Lagos.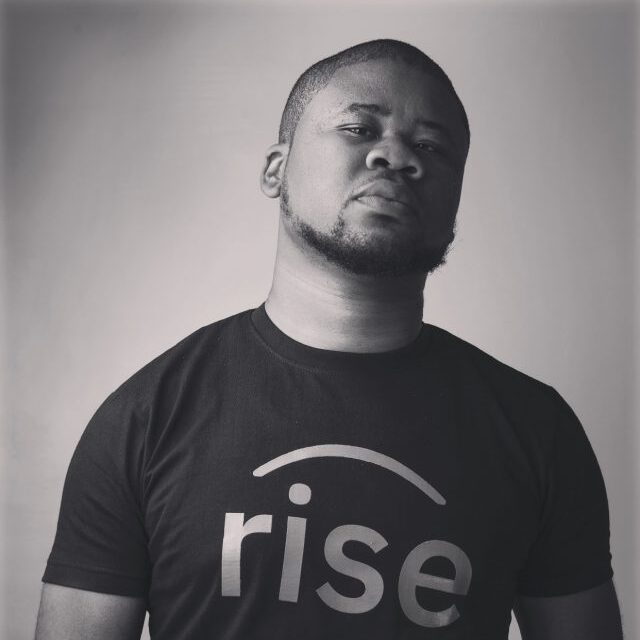 Recently, Rise Vest a partnership contract with ARM Trustees Limited to serve as its trustee as well as monitor the management of its client's funds in their use of the platform as users ask for the credibility of the Startup.
ARM's duty is to oversee the investment on behalf of RiseVest and also provide regulatory cover and other functions.
The partnership is aimed at ensuring the smooth running of the company and to ensure its growth as well as effective usage of investments.
Latest Happenings at Risevest Investment
Risevest CEO, Eleanya Eke a few days ago shared the summary of the work so far at Risevest on his personal Twitter account.
Few moments after Eke shared the summary, Efe the ex Marketing lead at Risevest alleges that Eke reneged on the part of the contract where it was stated that she would work fully remotely, by mandating she should resume regularly at the office. Risevest CEO, Eke denied this in his tweet saying the story is "blatant half-truths."  he went further to write on his medium post to address the issue