Want to know the Tips For A Safer Browsing Experience?
In today's modern-day age, staying safe while being online and browsing the internet is more important than ever, with more and more individuals spending more time on various digital platforms. Though many websites can provide helpful information and entertainment, many sites could also cause you harm and problems. These problems can range from identity theft and data privacy issues to viruses affecting your computer and other electronic devices.  
Fortunately, there are plenty of tips and measures you can apply to ensure a safer and secure internet browsing experience. To start, here are some of them.
Here are Tips For A Safer Browsing Experience
Encrypt Your Data

To protect yourself online and keep your information private, encrypting your data can be an excellent place to start. There are many free online tools you can use to encrypt data or generate an encrypted file container. These tools work by scrambling data so it can only be read and understood by someone with a unique key. It can ensure that if your data falls into someone else's hands, they can't make sense of it. It could also mean that if you lose control and security of your device or computer, there's nothing for them to see. 

In general, when selecting a product that offers encryption services, ensure that it supports industry-standard specifications for electronic data encryption.
Consider Using Ad Blockers

While some ads are safe and helpful, some can lead you to hidden suspicious sites, which can only be exposed with a click of a button. And with that, ad blockers are recommended to shield yourself from these unwanted advertisements, pop-ups, and other online nuisances from third-party servers.  

However, ad blockers are not only useful for blocking intrusive advertisements. They can also help with privacy. Ads can often contain cookies and other tracking technology that could make them more invasive than it needs to be. By hiding ads, you can essentially reduce your exposure to these third-party trackers. Thus, it can make your web browsing much more private and secure.  

Ideally, the best ad blockers are easy to use, accessible, and compatible with most browsers. They also work better with other privacy tools like private browsing, VPNs, and data encryption. You can check this ad blocker extension for Chrome and other related tools for your devices.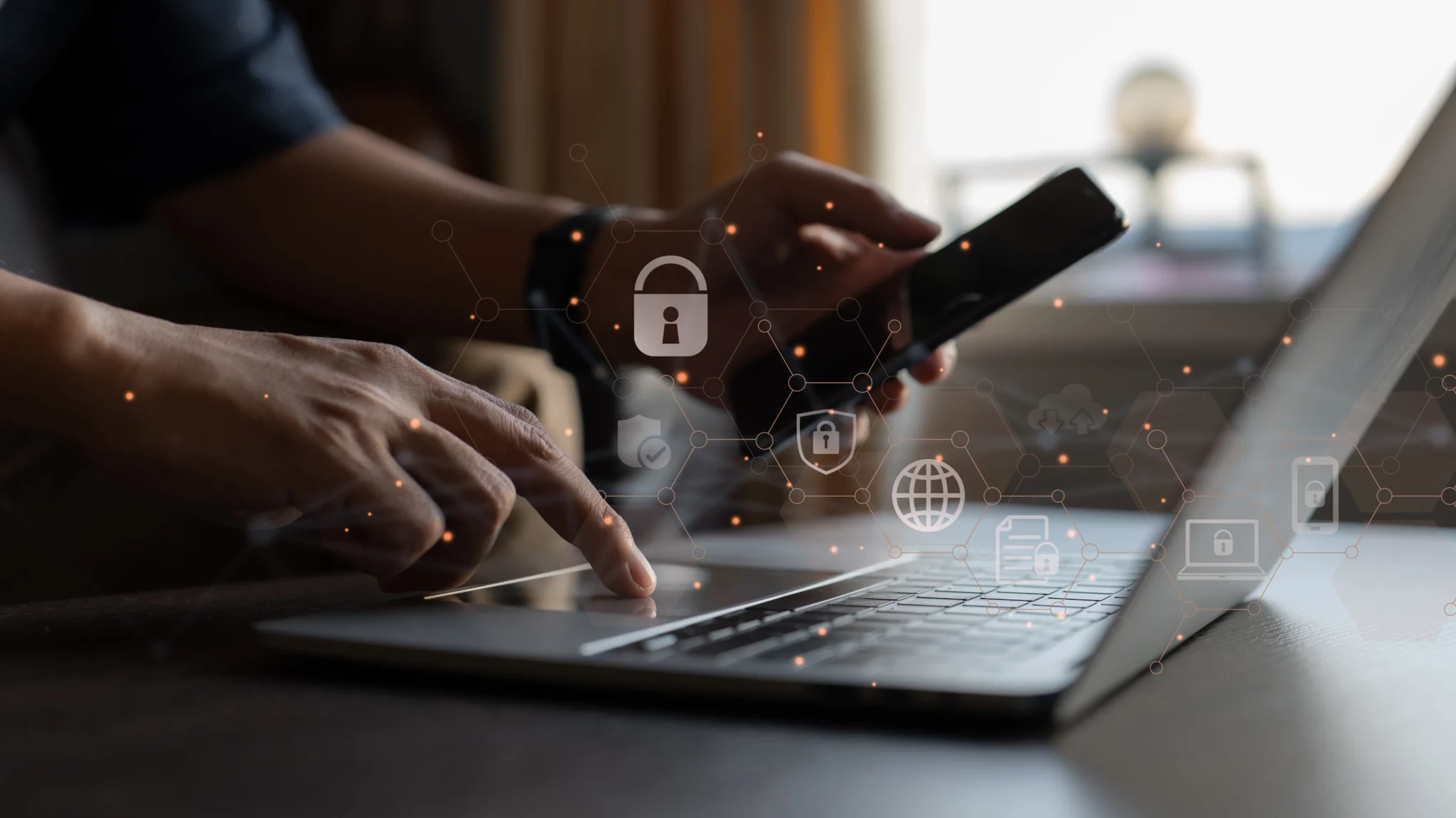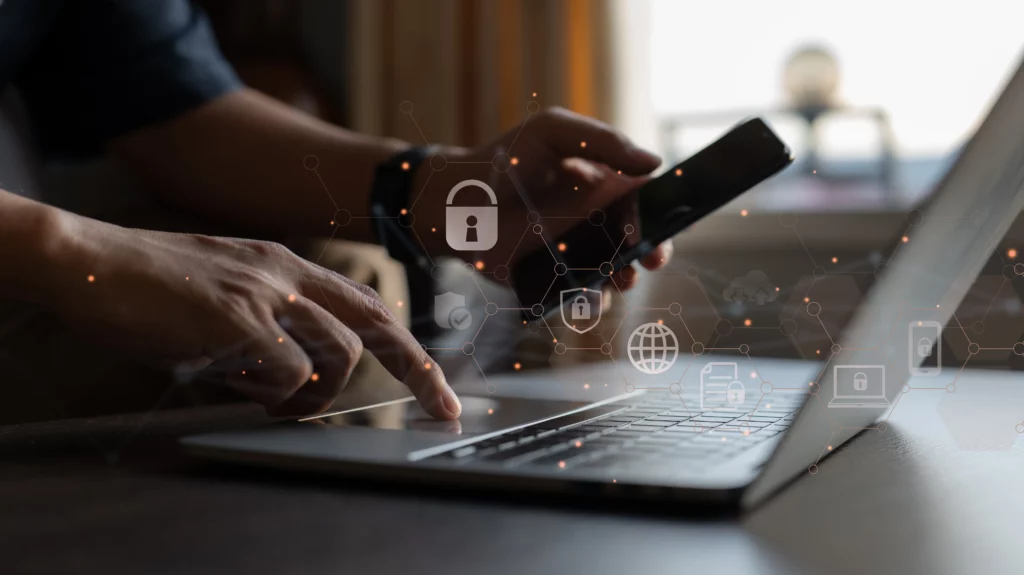 Use A VPN

Using a Virtual Private Network (VPN) can also be one of the simplest yet most effective ways to ensure your browsing stays private and secure. VPNs encrypt your data and route it through a third-party server, keeping your browsing history anonymous. 

There are several types of VPNs with different purposes. So, how do you know which one to choose? It all depends on what you're looking for. While some VPNs offer more servers and better performance, others could be ideal for people who want a simplified user experience. 

Here are two of its most common types:

Personal VPNs are also called consumer VPNs as they're mainly used for leisure purposes while connecting safely to public wireless connections and browsing privately on the internet. They can also include streaming features that individuals can use to access popular streaming sites in other countries.

Business VPNs are used by businesses to keep their transactions secure. These services can accommodate dozens of simultaneous connections on one account. Not only do they allow remote access, but they can also limit it to their members and control data breaches.  
Browse In Private Mode

Browsing in private mode can give you a relatively secure browsing experience. It can ensure that your activities are not linked with your browser or computer. Ideally, this tip is convenient if you're using a public computer. This practice can prevent others from seeing your visited sites, searches, and downloaded files. While the level of privacy may vary depending on your browser, browsing in private mode can give you an extra layer of protection against possible hackers. 

For most browsers, you can easily activate the private mode by clicking the three dots on the upper right corner of your tab or navigating File on the Menu Bar. You may then select New Private Window or New Incognito Window. This step will direct you to a new window informing you that you're now browsing in private mode.
Read more on how to make money on Dark Web
In Summary
There are ways you can adopt to enhance the safety and security of your online browsing. For one, you can encrypt files containing sensitive data before sending them through email or uploading them to a public server. You can also utilize ad blockers, which can help prevent advertisers from collecting information about your online activity.
Using a Virtual Private Network or VPN can also help protect your internet privacy by creating a secure data channel between you and the sites you visit. Browsing in private mode can also protect your browsing history from being stored on your computer Keeping yourself safe when browsing can be achieved through these tips and a little caution.

Read also: Everything About Web3 You Need To Know | 2022
If you liked this article, then please subscribe to our YouTube Channel for WordPress video tutorials. You can also find us on Twitter  and Facebook