Tizeti Wifi Network is one of the fast-growing wireless Internet service providers in Nigeria precisely based in Lagos, delivering high-speed unlimited wi-fi Internet access to residential and business customers using wide-area Wireless-Fidelity.
What you should know about Tizeti Wifi Network

Tizeti started as an idea in 2012 and launched publicly as Wifi.com.ng in 2014. The Y Combinator-backed startup uses solar-powered towers to deliver internet connectivity with its physical office in Lagos and its coverage in most cities in Nigeria including Port Harcourt in Rivers State, Benin City in Edo State, and of course Lagos State the Nigeria business Capital.
Tizeti is on a mission to accelerating access to affordable broadband connectivity in Africa's underserved populations. Bringing fast speed and affordable connectivity to the grassroots.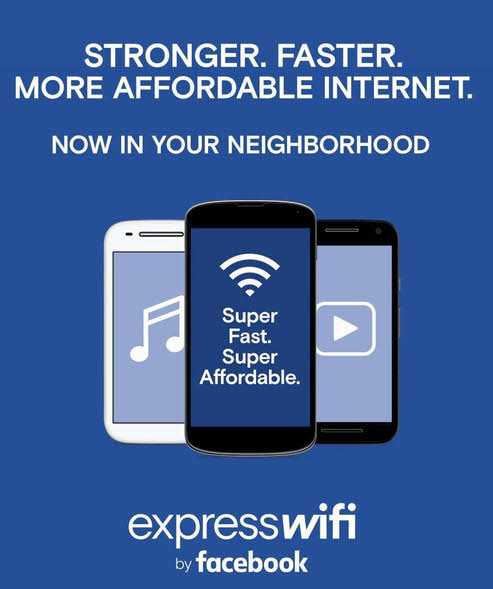 Tizeti's service is also expanding rapidly to other African Countries and is presently operating in Accra, Ghana. It is the first solar-based internet service provider in West Africa, with its 4G LTE network already operating in few states in Nigeria, First was Port Harcourt.
They are said to be the most affordable wireless internet service provider in Nigeria.
The price for a Tizeti unlimited plan is 9,500 Nigerian Naira per month which is around $28
Expansion to Edo State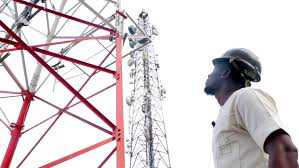 In its vision to spread across all states in Nigeria, Tizeti recently launched its 4G LTE network in Edo State at the cheapest broadband rate in Nigeria as part of its commitment to ensuring access to affordable broadband connectivity in Africa's underserved populations.
Read also How Kenya designated $140 million on internet access to primary schools
How much does it cost to use Tizeti?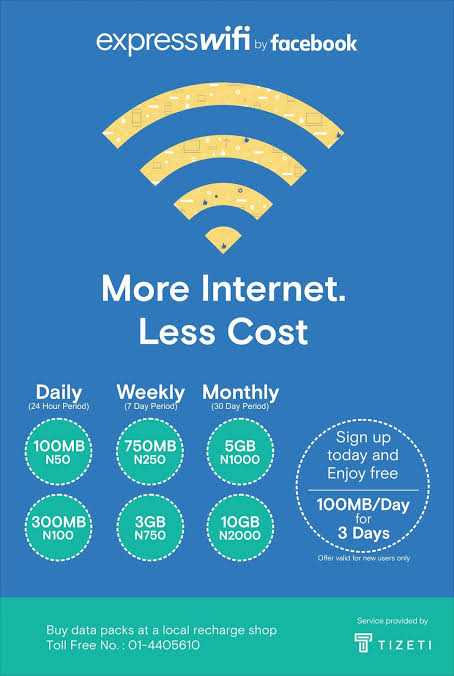 Tizeti's Chief Operating Officer, Ifeanyi Okonkwo reveals that "The launch in Edo State is personal to us as founders of Tizeti because we are alumni of the University of Benin. At 4,000 Naira monthly costs with a one-off installation cost of 4,000 Naira, we believe the plan is affordable, especially to undergraduate students. This provides a huge opportunity for people in Edo to benefit from unlimited broadband internet for use in online learning, eCommerce and entertainment, especially interactive games, video consumption, and music."‌‌
Tizeti Wifi Network is in partnership with MainOne and Facebook allowing the service provider to offer customers unlimited internet at 30 to 50% the cost of traditional mobile data plans in Nigeria.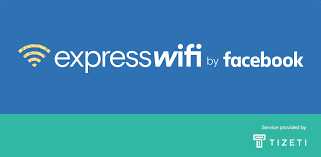 For many countries in Africa, there is still a huge digital divide. This boundary between connected and unconnected translates into clear consequences for employment, education, family and social life, and access to information.
According to the World Wide Web Foundation, ensuring fast internet in Africa will enable billions more to come online, and to take advantage of the life-changing socio-economic opportunities that access to the Internet provides.
Companies like Tizeti are playing a significant role in addressing the digital infrastructure deficits in Africa with innovative technology and capabilities, to improve development outcomes for millions of people.‌
Tizeti currently boasts 1.7 million unique users, with broadband services which include a new Skype-like personal and business enterprise communications service — WiFiCall.ng, and access to video streaming sites and services.
Tizeti Wifi Network has reiterated that it's on a mission to become the foremost Data service provider in Africa, and it is definitely on track to fulfilling that.