The Nigerian fintech company and "bank of the free" Kuda Bank, announced it has closed a $55 million Series B to push the company's value to $500 million. The funding was co-led by Valar ventures and Target Global. Other investors that participated include Japan-based Strategic Business Investor (SBI) Investment and past angel investors.
Founded in 2019 by Babs Ogundeyi and Musty Mustapha, Kuda started as a lending platform before it was licensed by (CBN) The Central Bank of Nigeria and went on to transition into a full-fledged digital Bank in Nigeria.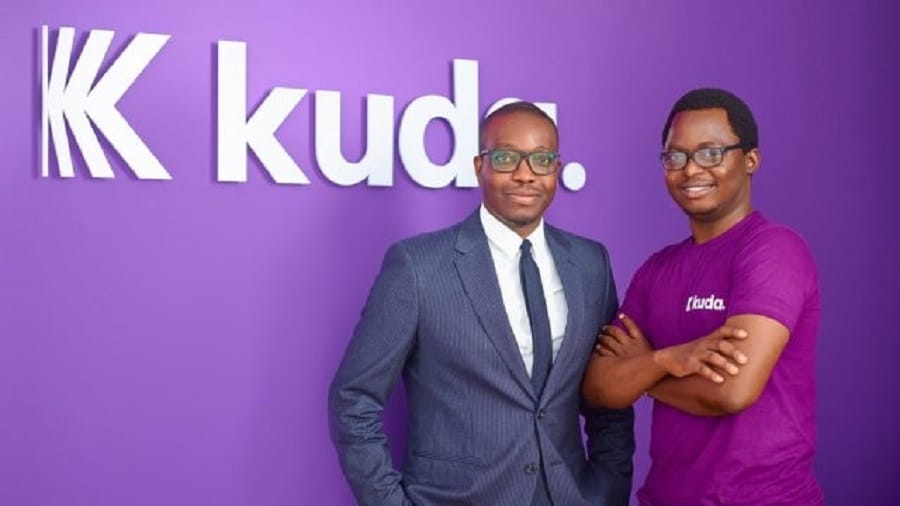 Times are changing and Fintech companies in Nigeria are taking over the financial space by storm, digital banks in Nigeria is not a strange thing anymore and the success story of Kuda Bank is still unbelievable to many people, how in 2 years the digital Bank has been able to overtake and surpass many traditional Banks of over 50years.
This series B round is coming just a few months after Techibytes reported that Kuda Bank raised $25 million in a Series A round earlier this year. This means that Kuda Bank is now the seventh most valuable bank in Nigeria; more valuable than all tier 2 banks combined.
Kuda Bank funding till date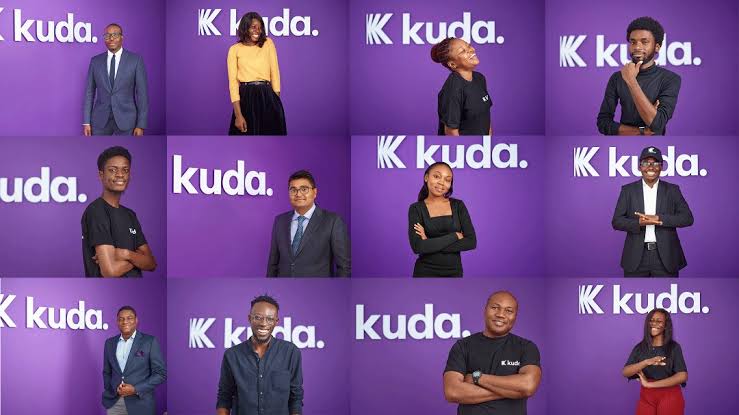 In 2018, Kuda had a $15,000 pre-seed raise and in September 2019, it got another $1.6 million pre-seed funding. In November 2020, It continued raising more money with a $10 million seed round. In March 2021, the Fintech company was able to raise a $25 million series A, and in August 2021 Kuda Bank announced another $55 million series B round.
Its total raise is now about $91.6 million at a valuation of $500 million, making it one of the most valuable banks in Nigeria. With the series B, It looks to expand into other African countries and also plans to launch new product offerings for its Nigerian market.
What you should know about Kuda Bank
Kuda Bank is a Nigerian-operating financial technology (fintech) and digital only company that is giving traditional banks a run for their money.
Kuda with its mobile-first, personalized and relatively cheaper banking services that are built on cutting edge technology. The company's hotcake product- "Kuda Overdraft" gives it an edge over other banking companies operating in Nigeria.
In November 2020, the fintech company claimed to have 300,000 customers and was processing an average of $500 million worth of transactions per month. In March 2021, the number of users had more than doubled to 650,000 registered users. As of the time of writing this report, the fintech company boasts of 1.4 million registered users and more than 1 million downloads on playstore.
According to TechCrunch, this Series B round was relatively unexpected as the company was not actively looking to raise money
"We felt that Babs and Musty are ambitious on another level. For them, it was always about building a pan-African bank, not just a Nigerian leader,"

The prospect of banking over 1 billion people from day one really stood out for me at the beginning,"

said Ricardo Schäfer, Partner at Target Global
The prospect of banking over 1 billion people from day one really stood out for me at the beginning," said Ricardo Schäfer, Partner at Target Global.
According to Ogundeyi, Kuda's initial business model was built around providing banking services to people who still held accounts with incumbent banks. But this is gradually shifting as more people are paying in and out of their accounts.
Although he does not state the countries where Kuda would launch, he gives a clue that its latest product, the Kuda Bank Overdraft is a sign of things to come
"It's a unique product, an overdraft that we pre-qualify the most active users for," he said. In Q2, it qualified over 200,000 users and pushed out $20 million worth of credit. With a 30-day repayment, he said,
so far, default has been "minimal" because of the company's approach."We use all the data we have for a customer and allocate the overdraft proportion based on the customer's activities, aiming for it not to be a burden to repay," he added.
Andrew McCormack, a general partner at Valar Ventures, says, "Kuda is our first investment in Africa, and our initial confidence in the team has been upheld by its rapid growth in the past four months.
With a youthful population eager to adopt digital financial services in the region, we believe that Kuda's transformative effect on banking will scale across Africa and we're proud to continue supporting them," he concludes.
Fintech companies in Nigeria have been experiencing tremendous growth, even with the stiffening regulations and policies from the government more digital banks in Nigeria are springing up at a faster rate, we can safely say, the future is quite promising.