Deborah Ojengbede is currently the Chief Executive Officer of Crypto-based tech Startup, AFEN group, and a former banker who is now on the Wheels of the NFTs (Non Fungible Tokens) Initiative.
The year 2021 is already proving to become the best year so far, especially for the tech startup sector in Nigeria. It's just four months gone into the year and so much has already happened. We've seen a huge number of Investment and seed round here and there, Flutterwave has raised $170 million Series C round, Insurtech Startup Curacel who raised $450,000 Pre-seed Funding, Bankly closed a $2 million seed round, Okra just raised $3.5 million, we've seen the launch of interesting female-centric Startups and many of which are doing amazingly well.
The latest News in the Femtech Startups in Nigeria is championed by a 27 year old ex-banker who want to revolutionize Crypto in Africa. On April 20th, 2021 AFEN Group raised the bar by becoming the first government-backed NFT Startup in Nigeria who has raised fund. The Crypto Startup recently held one of the fastest public sales in the cryptocurrency space where it raised over a million dollars during a token sales round. This move has definitely seen Deborah joined the list of women doing amazing things in Femtech Startups.
Launched in 2020 by its 27-year old CEO and former banker, Deborah Ojengbede, AFEN is a groundbreaking Startup for African blockchain-related collaborations with a focus on decentralized Finance (De-Fi), arts, real estate, and education.The 27-year-old Deborah Ojengbede resigned from her role as a business analyst at one of the biggest Nigerian bank, where she had previously worked for five years. After her resignation, Deborah started pursuing her crypto ambition, which eventually led to the birth of AFEN.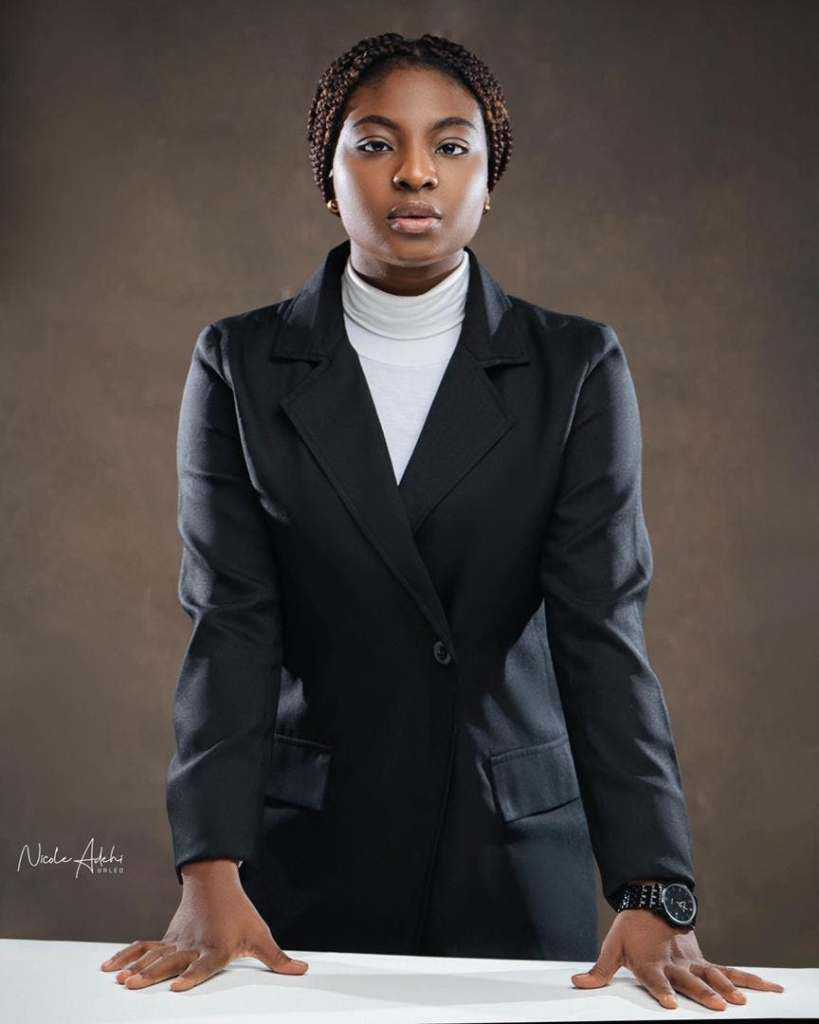 The company intends to utilise blockchain technologies, specifically the Binance smart chain network, to provide solutions to the problems limiting the African tech space.
What you should know about AFEN Tech Startup
Under Deborah's leadership, AFEN aims to blend blockchain's unalterable data structure and the support of government regulatory bodies to legitimately offer products to its clients.
The Nigerian-based crypto tech startup is on a mission to enlighten more people about Cryptocurrency and to also support careers in Blockchain technology. To achieve this, the company hopes to enroll newbies and startups to take up training on areas they are interested in.
The company is also set on a path to revolutionize the real estate industry by authenticating home ownership and making peer-to-peer (P2P) property sales possible on the Blockchain, reducing the overall cost of acquiring property and making it easier to bequeath land after death.
You should also know that AFEN Group plans to launch a product beta testing later in May 2021 as well as roll out its first batches of NFT sales in the same month.
For more details on AFEN, visit AFEN's website to get acquainted with the new crypto revolution. AFEN is building the future for Africa and we can not wait to experience what it has to offer.