For the past few months Android 11 beta developer preview phase has been kicking around, some of the previews were to be released but had to be delayed.
The public beta launch was scheduled to take place on Wednesday 3 June. But on May 30, Google announced via its Twitter handle that the beta launch would be delayed, though not explicitly stated, it would appear the ongoing unrest and protests in the US, sparked by the death of George Floyd, was the reason behind the move.
The first Beta was ultimately released on June 10, 2020.
We are excited to tell you more about Android 11, but now is not the time to celebrate. We are postponing the June 3rd event and beta release. We'll be back with more on Android 11, soon.

Android Developers (@AndroidDev)
Android 11 Beta: Interesting features
Controls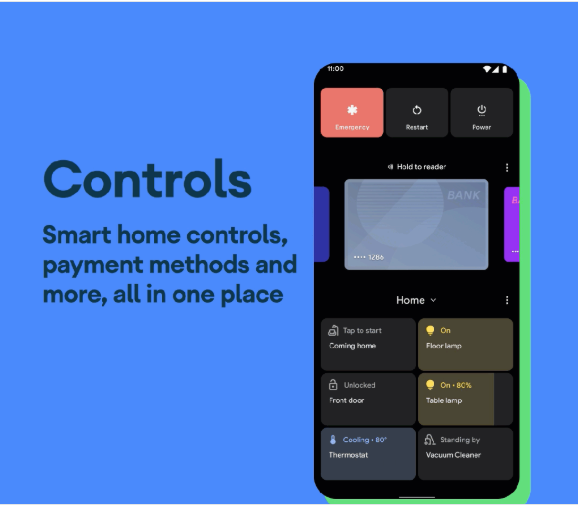 Control is one of the key themes on Android 11.
It's annoying when you've to switch between devices when listening to music on Android. The latest release of Android can now help you quickly get to all of your smart devices and control them in one space. It lets select your audio output from the notifications shade.
Android 11 also provides a way in which users can restart previous sessions from the carousel without having to start the app. When playback begins, the user interacts with the media controls in the usual way.
Conversations, refined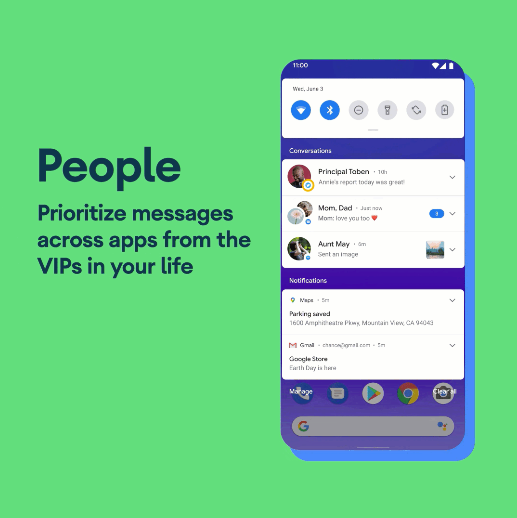 This feature let notifications appear in a dedicated section at the top of the shade, with a people-forward design and conversation specific actions, such as opening the conversation as a bubble. Users can now pop these conversations into a floating 'bubble' that is accessible any time while using other apps.
Privacy
With the new release, Google is keeping up with the promise of giving users more control over sensitive permissions and working to keep devices more secure through faster updates. In other words, users' privacy is now more private.
An option called Only this time, if selected by the user grants temporary one-time permission to the app. This means that whenever your app requests permission related to location, microphone, or camera, the app is granted that permission just once.
These features would sure, step Googles's game on the OS battle. See here for the complete updates
Can I get the Android 11 Beta Now?
According to Google, it is possible to enroll for this update on a Pixel 2, 3, 3a, or 4 device.
If you liked this article, then please subscribe to our YouTube Channel for videos. You can also find us on Twitter and Facebook.