Arewa Femtech Fest 2021 with support from Startup Arewa partners with tech media to hold the virtual hackathon for the northern women. Arewa Femtech Fest 2021 is a virtual event for financial services organized for women entrepreneurs in Northern Nigeria.
This Virtual event is open to any individual who has ideas capable of changing the way business is conducted in the northern part of Nigeria.
It is also open to product managers, engineers, innovators of technology, who are interested in offering innovative solutions that meet the needs of female entrepreneurs in Northern Nigeria in terms of payments, savings, and credit.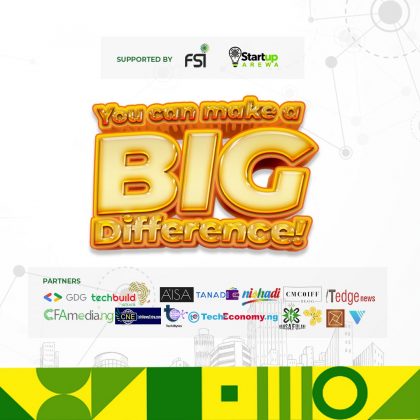 Arewa Femtech Fest will also set in view, innovative savings, payments, and credit are suitable for female MSMEs in Northern Nigeria as the realistic solutions faced in their everyday challenges.
The cash prizes to be won by those who will participate in the upcoming Arewa Femtech Fest include; 3million, 2million, 1million for the 1st, 2nd, and 3rd position respectively.