Freelancing has been a danger zone for some people over the years. While some people have dived into the act and have carefully carved out a niche for themselves. Freelancing websites in Nigeria might not be top on the list but definitely, there are some Freelancing websites here in Nigeria.

It has grown beyond the act of writing a piece without working under any organization. According to a Reuters report, it has proven that the sector is worth $150 billion around the world as it grows at the rate of 5 to 6% per year.

Freelancing in our contemporary world is all-encompassing as various individuals and organizations have taken it up. Several professions such as Software designers, Writers, Social media experts, Accountants, Musician,s and lots more have gone fully into the act.

In view of this, lots of organizations and individuals have provided a platform or websites that brings together freelancers from around the world as well as organizations or individuals who might need any of your services.
Therefore, it is imperative to highlight some of the top freelancing platforms around the world.
Top 10 freelancing websites
Codementor
Codementor is an online platform founded by Weiting Liu and has its headquarters in Taipei, Taiwan, San Francisco, California, and United States. Codementor provides E-mentoring and online programming crash course.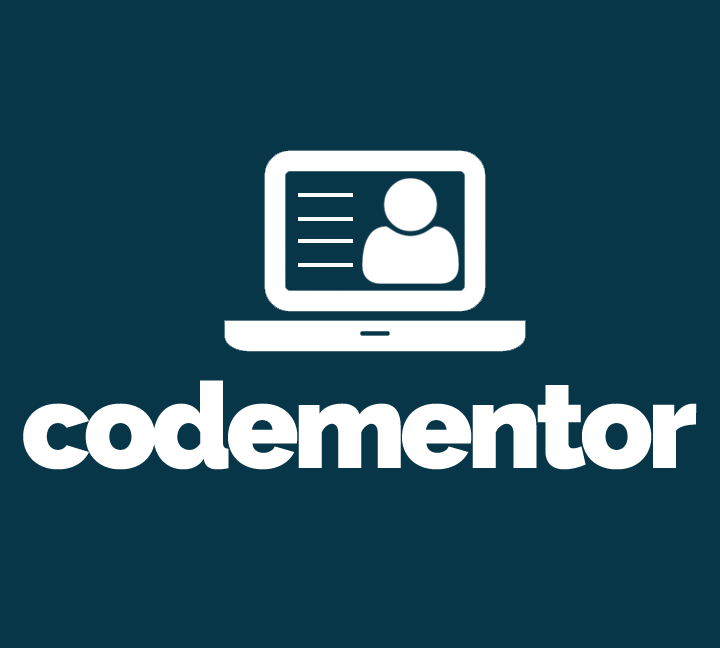 It provides instant one-on-one help for software developers or designers through screen sharing, video, and text chat. Codementor has a wide coverage and serves every area around the world. it gives a free and open platform for expert designers to set their own rates.

Upwork
Upwork is a freelancing platform that connects enterprises and individuals for the purpose of conducting business. Upwork is an American owned platform that was started in 1999 as Elance, 2003 as oDesk, 2013 as Elance- oDesk, and finally in 2015 as Upwork.
Upwork has been rated to be the largest freelancer market in the world with over 18 million registered freelancers and 5 million registered clients. Upwork gives clients the opportunity to interview and hire qualified freelancers and agencies to work with.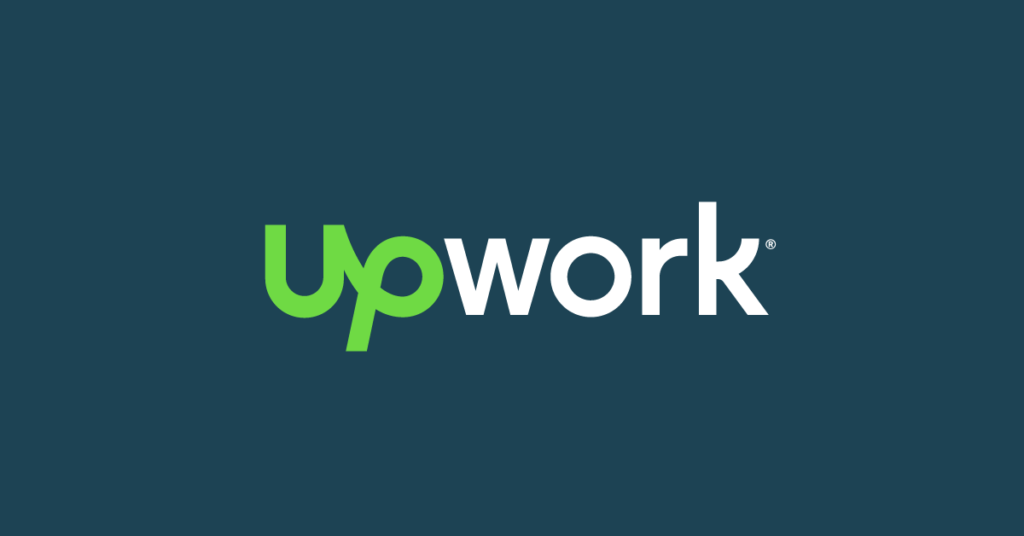 Freelancer
Freelancer is a site that allows employees to post jobs for site members to compete. The platform allows employers and employees to connect. The freelancer was founded by Matt Barrie in 2009.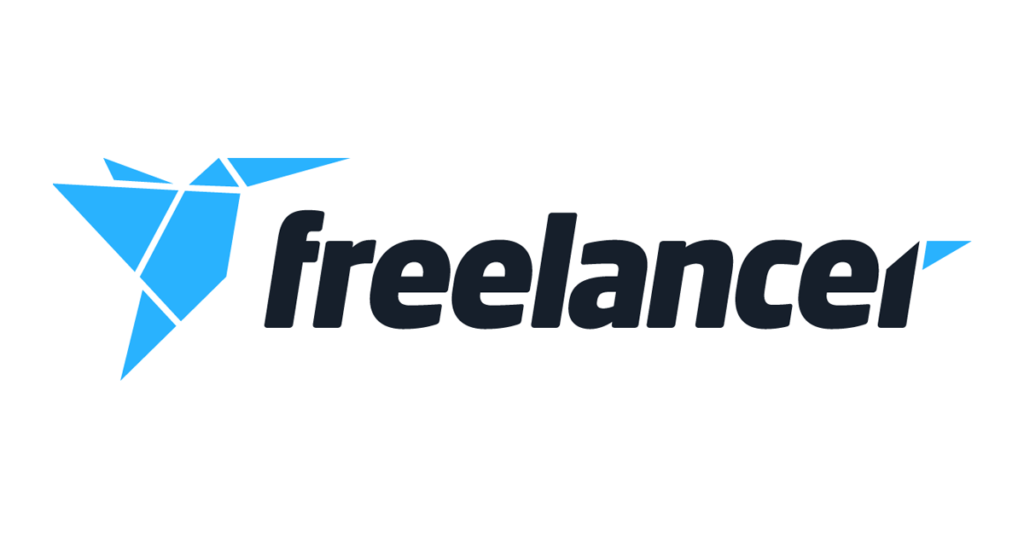 It was founded with the sole aim of allowing freelancers to bid for jobs. Its headquarters is located in Sydney Australia but I have offices in other places.
Fiverr
Fiverr is an online platform that allows freelancers to offer services to people around the globe. Fiverr came into existence in 2010 and was founded by Mitchell Kaufman and Shai Wininger.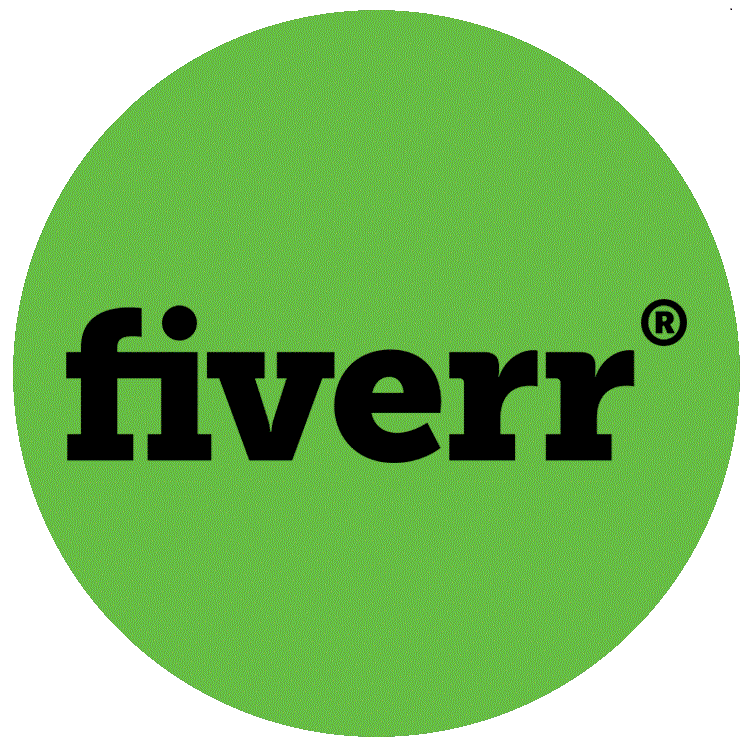 Freelancer on the platform offers services such as graphic design, video editing, programming translation, and writing for people. It also allows people to buy and sell different types of digital services. Fiverr currently has a total of $110 million funding and $107.1 million revenue as reported on February 19, 2020.

Toptal
Top talents that were shortened to Toptal came into existence in 2010. It was founded by Taso Duval and Breanden Beneschott. it provides a platform for freelancers to connect with business consultants, software engineers, and designers.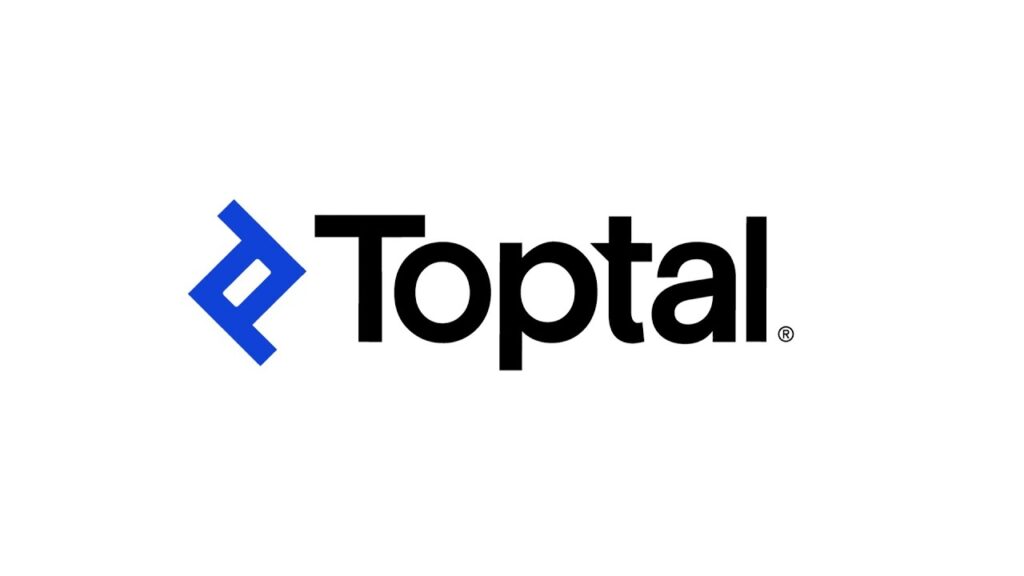 Truelancer
Truelancer's headquarters is located in India and has been operating since September 2014. Truelancer helps its user buy or sell services they want. Some of their services include Writing and Translation, social media IT and Programming, Music and Audio, Finance and Accounting, and lots more. Truelancer charges 8 to 10% service fee.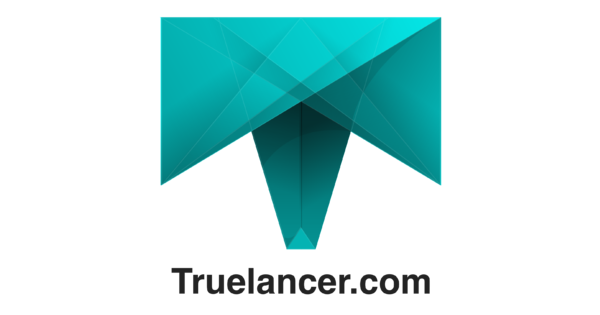 Guru
Guru is a privately held company founded 23 years ago in Pittsburgh, Pennsylvania it is a freelancing platform for finding workers. Guru was acquired in December 2002 by Unicru a resources software company.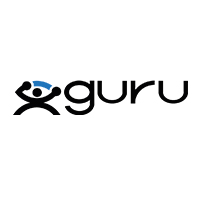 Upstack
Upstack is based in New York City. It is a freelance software development company that helps startups with recruit freelancers.
It was formerly called ALT Tab, Upstack Technologies before it was rebranded in August 2017. Upstack has a flexible working hours but also has a distributed Workforce.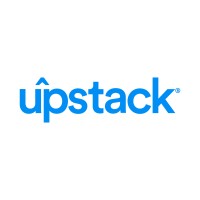 Peopleperhour
Peopleperhour provides a platform for startups or smes to get a freelancer to help and do projects. It is funded by Xenios Thrasyvoulou and Simon Kitiris and it is based in UK where it is the leading marketplace for freelancers.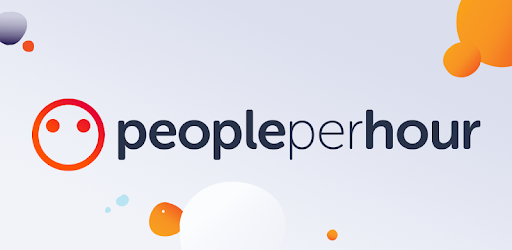 Gigster
Gigster is not only a platform for freelancer to connect so prospective employees but a website which allows users to have access to take projects built on demand. It is co-founded by Roger Dickey and Debo Olaosebikan and has its headquarters in San Francisco.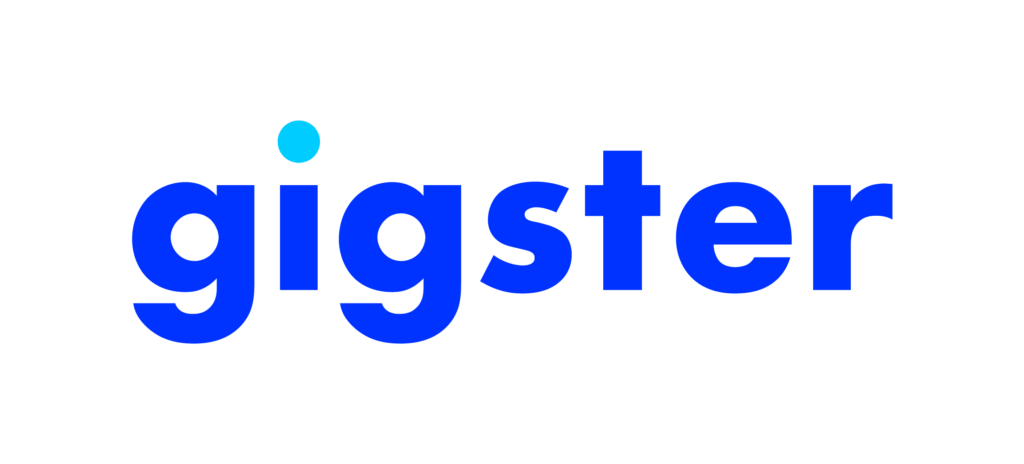 The above mentioned websites and many others have made it easier for freelancer to connect with perspective client who needs their services.