Pre-seed funding is an early stage of financing for startups and businesses in order to help the m develop and achieve its set goals.
Most individual entrepreneur or startup provide the first funding before friends, family and well wishers.
However some Nigerian tech startups has turned to raising pre-seed funding as a means of moving their business to the next level.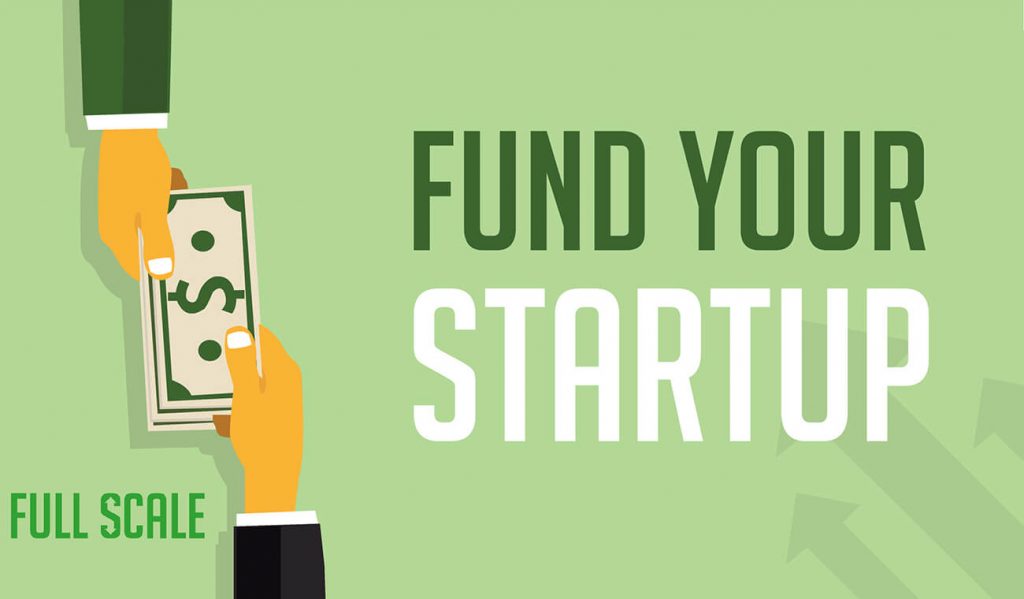 Some of these tech startups that have raised Pre-seed funding
Autocheck: Autocheck, a company specialised in automotive technology company raised a pre-seed fund worth $3.4 million dollars in order to help grow its platform and increase the effectiveness of its operation.
Autocheck has plans of using the raised fund to grow its market both in Nigeria and Africa and also invest in technology by transforming the automotive sector and creating jobs across the continents.
TalentQL: In a proceed funding round led by zedcrest capital TalentQL has been able to raise $300,000 TalentQL is a company launched by the co-founder of techpoint Adewale Yusuf in November 2020.
They are aimed at sourcing and managing local talents for international, local companies by providing a conducive environment for Talent development.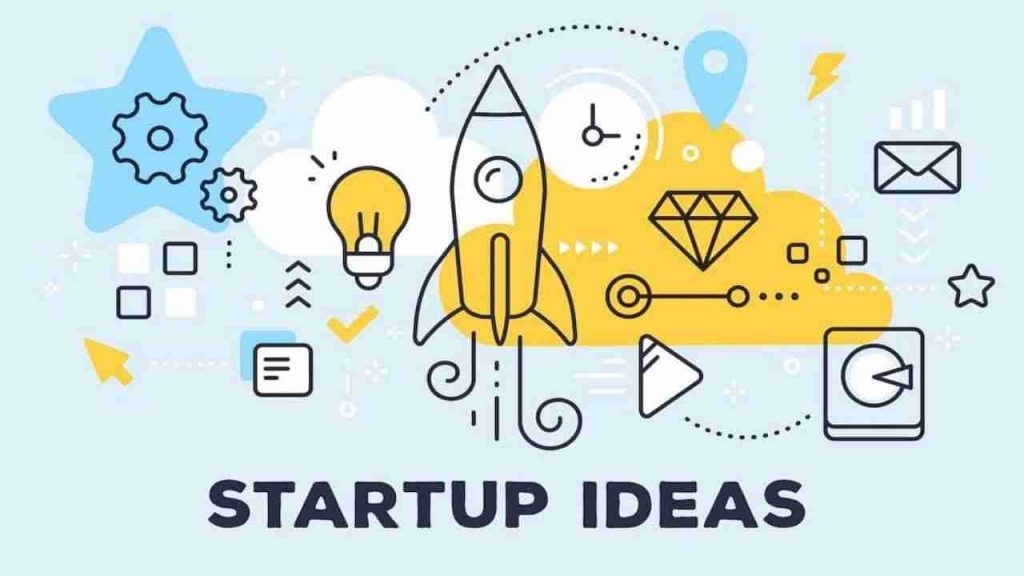 The pre-seed funding is intended to help them achieve their laid down goals and kick starts their mission.
Kuda: kuda, one of the leading digital banks in Africa has raised a pre-seed of $10 million which is the largest pre-seed funding ever recorded in the history of startups in Africa.
The pre-seed funding was led by Target global. All other investors who took part in the funding include fintech founders, Johan lorenzen, revolut and lots more.
Kuda co-founder and CEO Babs Ogudeyi, has made his plans of making kuda a bank for every African using the pre-seed funds.
Plentywaka: plentywaka is a technology-driven bus riding service in Lagos that helps people move from one place to another and has been existing since 2019.
Initially it was limited to Lagos but of recent it made its intention of extending its services to Abuja by raising a pre-seed of $300,000.
The pre-seed funding was led by Niche capital among others. This was done with the intention of reducing expenses on transport for the residents of Abuja who relies solely on the cup which can be expensive.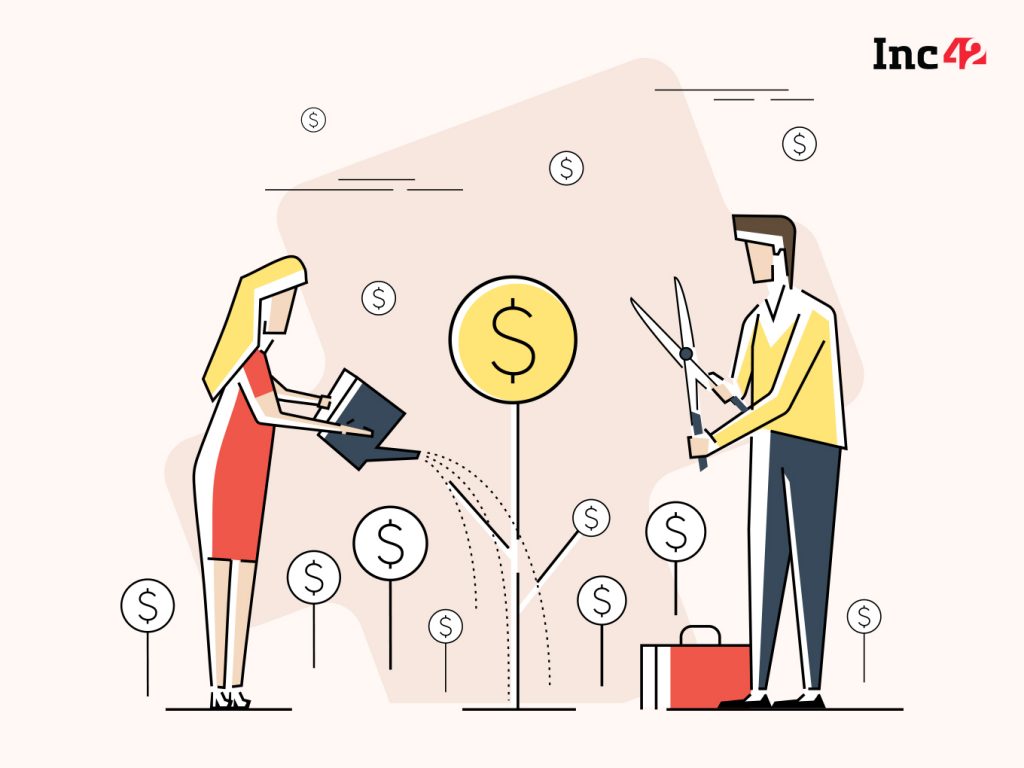 TradeDepot: An e-commerce startup based in Nigeria has raised a $10 million pre-series B equity round. It helps small retailers know the prices of products and discounts available through its platform.
Okra: Nigerian fintech platform okra as raised $1 million pre-seed funds. This investment was secured from TLcom capital. Okra is focused on creating a secure portal and process in exchanging financial information.
Pre-seed funding has proven to be one of the effective ways of raising funds for startups in Nigeria.
Despite the outbreak of covid-19 that has slowed down the economy of the country, the above-mentioned companies and many others have done beautifully well in raising pre-seed funds in 2020.