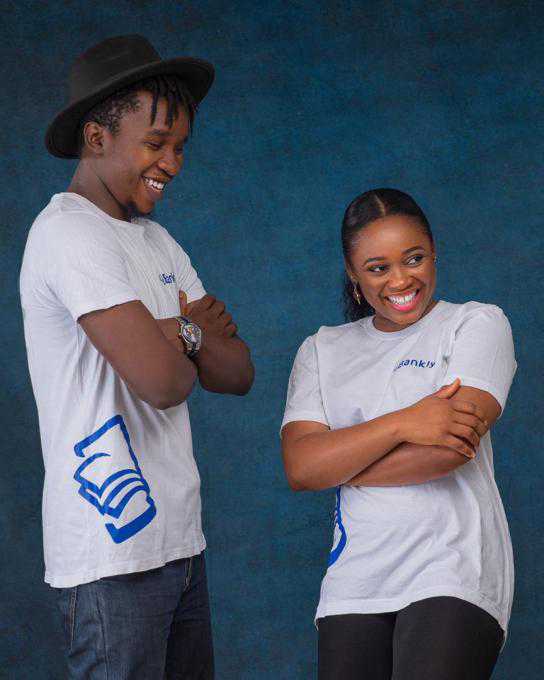 Nigerian fast growing Fintech Startup Bankly announced it has closed a $2 million seed round.
Bankly was founded by Tomilola Adejana and Fredrick Adams in 2018. The Fintech Company was created in other to digitise the traditional thrift collection system which is known by different names such as esusu or ajo in different regions of the country.
Nigeria remains a largely Cash dependent country, with over 100 million adult Nigerians, of which more than 60 percent have little or no access to standard financial services, creating a huge deficit in digital banking. In the absence of a banking system easily accessible to most people in the country especially those in the rural areas and people not in the major cities, the unbanked resort to these traditional systems because they work completely offline.
Now what is the traditional thrift system?
The system allows participants to come together and agree to raise and save a certain amount of money with a thrift collector who is responsible for collection, collation, management and disbursement of the funds on maturity.
But over the years this system which is intended to solve a problem has proven to create even more problems especially if not properly managed.
The first issue is the security concerns from the part of the collector that arise when the collector disappears with the money or is feared dead leaving no clues as to where the savings are stored.
The second issue with the thrift collection system is from the part of the participant, where members or a participant cannot save and do not fulfill his obligation.
The third issue usually arising from this system is the lack of customer data as most do not have an online banking presence.
How is Bankly bridging the gap?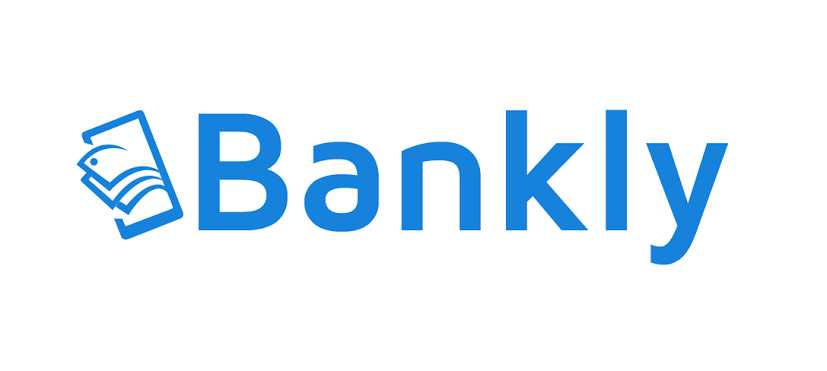 What Bankly did is to digitize the entire money raising process and allow these bankless people to save money using online and offline methods. It aims to fix all the three issues mentioned above and even do beyond.
Over the past 18 months of operating in Nigeria, the Fintech Company has been able to develop its own distribution network and agents. Here, customers can deposit and withdraw cash with a Bankly agent at any time. This solves the access problem as there are thousands of agents in these cash-dependent communities. When information from this new customer group is collected and saved on its platform, Bankly start building engaging communities where these people can collectively save their income with agents. Slowly, an online banking presence is built for them.
With most of their money in a bank and little or no cash to buy airtime or make payments, they often opt to access these services via their cell phones
This new customer group allow them to save money and make more transactions on the platform. This opens up access to credit and with more value created, there is a new group of banking people, leading to long-term financial inclusion.With its insights into customer behavior and transactions, Bankly also provides "data as a service" to other service providers to offer tailored products and services to Nigeria's informal sector.
Explaining the journey so far for Bankly…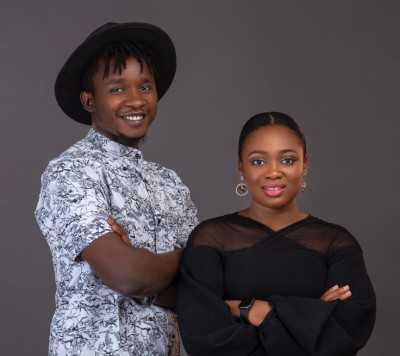 The CEO Adejana Tomilola said "The first step is the creation of agent networks, which is good, but that's not the goal, "As soon as it the same way that mobile inclusion has occurred, it is therefore necessary to focus on acquiring customers who, after transferring money to their mobile accounts, use it to buy airtime or make payments.
We call it a three-step process. First the distribution, then the consumer, then the complete digitalization. This is how we achieve financial inclusion. "Bankly operates like a traditional bank but with fewer resources, revenues, customers and operating costs. But because it doesn't spend much on acquiring customers and building physical attendance, it can pass those cost savings on to customers as interest and still get decent margins..
Agents on the platform also accept commissions for any transaction a client makes through them. During this period last year, there were just over 2,000 agents across the country. Now, Bankly boast of an increase to about 15,000 agents in as soon as over a year. The company plans to add more agents with the new investment received.
In Bankly's three years of operation, Adejana explained that she has found the right partners, talents and most importantly, the right investors as challenges the company has had to face. Due to the nature of Bankly's business, Adejana has had to turned down some of the investments offered to the company and only brought in investors who were in line with the company's plans for non-banking services.
"We had to be patient to make sure we talk to people who deeply understand the problem and are passionate about fixing it and it's not just about getting returns," she said.
Co-lead investors include Vault, VANSO's holding company, a fintech company that was sold to Interswitch in 2016, and African payment firm Flutterwave.
"Given our twenty years of experience in Nigeria's fintech industry and previous releases, we strongly believe that Bankly understands the nuanced needs of this market – not to mention team, strategy and technology – to be able to bring affordable financial services to non-banks.
Well I'm very happy to take part in this round of financing as Bankly move on to the next stage of growth, "said Idris Alubankudi Saliu, Vault partner
Flutterwave is allegedly said to have mark its first investment in another company. The giant Fintech Company who recently raised $170 million Series C. While the investment comes as a surprise, it's not totally strange to see startups investing in other startups, particularly those they hope to acquire in the future, such as Stripe and Paystack.
Other investors in the round include Plug and Play Ventures, Rising Tide Africa and Chrysalis Capital.
Bankly aims to grow its customer base to 2 million unbanked Nigerians over the next three years. The goal is to support the National Financial Inclusion Strategy of the Central Bank of Nigeria to increase the number of Nigerians with banking access from 60% to 80% by 2020. A target in which Bankly is tirelessly working with regulators to achieve by 2025.
To sum it up, Adejana believes it is up to fintechs to have long-term views as telecos and fast moving companies have done in the past. "For financial services to reach the last mile, it has to be distributed the same way fast-moving consumer goods are distributed,"