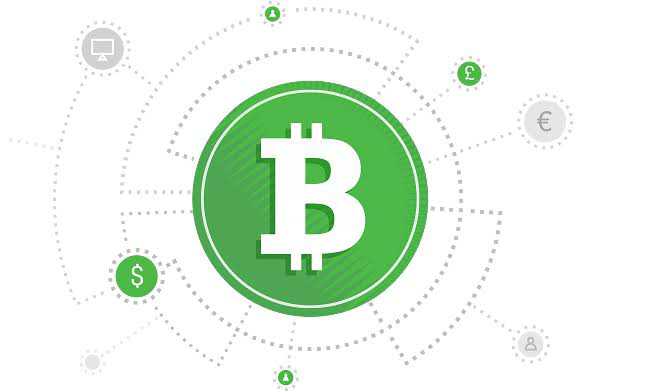 Nigeria is officially the second-largest Bitcoin P2P market in the world. We dived into the journey of the biggest Cryptocurrency in the world, putting in Focus the massive adoption, to increase in the number of Crypto users, to the large growth in transaction volume, and now to become the biggest crypto market in Africa.
According to the information we gathered from CoinDance, Nigeria has now been recognized as the world's second-largest Bitcoin peer-to-peer (p2p) market.
Bitcoin P2P market ranking in the world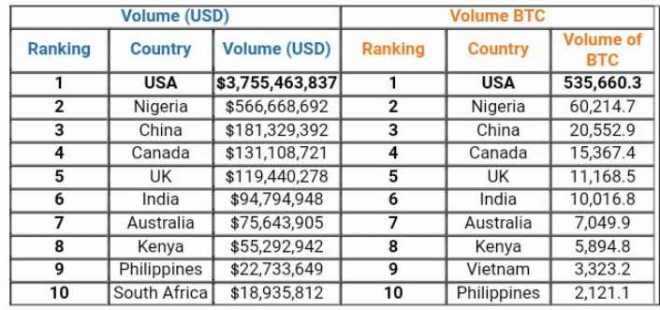 The analysis and data published from leading peer-to-peer (P2P) bitcoin exchange, Paxful in November 2020 also shows that the United States topped the list with a total trading volume of 535,660 BTC ($3.76B) within the same period, Nigeria takes the second position with a total trading volume of 60,215 BTC ($566M) traded within the last five years compared to third-place China with a volume of 20,553 BTC ($181M). This also makes Nigeria Africa's largest BTC market.
In a statement released by Paxful's co-founder and Chief Executive Officer (CEO) Ray Yussef, he attributed the success to cross-border challenges that the West African country has been facing.
"Africa's largest economy has problems and restrictions in sending and receiving money from inside and outside its borders," he said.
Bitcoin adoption in Nigeria
It started gaining momentum in Nigeria in 2016 because of the infamous MMM Ponzi scheme, which promised to pay investors 30% monthly return alongside other mouthwatering bonuses on fiat and bitcoin investments.
The unfortunate exit scam of MMM became a tipping point for BTC in Nigeria. Since the MMM exit scam, the cryptocurrency market has recorded tremendous growth in the country. It offers an alternative to Nigerians in a failing economy and many people do not mind giving it a try.
Bitcoin transactions have also given a way out of the country's tight money laundering laws. High volume money transfers are converted to Btc to evade government's money laundering regulations, and there has been an increase in the use of bitcoin in everyday businesses in Nigeria.
As BTC becomes popular among Nigerians, the number of people who are learning and trading the digital currency for a living increases. Data from CoinDance indicated a yearly increase of not less than 19% in BTC trade since 2015.
How Bitcoin adoption is currently going in Nigeria
Nigeria recorded its highest volume of trade in 2020 during the lockdown when a 30% spike took place.
Paxful said between January to September 2020, it recorded a 137% increase in new registrations from Nigeria alone.
The adoption of Bitcoin in Nigeria also gained the most popularity during the #EndSARS protests when the Nigerian government attempted to quell the protest by restricting protester's access to financial services. To beat the hurdle, the undeterred youth created an alternative switching to bitcoin to receive donations. Bitcoin accounted for nearly $400,000 raised in donations during the protest.
Global payment processors like PayPal. As we know only allow its Nigerian customers to send funds abroad but not receive them and more recently, TransferWise blacklisted Nigeria from its list of supported countries.
"People want to be able to buy, sell and transact internationally and the more the traditional channels are being restricted the more people turn to trade crypto and mainly bitcoin, And the best thing about it is that it's almost impossible to stop.
"If you block the exchange it moves to peer-to-peer platforms that are non-custodial,"

Eleanya Eke, co-founder of BuyCoins Africa.
Other African countries like Kenya and Zimbabwe, who share common institutional financial challenges with Nigeria have also experienced a tremendous increase in bitcoin transactions, although many of them are still catching up behind Nigeria in trade volume.
International crypto exchange platforms like Binance, SouthXchange, Luno and Paxful are popular among Nigerians and so are local ones such as BuyCoins, Bitsika, Birrions and Quidax.
There are also Telegram and WhatsApp based exchange platforms that have put bitcoin trading at the tip of people's fingers.
The recent increase in bitcoin price has become another force driving the increase in the volume of the coin trade in Nigeria.
Bitcoin Google Trend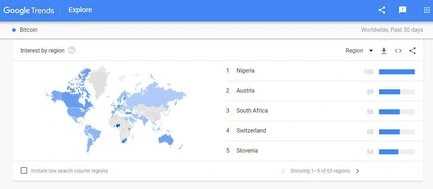 According to Binance: Nigeria ranks first in Google's "Bitcoin" search results in November 2020 and since August 2018.
The continuous and consistent increase of Google searches for Bitcoin in Nigeria is followed by a significant rise in sign-ups on crypto-related services like exchanges and wallets.
"Nigerians on Paxful use the platform for "peer-to-peer and arbitrage trading," as well as remittances"

Nena Nwachukwu, Paxful Nigeria regional manager.
Another report published by Blockchain.com also explained that "Nigeria has been the most trending country in recent months," with a 60% increase in Blockchain.com web wallet usage from Nigerians since the end of Q1 2020.
Crypto report card in 2020, BitSika, Buycoins, and Bushahub in focus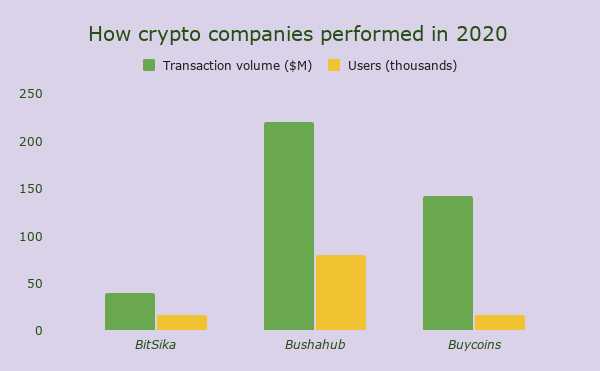 2021 started with some of the household names in the local crypto company releasing their numbers for the previous year. BitSika, Buycoins, and Bushahub have all shared metrics like transaction volume and user numbers to the public for 2020.
BuyCoins
In 2020, users bought and sold a total of $141,395,605.75 of cryptocurrency across all products (Instant, P2P etc). That's 5 times more than last year's trade volume (~$28m). There were 16,768 Actual Trading Users
Bitsika
95,509 registered users
processed a total of 268,430 individual [successful] transactions.
processed a total of $39,953,115 in 2020
Busha
Total volume— $219,208,193
Number of Users (fully-verified, KYC'd and trading) — 79,725
Number of trading transactions — 368,281
The total transaction volume for all three platforms totaled just over $400 million – a significant metric when evaluating the market value of the crypto market in Nigeria.
Considering that Bundle recorded $23 million in November 2020 alone and Quidax was said to average N350 million ($778,000) daily in the same month, the total transaction volume of Bitcoin in the country is well estimated over $1 billion.
The future of Bitcoin in Nigeria
Bitcoin price increased from $572 in August 2016 to about $4764 in August 2017, this growth made bitcoin became more popular and attracted more popularity. In March 2019, Bitcoin had already gained over 7.1 million active users globally.
Nairametrics gave their insight on what they believe to be the future of Bitcoin Nigeria.
As of the first week in January 2021 BTC price is currently fluctuating around $17,000 to $40,000, after breaking a 3-year resistance of $20,000, BTC price hit the all-time high of $58,000 in February. Bitcoin now trades in new territory, and we might begin to experience more price increase in the coming months. Bitcoin has been predicted to hit the $100,000 mark in 2021
Ameh expects the Bitcoin trade volume from Nigeria to continue shooting up.
"When bitcoin price rises this way, most Nigerians are always out there wanting to buy and asking 'have you heard of bitcoin? Have you heard of this? They say it is now $24,000, $23,000 and it is the next big thing," Ameh said, adding that "everyone wants their own fair share of the Bitcoin cake."
The young population is beginning to see that other youths within the country are profiting from trading activities, so they would want to partake, especially now that the price of BTC is at an all time high.
Institutional Regulations
In September, the Nigeria Security and Exchange Commission released a proposed regulation for cryptocurrencies, saying it is well equipped to regulate digital assets. On the other hand the Central Bank of Nigeria (CBN) placed a ban on any dealings involving Crypto in Nigeria, going as far as ordering banks to closed down accounts of Crypto traders. This irrational decision made all exchanges in nigeria to move their money from traditional banks in order to safeguard the money of their users. Most exchanges in Nigeria has now adopt the option of P2P system to trade Crypto. A smart move which is now making the CBN to have a rethink about its earlier decision on Cryptocurrency.
Meanwhile, Nigeria welcomed its first Bitcoin ATM in April 2020, making it the eighth African country to own one.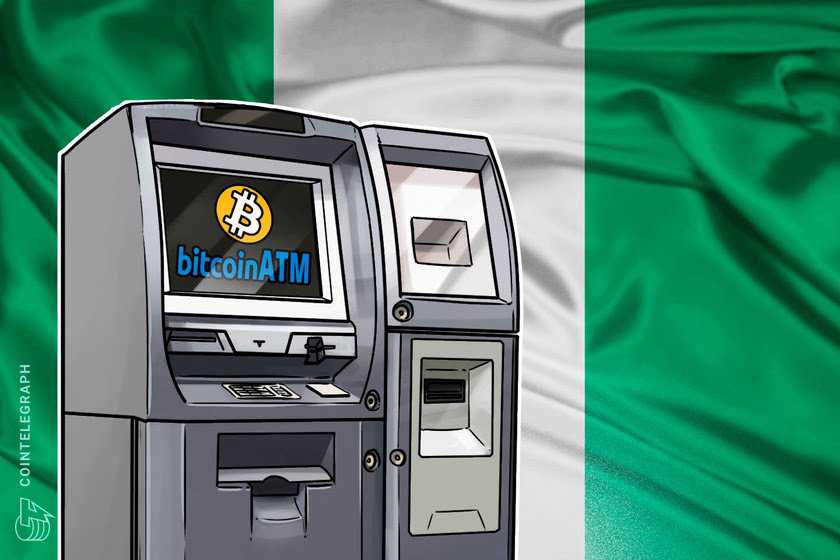 While many developed countries are yet to embrace the digital coin, Nigeria, Africa's largest economy is definitely leading the way as the true giant of Africa.