Africa's biggest telecom company, MTN buys 144 acres of digital land in Africarare. (Africa's first Virtual Reality metaverse featuring digital land) as the first African company to join the metaverse.
According to information from the company's website and social media handles. The new purchase is in line with MTN's transitioning efforts to go from just being a telecom to a tech company.
Bernice Samuels, MTN's Group Executive for Marketing expressed his excitement at the purchase and reiterated that it was part of the company's effort to further stay ahead of technological and digital changes.
"This is an exciting moment for us as we lead businesses on the continent to enter the metaverse marketplace. This is exactly what our Ambition 2025 strategy is premised on – leveraging trends that amplify consumer's digital experiences and engagement."
MTN is the first African company to enter the metaverse by purchasing digital real estate in Africarare – ​​ the first African metaverse. We continue to demonstrate MTN's commitment to African innovation. Learn more: https://bit.ly/3pn7vUa
#WhatAreWeDoingToday #Metaverse
Bernice Samuels, MTN Group Marketing executive
Through its presence in the metaverse, MTN intends to increase its customer attractiveness through a series of experiences merged with consumer passion points like gaming and music.
What's the Metaverse?
The term "metaverse" has existed for a long time, but few people knew what it meant until Facebook's recent rebranding to Meta. Even though the move caused a lot of controversies, it sparked a fresh surge of interest in the Metaverse.
The metaverse concept is simply an evolution of the internet, which could be seen as online spaces where people can socialize, work, learn and play as avatars with families and friends. Those spaces are shared and always available; they don't disappear when you've finished using them.
Global companies such as Meta, Google, Qualcomm, Microsoft, Nvidia, Square and now MTN have made moves towards establishing themselves in the metaverse.
Some of the technological concepts believed to be forming the metaverse include:
Virtual reality
Augmented reality
Digital tokens
3D computing
Virtual gaming
Ubuntuland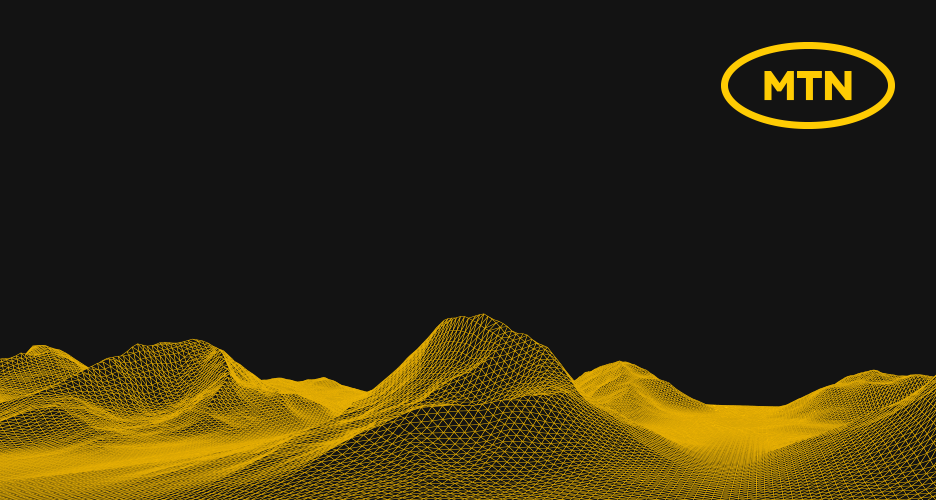 Ubuntuland is an Afro-themed metaverse developed by Africarare and Mann Made Media. It was created to showcase some of the nest of African art, fashion, entertainment, sports, tech and creativity. Ubuntuland will provide a platform for artists from across the continent to showcase their work.
Africarare made its debut in South Africa in October 2021, as the first African Virtual Reality Metaverse featuring digital land.
With MTN's foray into the metaverse, it can be said that the idea has found its way and MTN is poised to bring it closer to home.
This purchase will see MTN owning 144 plots of virtual land with an overall area of 12x12m.
Africarare is however the first South African and African Metaverse, whose digital land gets its baseline synopsis from the African continent. In 2021, the platform sold out its debut Non-fungible token NFT art collection last year for about $50,000.
Mic Mann, co-founder of Africarare, stated:
"We've seen an immense amount of growth in the NFT space marketplace and Metaverses across the US, Europe, Asia, there hasn't been much coming out of Africa. We feel there's a great opportunity for Africa to take part in this new world."
If you enjoy this article, kindly share it on your social media platforms.