Hubryde is a transportation technology company assured to revolutionize public transportation systems and operations in Africa, though one city at a time. A transportation-technology company that employs the use of innovative technology to move people from the point of desire to the point of fulfilling a need.
Hubryde began operation in January 2020 with Ikorodu to the Island (VI, Lekki & Ajah) as the main route.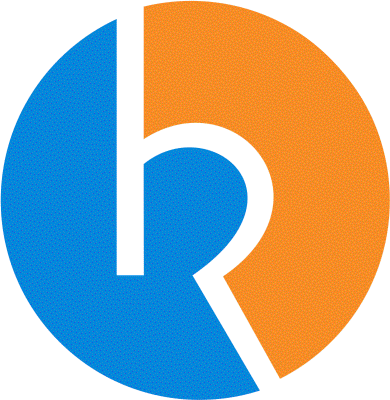 They understand the daily commuting challenges in growing cities and are well-positioned to help people move safely and comfortably. We understand the travel needs of people in growing cities and that is why we take on commuting problems to help millions of people travel comfortably and safely in a manner that suits their style and budget.
Consumer insights drawn from a comprehensive market survey revealed that a chunk of commuters within Lagos metropolis and suburbs experience major commuting challenges such as endless-queuing, waiting tirelessly at the bus stop, boarding 2-3 buses to their destination, unreasonable price hikes particularly during peak travel hours, and struggling to secure a seat on the few available rusty buses.

In the same vein, market statistics revealed that a chunk of fleet management and vehicle hire/leasing companies find it challenging to optimize their assets for trips, suffer bureaucratic contract process, longer sales cycle, delayed payments, and huge financial commitments to the banks despite unfavourable credit terms.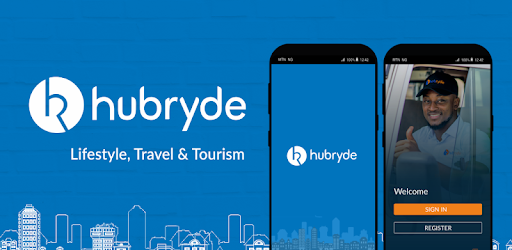 Hubryde became very uncomfortable with this unpleasant situation and decided to provide a reliable, safe, comfortable, and seamless means of commuting for Lagosians particularly corporate employees who experience this challenging situation every day.
They simply aggregate travel demand from commuters in the same location heading towards the same destination.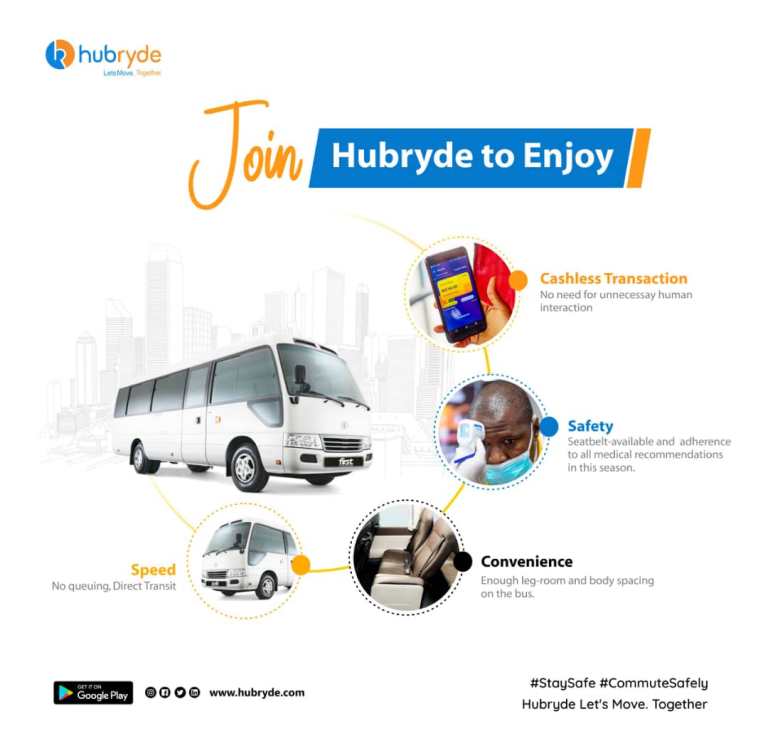 In addition to this, they developed a custom-based e-wallet system that enables corporate organizations to provide a cost-effective, safe, reliable, and comfortable means of travel for their employees. This solution allows corporate organizations to purchase a travel bundle and allocate funds to employees' wallets to enable them to pay for rides only when they use the service as against paying for standby charges when they lease or hire a bus.
In the insight, they created a digital platform that allows asset owners to utilize and optimize their buses without burdening them with unnecessary paperwork and fostering reliable access to prompt payment, stable and consistent revenue.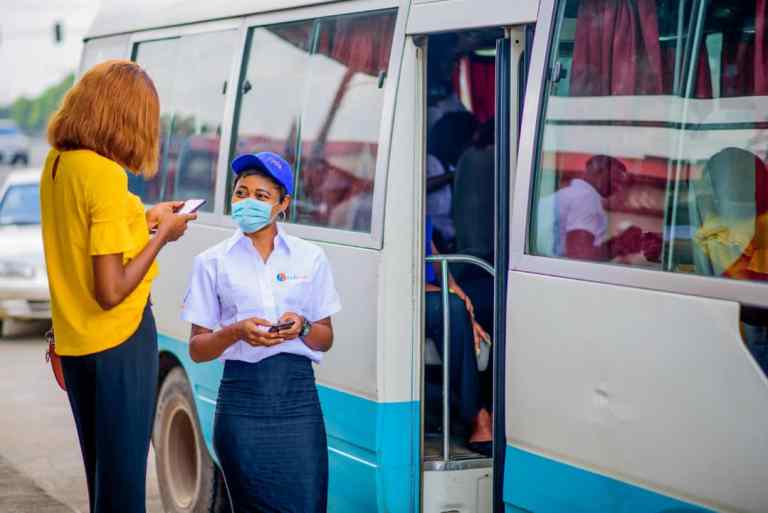 Their service offerings are Ridesharing, Corporate-Service, and Short-Hire; these products were conceptualized, modelled to address the dynamic travel demands of commuters, and carefully developed to create and improve customer experience.
Their ultimate goal is to help millions of people commute safely and comfortably within cities in a manner that suits their style and budget.
The Co-Founder/COO, Charles Mathews said in less than 6 months of operation, Hubryde has completed over 2000 trips with over 1300 Mobile App downloads on Google Play Store. We also got selected for the Forbes 2020 Digital Start-up Accelerator Program and expanded our route of operation to Ogba & Ojodu-Berger despite the ravaging effect of the global pandemic.