The fintech industry is growing and evolving daily with various Top fintech companies and platforms coming forth with the aim of competing with the traditional financial payment methods.
Fintech companies in the world currently have been rated to be the fastest-growing sector, which it has truly proven to be. With over 12,000 fintech startups and an estimated value of 33.9 billion dollars worldwide.
Fintech companies and startups have also proven their worth in the ongoing pandemic ravaging the world by providing a platform for people to go about their activity without leaving their comfort zone.
Lots of industries, organizations, and businesses around the world are now shifting their attention to fintech to solve some if not most of their financial issue.
Owing to this Swift change from the financial payment method to an online/internet-based financial platform, it is imperative to know some of the top fintech companies to watch out for in 2021.
Top Fintech Companies and Startups to Watch
Cowrywise
Cowrywise is located in Lagos Nigeria. They offer financial advice to companies, startups, and businesses from time to time. They also offer interest rates on every savings made with them.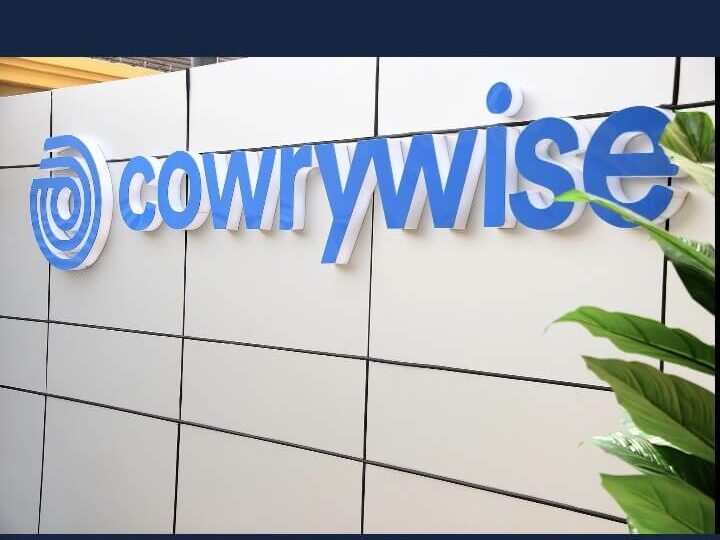 Recently Cowrywise secured a 3 million dollar funding and they as well have Mr. Sahil Lavingia an early-stage startup Investor as their new investor.
Stripe
Stripe is an online platform that powers payment by bringing together all that is needed to create and build such websites and apps. It is a technology company saddled with the responsibility of building infrastructure for the internet.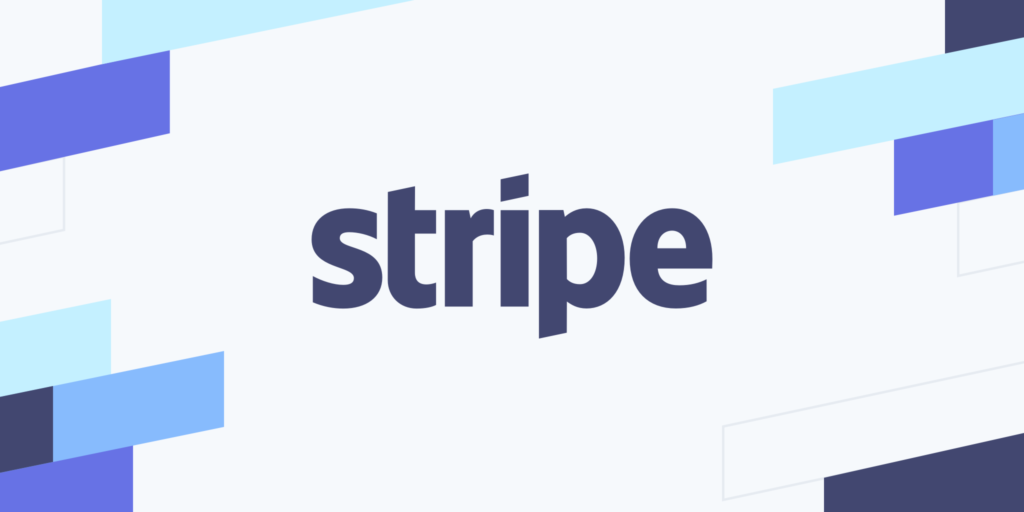 Its has its headquarters in San Francisco and Dublin. Stripe offers products such as payments, sigma, payouts, Billings Radar and lots more.
One pipe
One pipe is a Nigerian fintech startup that aggregates APIs from banks into a format that makes integration easier. Onepipe do not only accept and process payments from cards, accounts and wallets but also assist and offer short-term loans within a short period of time.
Adyen
Adyen, like most other Fintech company, accepts payments across all sales channels using an online platform. They accept cards, mobile wallets, and others on any digital channel or device. Adyen service companies such as eBay, Etsy, Uber, and others.
Kuda
kuda is the first digital-only bank in Nigeria that provides free banking services to Nigerians. It is licensed by the Central Bank of Nigeria. it also has a mobile app designed for smartphones to help in budgeting, spending, and saving.
Yapstone
Yapstone came into existence in 1999. It is an account provider that offers cloud-based web and mobile payment processing.
It as well offers multiple variations on its rent payment processing platform such as VacationRentPayments, StorageRentPayment, InnPayments, and lots more. Yapstone has total funding of oral 186.4 million dollars and 11 investors.
Braintree
Braintree as a payment platform has proven its relevance as its takes charge of payments for companies like Poshmark, Studhub, Uber, and others. Braintree takes a special effort in safeguarding customer's information and data.
Braintree is a division of PayPal but a little bit different from PayPal in terms of pricing. Braintree was acquired by PayPal and it is based in Chicago.
Robinhood
Robinhood is an American financial services company with its headquarter situated in California. It offers services such as stock Broker and electronic trading.
Robinhood also has a special service called Robinhood fold that allows for premarket and after-market trading, additional buying power, and larger instant deposit. It does not charge commissions for stock, options, or cryptocurrency trading.
Sofi
Sofi is a finance company that offers a range of lending and wealth management services. It has 10 investments and has loaned 45 billion dollars to over 1, 000,000 members. Sofi also provides a sort of financial products such as mortgage personal loans credit card and so on.
Kabbage
Kabbage is an online financial company which has its base at Atlanta. it makes funds available to startups and small businesses. kabbage entered into partnership with companies like QuickBooks, Stripes as well as Xero. It was launched in February 12 2009 and currently has about 501 to 1000 employees.
Wealthfront
Wealthfront who was founded in 2008 by Andy Rachlef and Dan caroll. it is a financial platform that provides banking services which helps in managing money for both short- and long-term.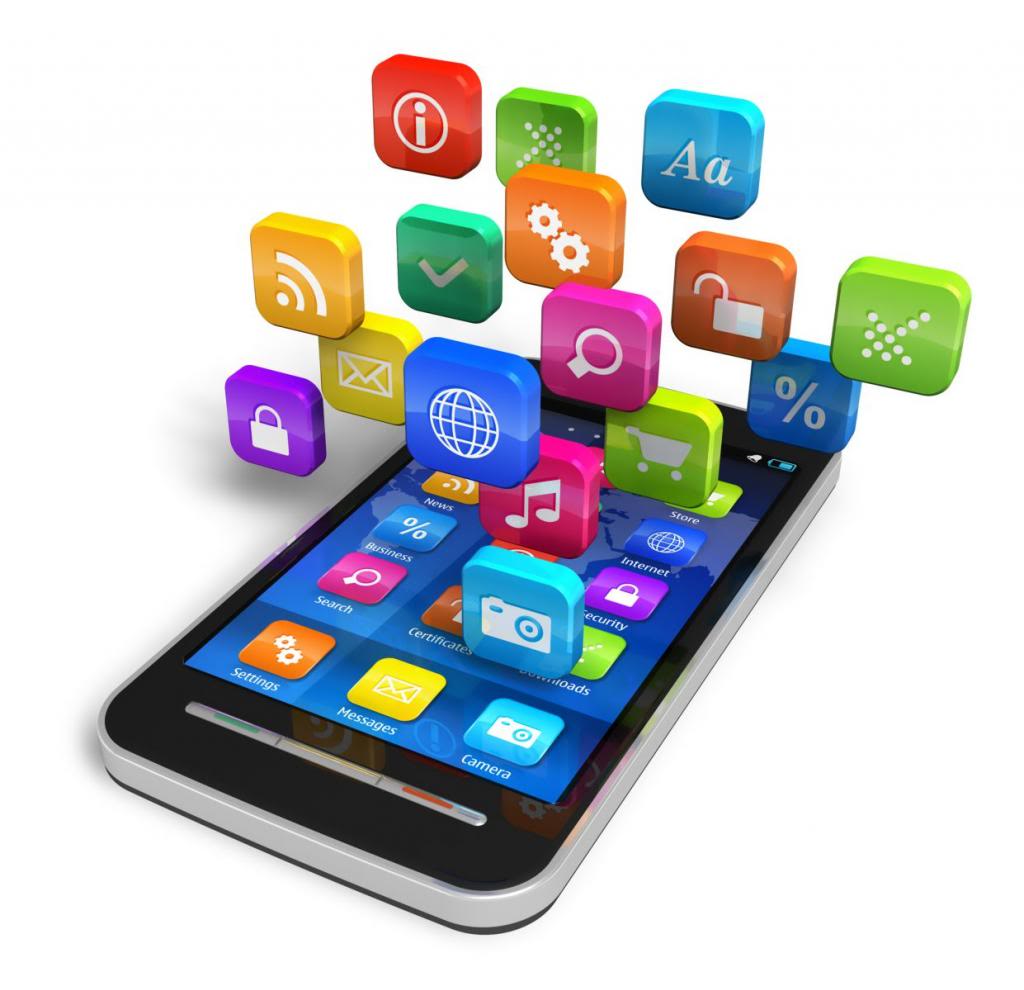 It provides a cash account which has one of the highest APYs on the market. It has a funding of 204.5 million dollars and offers interest rates as well as FDIC insurance that covers up to $1 million. .Wealthfront services include banking investing borrowing and planning.
BillGuard
BillGuard uses a fintech productivity website company. Its website app is capable of scanning credit and debit cards transaction. It was founded in 2010 by Yaron Samid. It was acquired by prosper marketplace and was later renamed Prosper Daily.
Coinbase
Coinbase is an online platform that allows easy access to the buying and selling as well as storing of cryptocurrency such as Bitcoin, Ethereum, litecoin and more. It was founded in 2012 and has its headquarters in San Francisco California United States.
Its core products are Global Digital asset Exchange, a User-facing retail broker full stop an API for developers and merchants to build application and accept payments.