The Nigerian tech ecosystem is growing massively, more startups and tech companies are birthed every day, although the tech scene globally is perceived to be dominated by the tech bros, we have a good number of women with innovative ideas turned into successful Femtech startups. The tech sector is expanding into more areas of life, From HealthTech to Ed-Tech to FinTech to EnviroTech as well as all other areas of tech, we have vibrant women putting in a lot of hard work and representing the female gender.
Origin of the Femtech Startups
The term Femtech Startups(Female technology) was coined in 2016 by Ida Tin Co-founder of clue, a period tracking app. (Women in tech is popularly regarded as Femtech). It is literally a sub-sector mostly focused on health technology dedicated to creating solutions that address female wellbeing.
The term Femtech has continued to gain traction in the tech industry and has been attracting VC funding globally. In Africa, the Femtech sector is in its early stage and it's still evolving, however many women are setting foot and making a difference in the sector. Focusing on solving problems affecting women on topics like infertility, period tracking, fertility and contraceptive apps, sexual health, climate change, gender equality, clean-tech and even in Finance.
In this post, we would be taking a look at few of these amazing women whose innovations are shaking up the Femtech startups industry in Nigeria. Nonetheless, You should know that there are presently hundreds of women doing amazing things in the tech space, many of them are carving a niche from scratch while others are leading some of the biggest tech companies in Nigeria and even Africa as a whole; many of these extraordinary women cannot be listed at once in this list but we'd love you to share with us if you know any women doing amazing things in the tech industry, we'd like to create a list of them.
Femtech Startups Ladies you should Know
1. Anike Lawal of Mamalette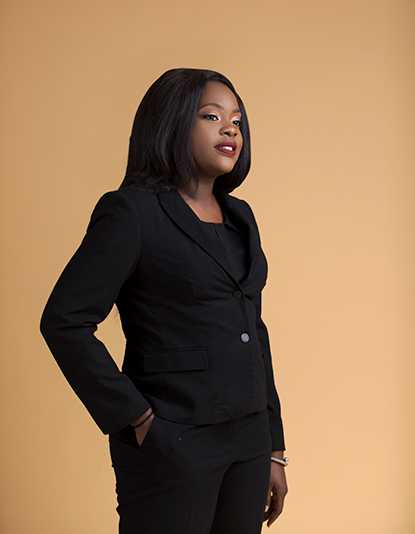 Anike Lawal is a Nigerian Entrepreneur, Co-founder, and the CEO of Mamalette. A female-centric health startup focused on researching, developing, and launching programs, products, and services targeted at pregnant women and mothers. Anike has a Master's Degree in Law & Accounting from the London School of Economics and a Bachelor's Degree in Business Studies & French from Trinity College Dublin. In Anike's word
" I want every single woman, once she becomes a mother and is pregnant or is even thinking of getting pregnant, the first thing she thinks about is Mamalette and Mamalette for information". Anike Lawal
2. Temie Giwa-Tubosun of LifeBank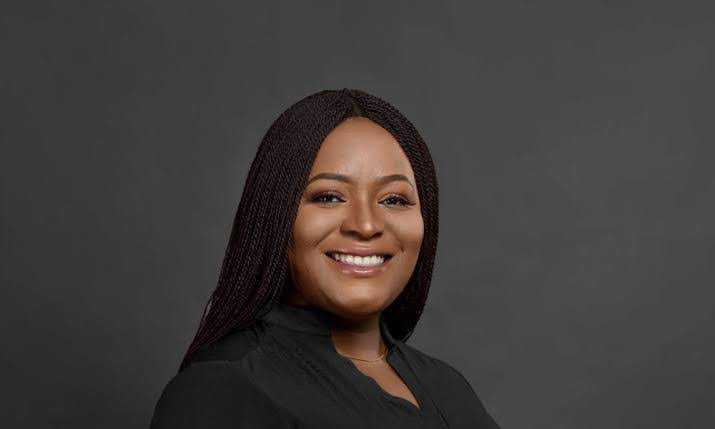 Temie Giwa-Tubosun is a Nigerian-American health entrepreneur who is passionate about saving lives and solving healthcare problems through her HealthTech startup, Lifebank is a health Startup formally launched in 2016 that collaborates with blood banks, hospitals, and volunteer donors across Nigeria to make sure blood transfusion is available for everyone when needed and no one has to die because of lack of quick access to blood. Temie graduated from the Minnesota State University, Moorhead
3. Tarebi Alebiosu of Yoke Solutions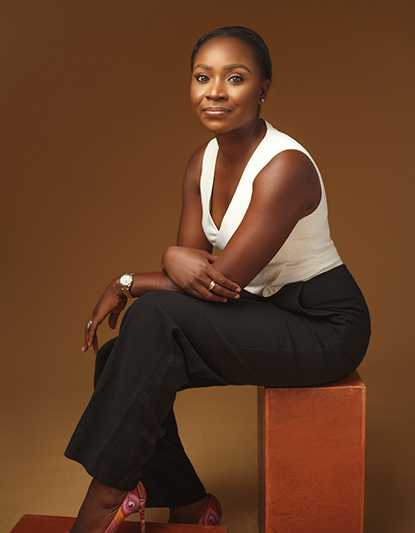 Tarebi is the Managing Director at Yoke Solutions Limited, She started the company in 2006. Tarebi's leadership at Yoke Solution has provided technology solutions for more than 200 organizations including the Lagos State Government, Rural Electrification Agency, Adam Smith International, the National Theatre, and Topbrass Aviation, she's been in this business for more than 17years now in places like New York, London, and Nigeria.Tarebi possesses a Bachelor's Degree in Computer Science from Queens College – the City University of New York and a Certificate in Entrepreneurship from the Sloan School of Management, Massachusetts Institute of Technology.
5. Bilikiss Adebiyi of WeCyclers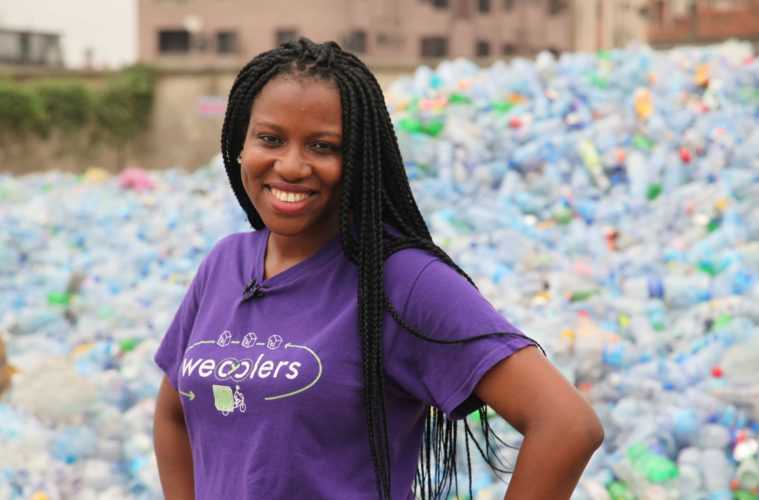 Bilikiss Adebiyi is a Nigerian female innovator and founder of the EnviroTech startup, WeCyclers. Her startup is focused on helping low-income communities in developing countries get a chance to alleviate their waste problem and also make money from it through a rewarding recycle program. Bilikiss is an MBA holder from MIT and a Masters's degree holder from Vanderbilt University. She was recently appointed as the General Manager, Lagos State Parks and Gardens Agency (LASPARK) to help Lagos 'Go Green'
5.

Abisola Oladapo of Mumspring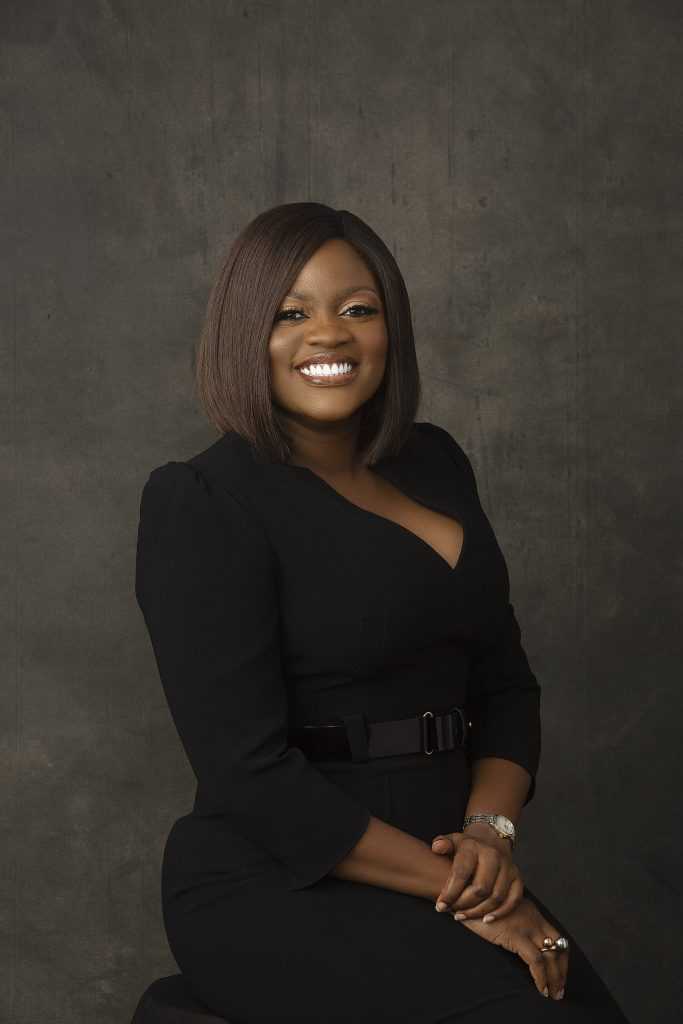 Abisola Oladapo launched Mumspring in 2018 to empower women both new and experienced mothers to embark on and navigate their motherhood journey successfully. According to Abisola, Mumspring is a women-focused startup on a mission to tackle the high rate of infant mortality in Africa especially Nigeria, and to most importantly reach underserved communities.
Mumspring offers antenatal, postnatal, and infant health and other regular pregnancy guidance for expecting mothers, and provides baby gears that mothers desire for their newborn.
6. Dr. Ola Orekunrin of Flying Doctors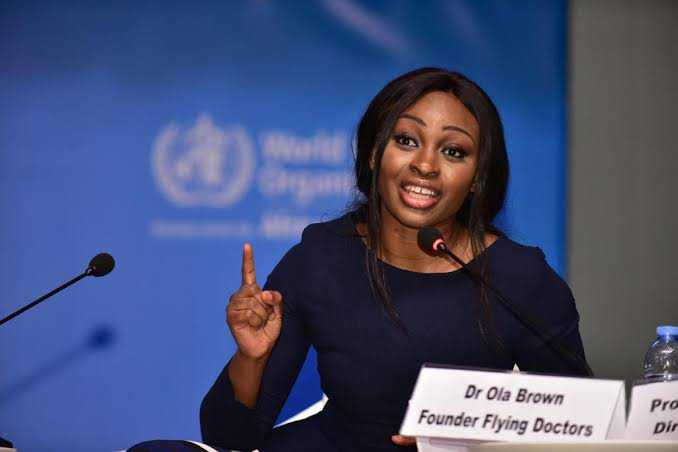 Dr. Ola Orekunrin is a medical doctor and also the founder of HealthTech startup, Flying Doctors Nigeria. Which happens to be West Africa's first Air Ambulance Service. Dr. Ola is a graduate of medicine from the University Of York, UK.
Flying Doctors is established to enable emergency care to the most unmotorable parts of Nigeria through her air ambulance company which is headquartered in Lagos. She got the inspiration to start this when her younger sister died of sickle-cell anemia crisis whilst traveling in Nigeria as a result of no available medical air service to transport her to a hospital. The local clinic where they went could not cater to her needs. She got the strength from the experience and decided such would never happen again. No one would have to die the way she lost her sister.
7. Morenikeji Fajemisin of Whispa Health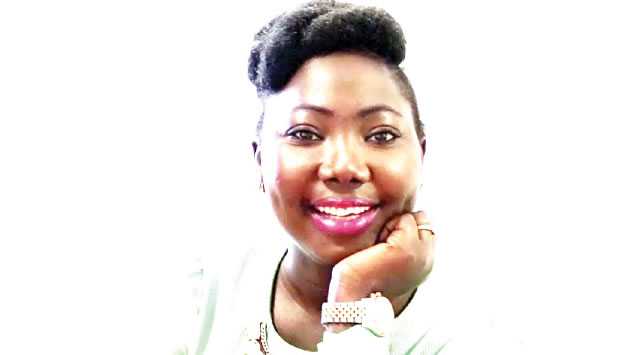 Morenike Fajemisin is the founder of a women-focused health Startup, Whispa Health. It is a well-being platform created to provide a safe and enabling environment where young people can freely ask questions about sexual and reproductive health (SRH). The platform is also meant to give access to the right medical help from certified, youth-friendly professionals without any form of harassment. Whispa provides girls and young women discreet and anonymous information on sex and contraceptives.
8. Odunayo Eweniyi of Piggyback
Odunayo Eweniyi is the Co-founder & Chief Operations Officer, PiggyVest: Odunayo is one of the major brains behind the popular online savings platform Piggybank. She previously co-founded pushcv.com, one of the largest job sites in Africa with the largest database of pre-screened candidates.
She has 5 years experience in Business Analysis and Operations and she's a First-Class graduate of Computer Engineering, Covenant University, Nigeria.
Odunayo made the World Women in Fintech Power List for 2017 and she's a 2018 Westerwelle Young Entrepreneurs fellow.
9. Temitope Omotolani of CrowdyVest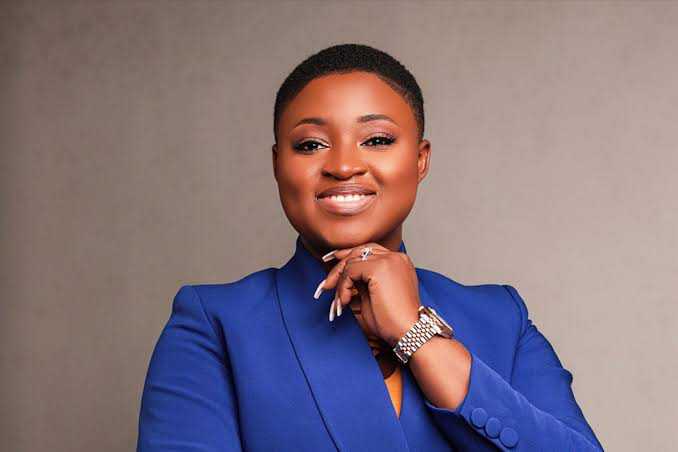 Founder Ojawara, Fini-Fini, Co-founder and CEO CrowdyVest
Temitope Omotolani is the Co-founder and Managing Director of Crowdyvest, an impact driven tech company focused on connecting its members to multiple sponsorship opportunities and financial solutions for individuals and businesses to achieve short or long-term goals while facilitating growth in line with the United Nations 17 Sustainable Development Goals.
The main focus of Crowdyvest is to raise funds for businesses in different sectors through crowdfunding, and to provide impact driven opportunities for people to increase their finances and contribute to economic growth.
Temitope is one of the Co-founders of Farmcrowdy. Her passion for youth involvement in agriculture prompted her to join Farmcrowdy in 2016.As Chief Operations Officer of Farmcrowdy, she coordinated all farm operations across 14 states with over 25,000 farmers.
Temitope founded her first start-up when she was 16, called 'Gifted Hands' a make-up business that ran for 10years.
At age 19, she founded a cleaning services company known as 'Fínífíní' enterprises. In 2012, she single handedly built a product that focused on the buying and selling of Agriculture produce from the rural areas and sold to the urban parts of the city of Lagos with over 18 million people, through offline crowdfunding called 'Ojawara'.
Temitope has a B.Sc. in Economics from University of Lagos (Unilag), she is also an alumni of Lagos Business School (LBS) and FATE Foundation's Aspiring Entrepreneurship Program.
1

0. Ire Aderinokun of BuyCoins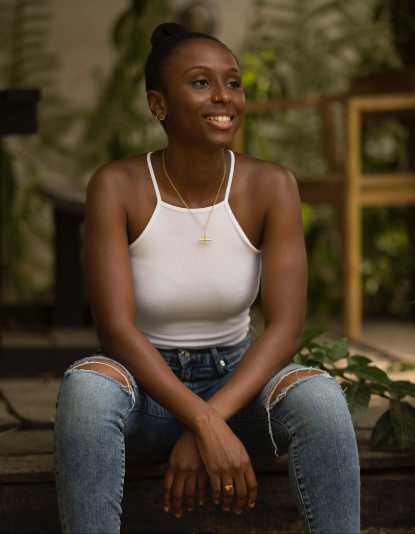 Ire Aderinokun is a self-taught Frontend Developer and User Interface Designer based in Lagos, Nigeria. She co-founded BuyCoins, one of the biggest cryptocurrency exchange platforms for Africa. She also previously worked with Eyeo, the company behind products like Adblock Plus and Flattr Plus, building open-source software to make a better internet. Ire is an expert in all HTML, CSS, and JavaScript, but she's also passionate about all aspects of technology.
She has written over 100 articles on these topics on her blog, bitsofco.de, and has spoken at conferences around the world.
Facts and Figures about Femtech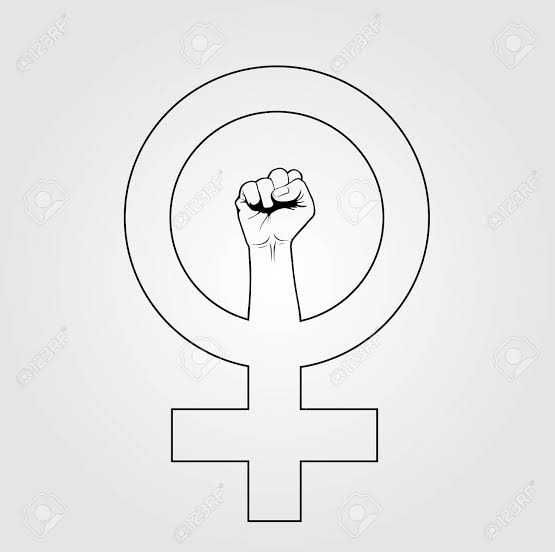 As it is in other sectors of the economy globally, the problem of gender diversity and inclusion especially in the technology sector remains a big challenge. The Nigerian tech space is highly dominated by the tech bros or better put the male counterpart, but recent events have shown the women boldly coming out into the highly competitive industry to take the lead.
In 2020, Femtech startups/companies in the US raised about US$750 million in funding as interest and Investments from venture firms continue to grow.
Lagos which is Nigeria's main tech hub, is home to more than 400 startups valued at more than $2 billion.
Here in Lagos Nigeria, there are not many Femtech startups but a lot of startups are balancing the number of males and females working in their Firm, which BuyCoin is doing great in this regard. Other Startups are taking lead as well, we hope to see more Femtech Startups in Nigeria soon.
5% of tech startups are owned by women in America and women executives at Fortune 500 companies represent only 11% of the total.
Across a number of countries in Europe, the female workforce in tech-related industries now stands at 25%. However, with new Government policies in many European countries that number is projected to increase in favour of women in 2021.
The global Femtech Startups industry is estimated to be worth US$50 billion in the next five years according to research released by Frost & Sullivan.